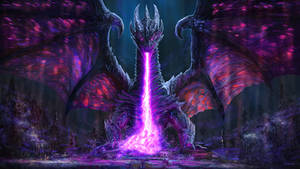 Level 1 - Dragon
Join the Dragon tier and get access to breathtaking 4k wallpapers without watermarks. You'll also get exclusive bonus content, including sketches, works-in-progress, and stunning 3D renders. Plus, you'll be invited to join my Discord community where you can chat with other subscribers and get direct updates from me.
---

Description
Done for the client's game project.
Concept art of Police starships.
More on my Artstation:
www.artstation.com/artwork/XA5…
Image size
2560x1280px 722.82 KB