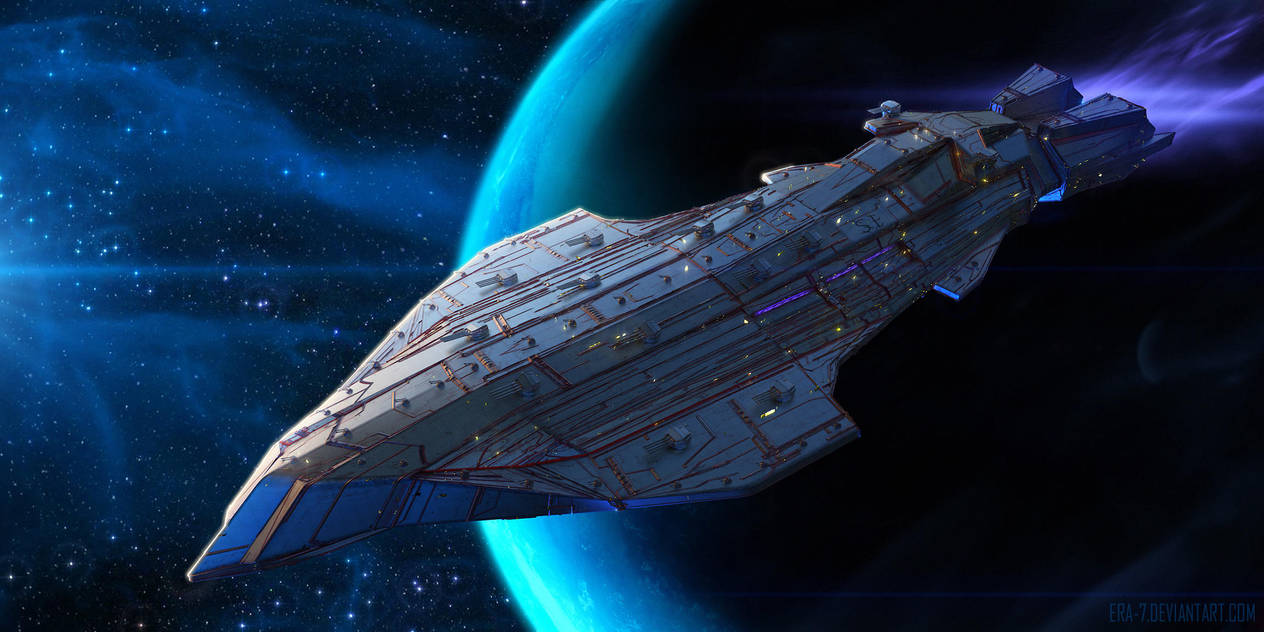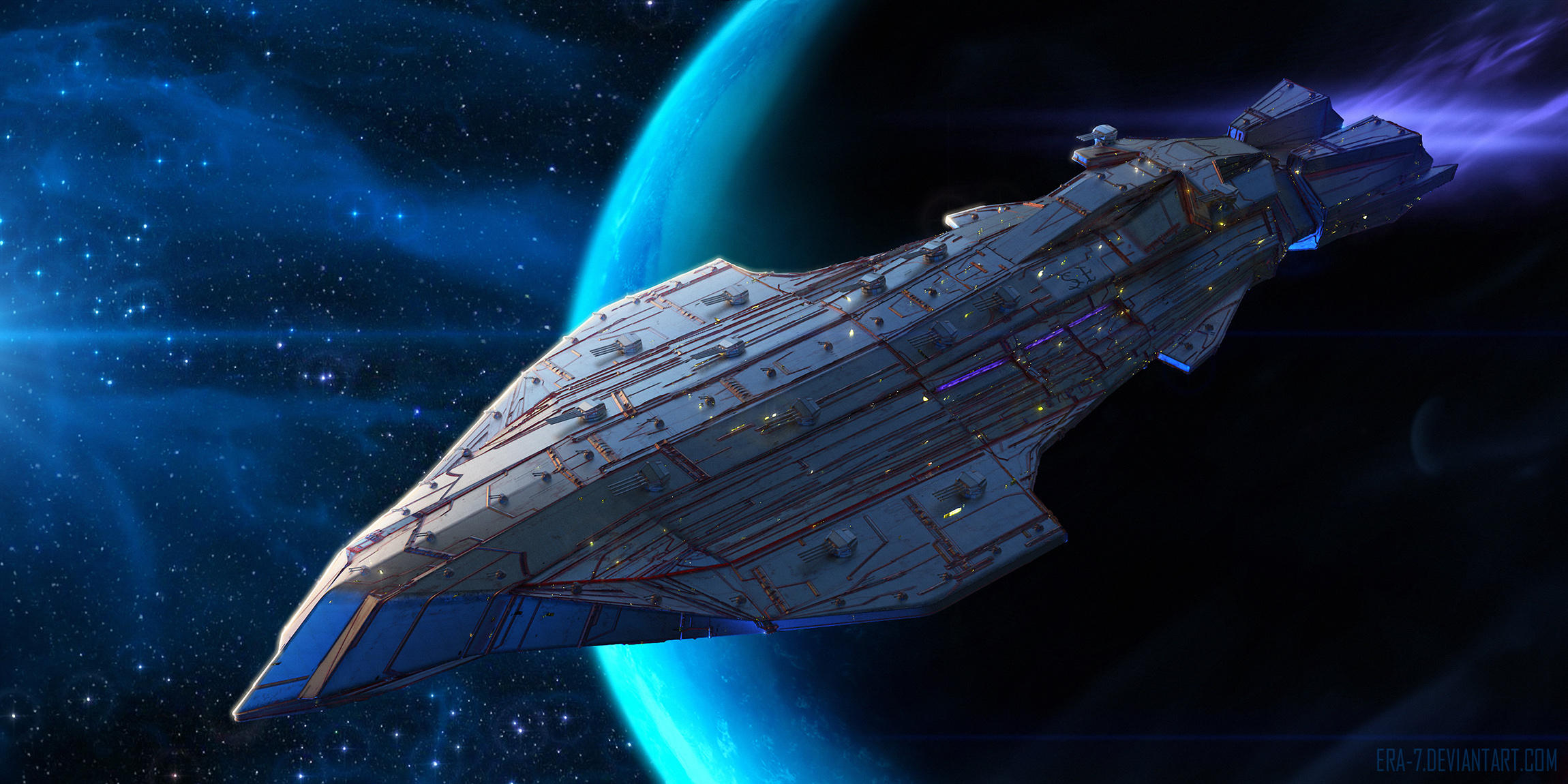 Watch
Attention! I moved to a new account ERA7! Watch all new updates there! The current is not active anymore!
















---

Done for

. A bit info about the ship:

Manufactur: UKD (United Kalarian Dockyard)

Modell: Shark-Class

Engine: Hyperspaceclass 2

Shields: Strong Gleamshield, below average Projectshield

Length
: 1,5 km
Belongs to Amphibian race.

For commissions contact me in Notes or via e-mail: info@era7studios.com


The owner of this deviation has disabled comments.