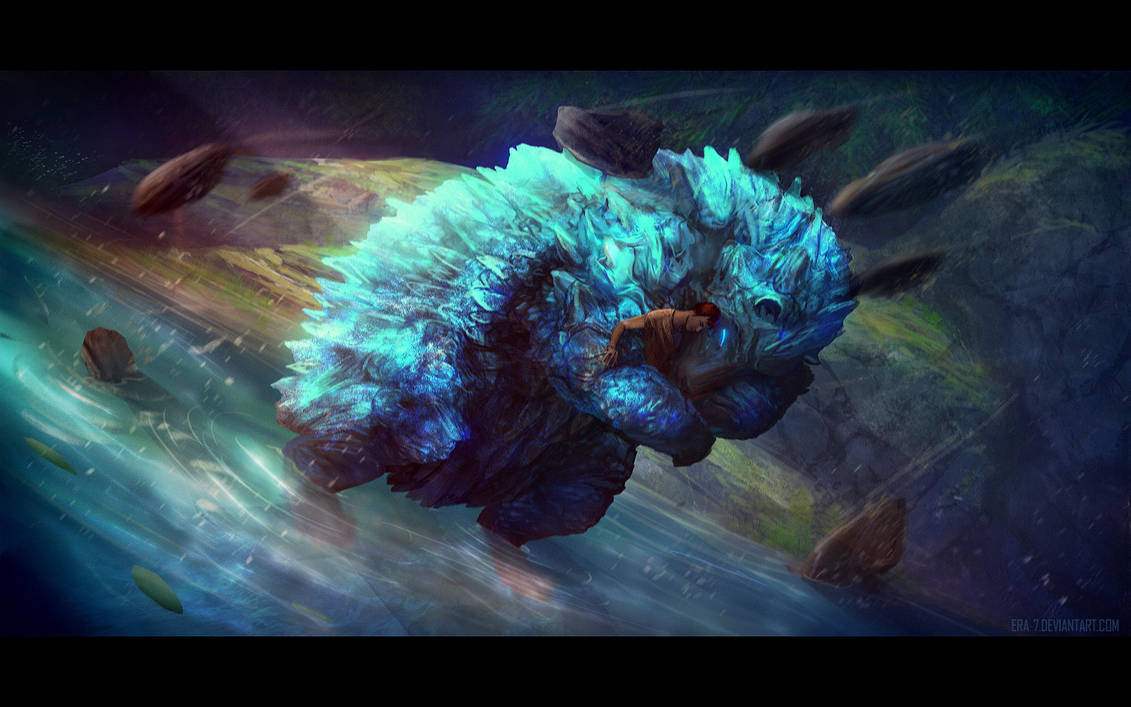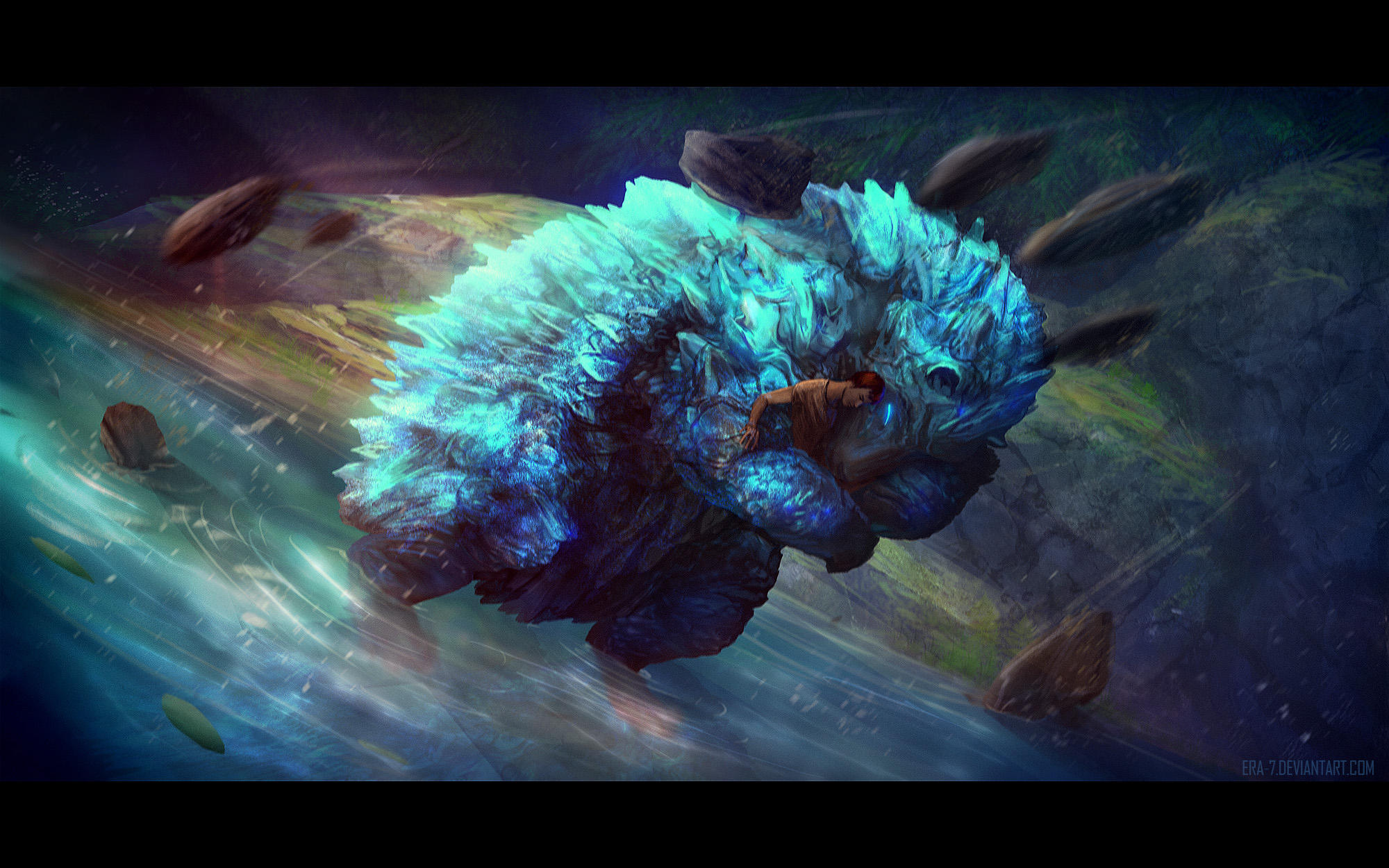 Attention! I moved to a new account ERA7! Watch all new updates there! The current is not active anymore!
















---

Commission for book "Dying Embers" by


Already available on Amazon !
Speedpaint.
Enjoy!
Official website
My Tumblr
My Youtube
My ArtStation

Commissions Status

2/3/2018: Good day everyone! Since I became too busy for commissions I will be closed for uncertain period. Thank you for your attention.
For any commercial questions contact me via Notes or via e-mail: info@era7studios.com
The owner of this deviation has disabled comments.