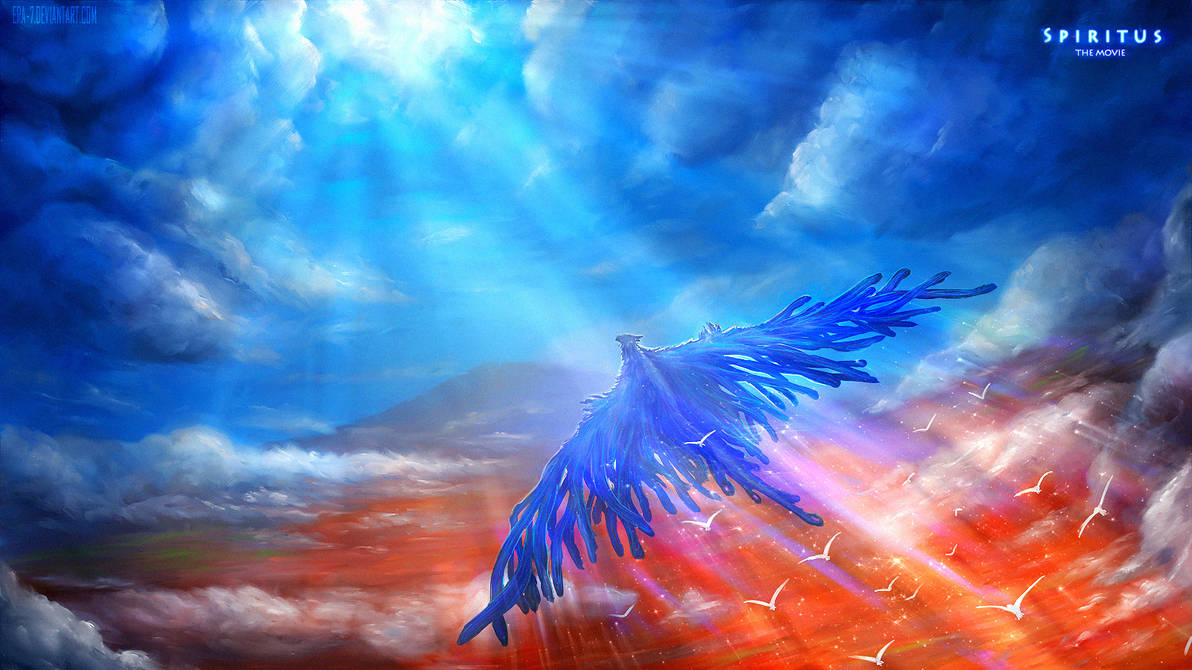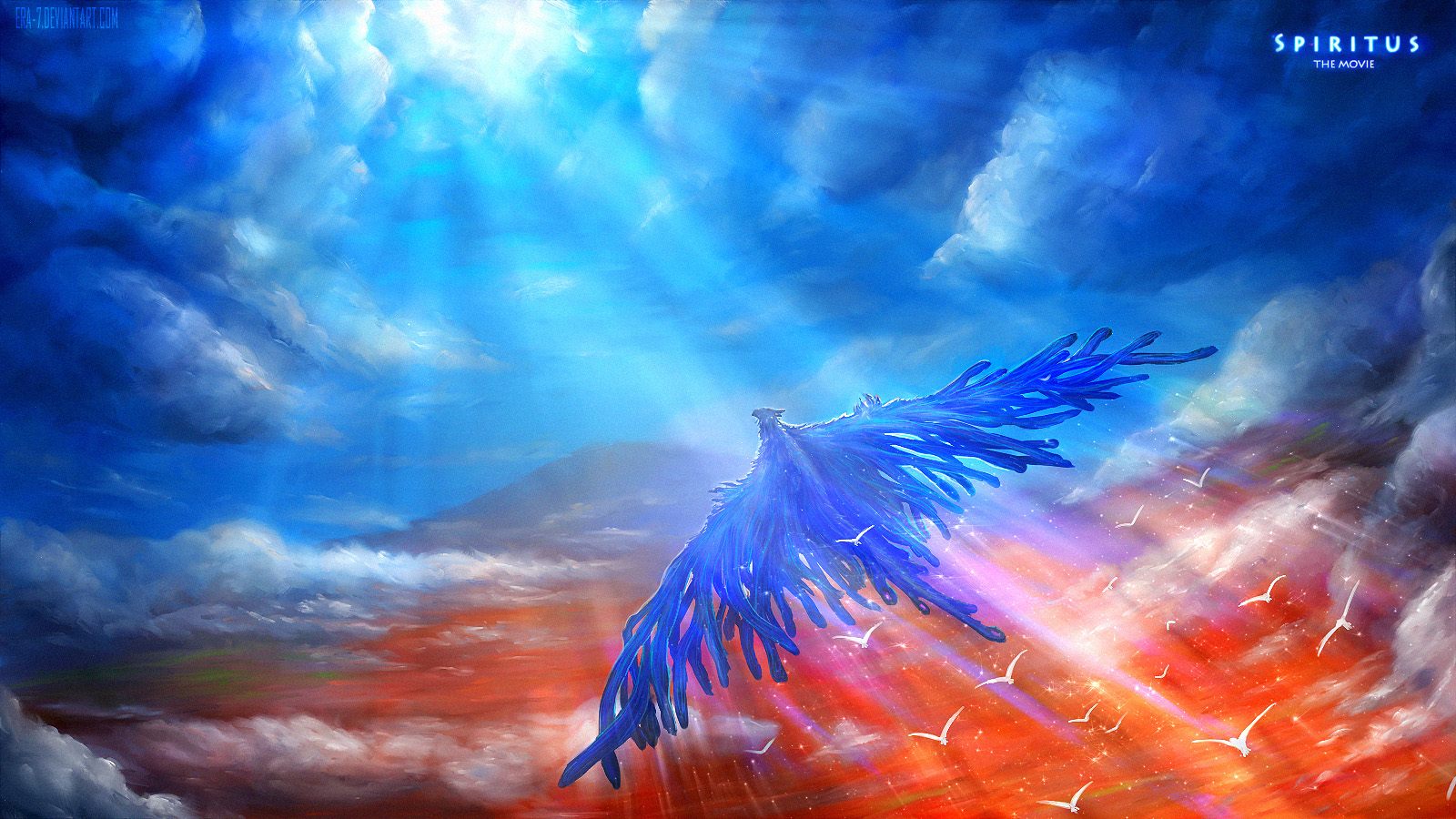 Attention! I moved to a new account ERA7! Watch all new updates there! The current is not active anymore!
















---

Space Dragon Arelim.

Done for project "The Spiritus".
Quick speedpaint. Tested another technique. Done in Paintstorm Studio.


Official website
My Tumblr
My Youtube
My ArtStation
The owner of this deviation has disabled comments.