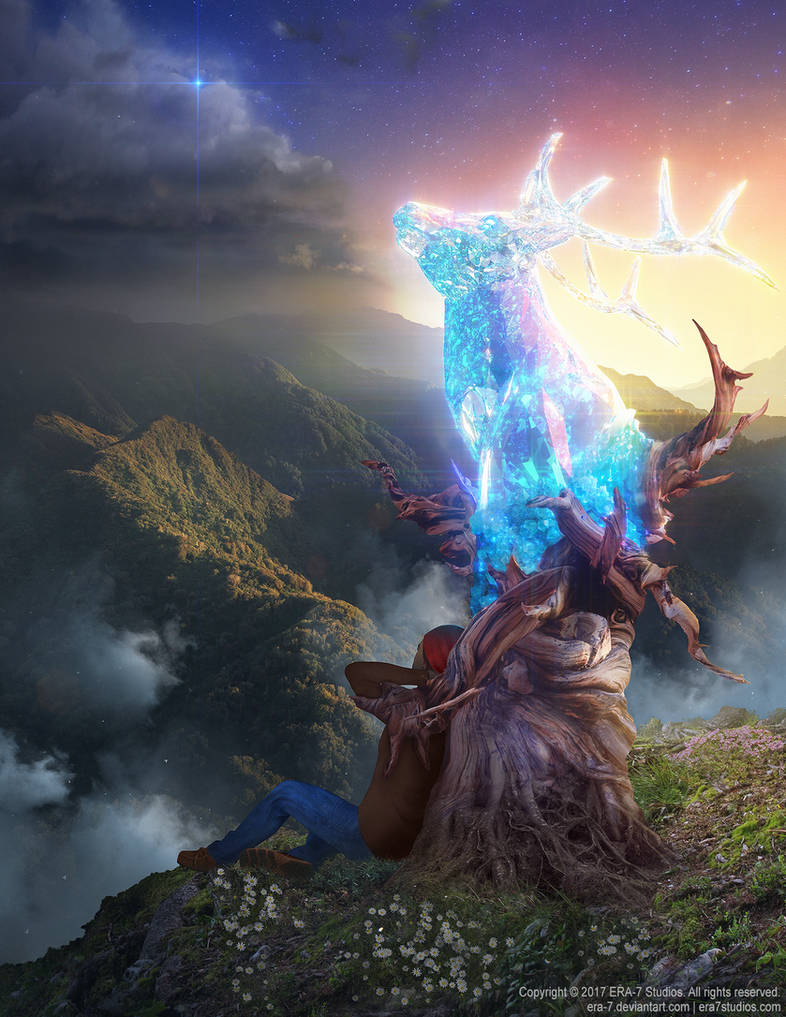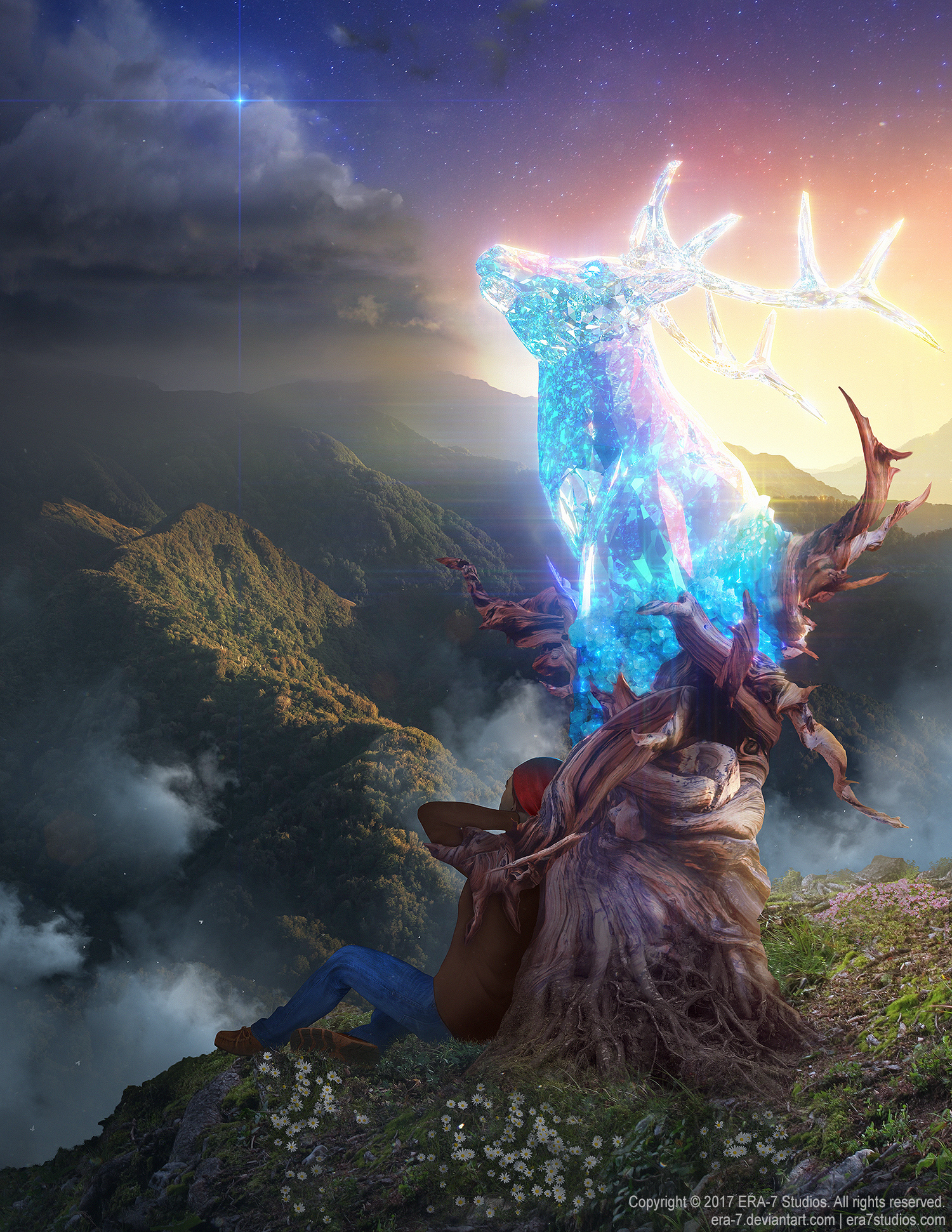 Watch
Attention! I moved to a new account ERA7! Watch all new updates there! The current is not active anymore!
















---
Done for

. Do not use without permission.
Used: own materials +cgtextures.com
Enjoy!

Feel free to watch me and join to my page on Facebook !
The owner of this deviation has disabled comments.