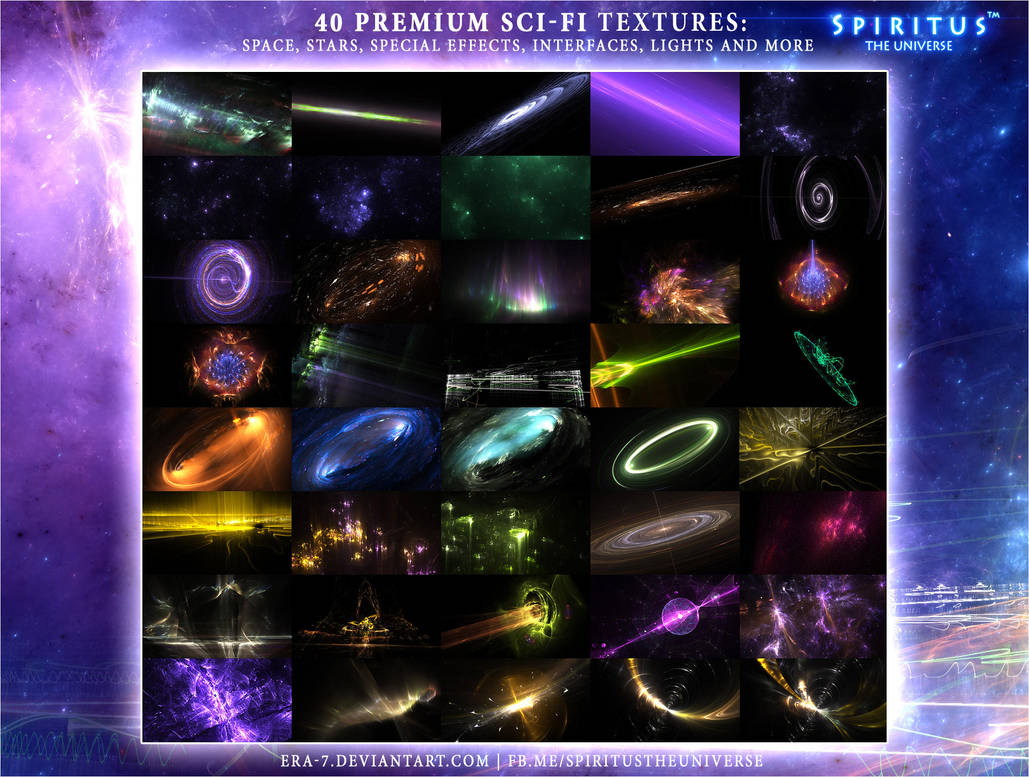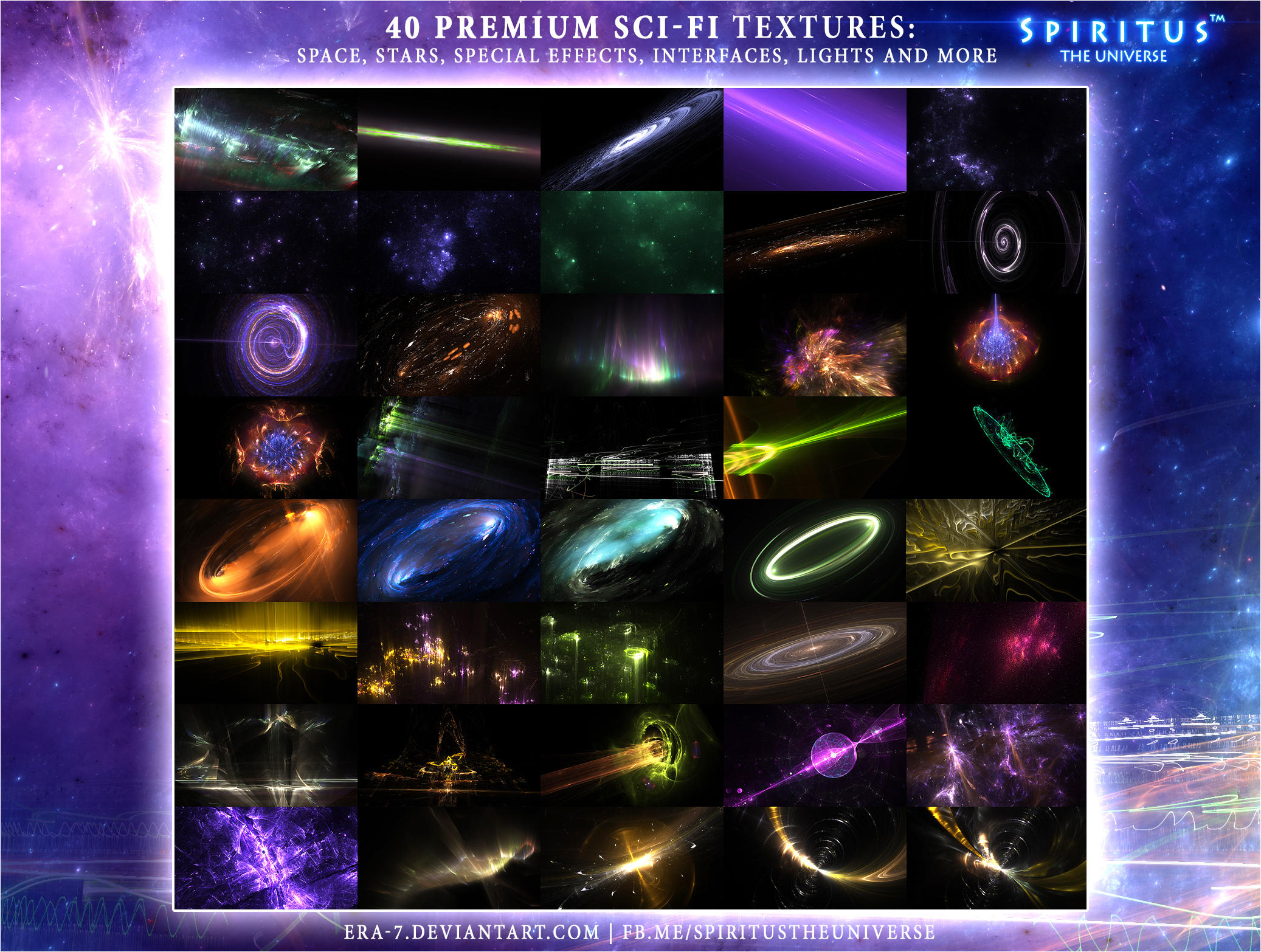 Watch
Attention! I moved to a new account ERA7! Watch all new updates there! The current is not active anymore!
















---
Only 290

\ 2,90$!
40 PREMIUM SCI-FI TEXTURES for your Art and and Creativity! Use them in your works for commercial (in commissions) and for non-commercial (personal) purposes! And you don't need to credit me!

Pack Include:
- 40 PREMIUM SCI-FI TEXTURES
- The most bigger images are about 3000x3000px and 2560x1440px. The smallest size is 1920x1080px.
- All images have an original levels of brightness and contrast. I changed them a bit for preview version.
Rules:
- No rude comments! Use Notes. All trolls will be banned!
- This is STOCK RESOURCES. You may use them for ANY characters, ANY projects and ANY universes (One Piece, Pokemon, Fullmetal Alchemist, One-Punch Man etc).
-
Backgrounds can't be resell.
- Try free version here -
40 FREE SCI-FI TEXTURES - PACK 3
These works I made with textures from Pack 21:
If you don't have points you may get them here => dAhub!
Feel free to watch me and join to my page on Facebook !
The owner of this deviation has disabled comments.