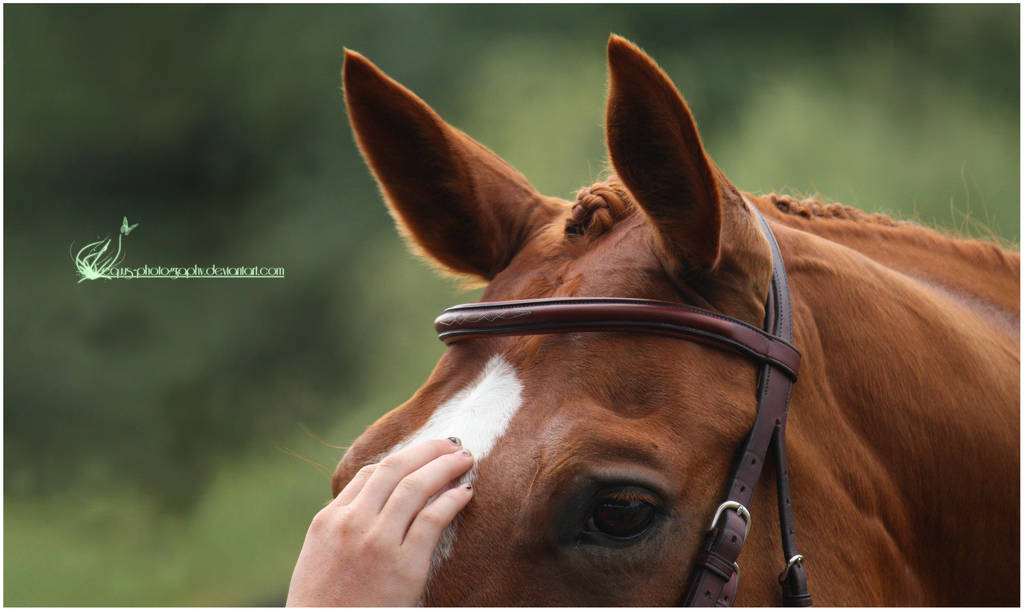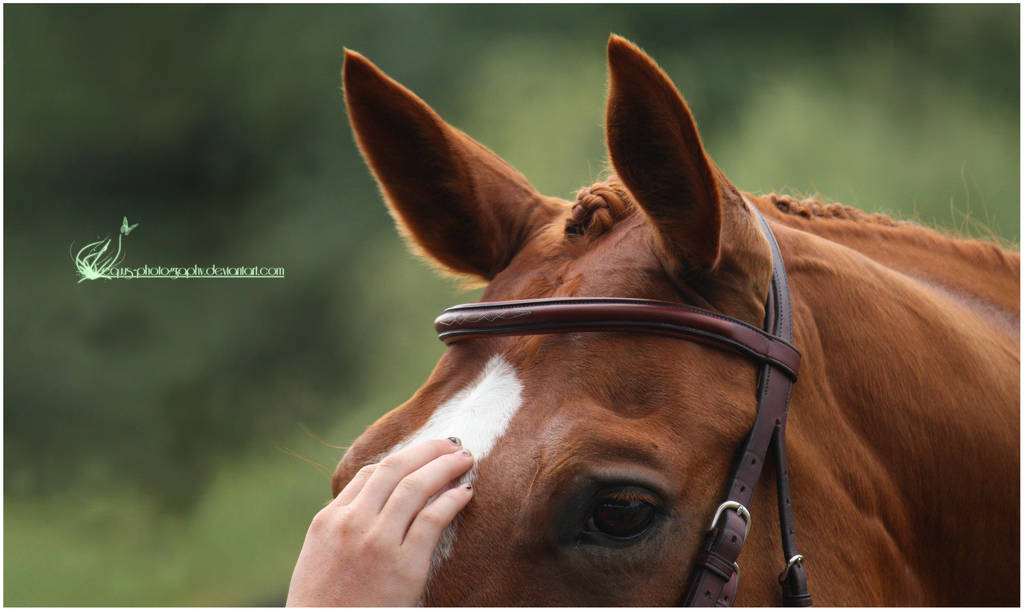 Watch
Name: Once Upon A Moment
Taken With: Canon EOS Rebel XSI
Date:

Description: I was going through some of my old horse pictures, trying to make some space on my hard drive and i stumbled across this shot. i must have meant to have upload it at one point, its probably one of my fav shots...its the same horse thats in the weltensaga series (it was taken at the same time). I love the moment captured in this one...i hope you'll enjoy it as much as i do! (ps, allowing downloads on this one, dont abuse it though!)
**Once again, DA is stripping the color quality off the image

Comments & 's much appreciated!


Image İHannah Shumka Photography 2011, Totem Photographics
Wow... Just...

I couldn't rate this photo anything but a 5!!!! This picture blew me away when I saw it in my inbox. First of all, it's a stunning angle and crop, really well focused on the tender moment. Second of all, I adore how the background is so blurred! The expression in the horse's face is also so deep, like the horse has a world of history behind it. The nail polish on the rider's fingers also adds a nice touch. This photo looks amazing as an original, but if you played with color balance some I think it could also have a very nice, "rustic" sort of appearance

You did a fantastic job, keep these gorgeous photos coming!

The Artist thought this was FAIR
23 out of 24 deviants thought this was fair.