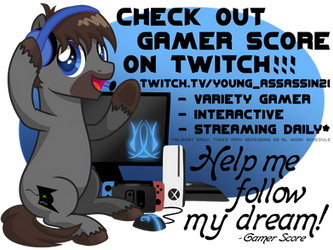 Check Out Gamer Score on Twitch! (FREE SKETCHES!)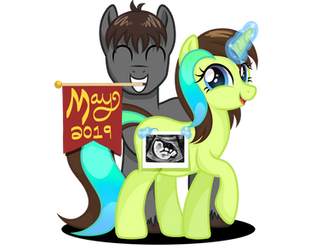 New Beginnings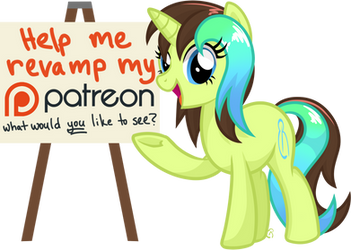 Help Needed! Patreon Revamp! New NSFW Patreon Too!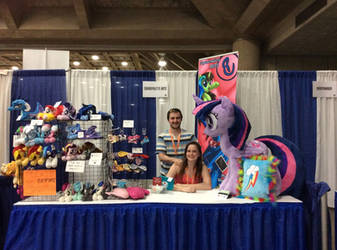 BronyCon Booth 2016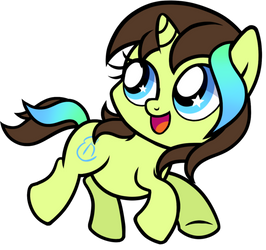 Equine Palette Chibi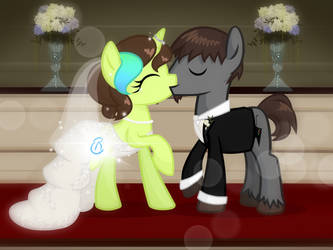 A Magical Day, Indeed!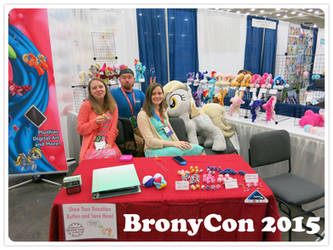 BronyCon 2015 Vendor Booth
There Are No Words to Craft a Title so Important.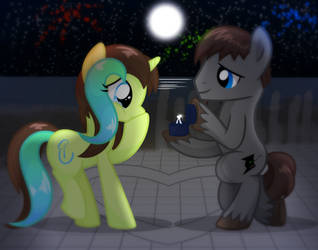 Can I Borrow a Pencil?
Equine Palette is Going to BronyCon 2016!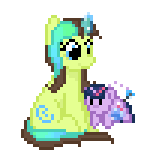 Ponysona Sewing Icon
Support Me On Patreon!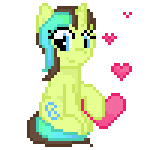 Equine Palette (Ponysona) Blinking Sprite Test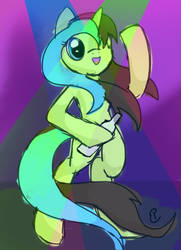 30 Minute Challenge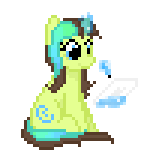 Ponysona Drawing on an iPad

Tutorial: Creating a 'Good' MLP:FiM OC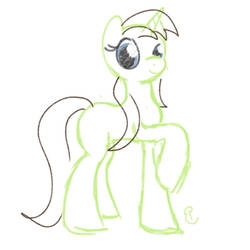 Stylin'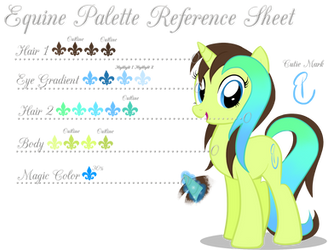 Equine Palette Reference Sheet

Equine Palette (Ponysona) Trot Sprite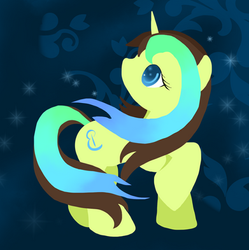 Stylized Ponysona
Equine Palette (Ponysona)