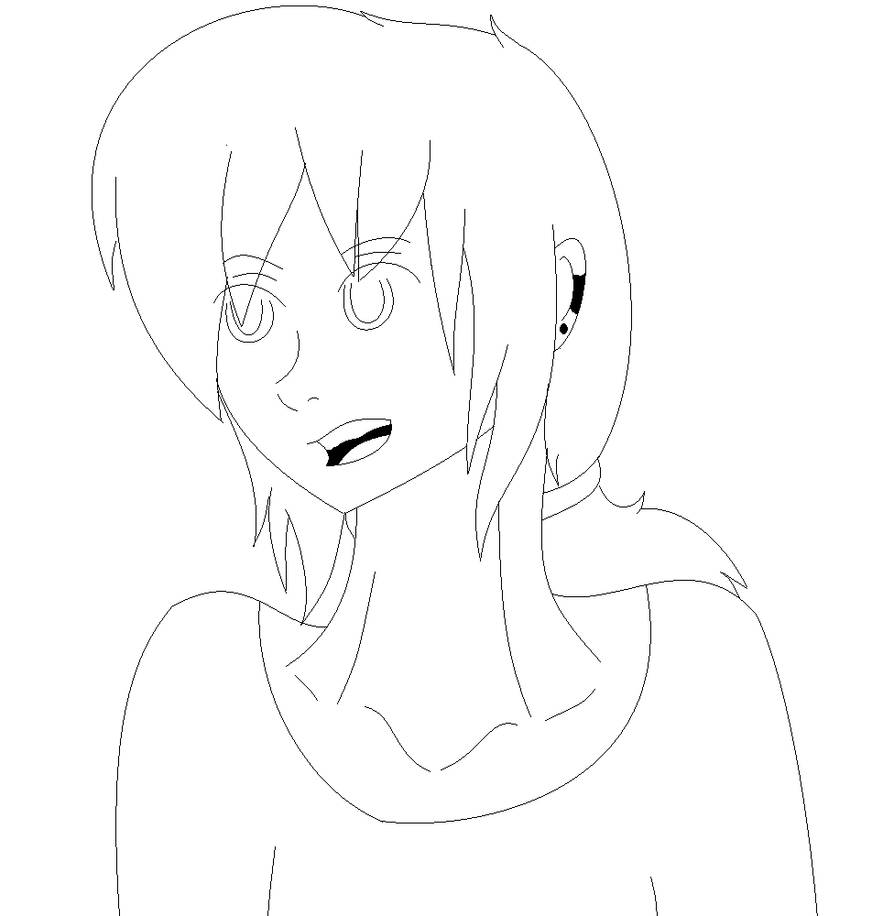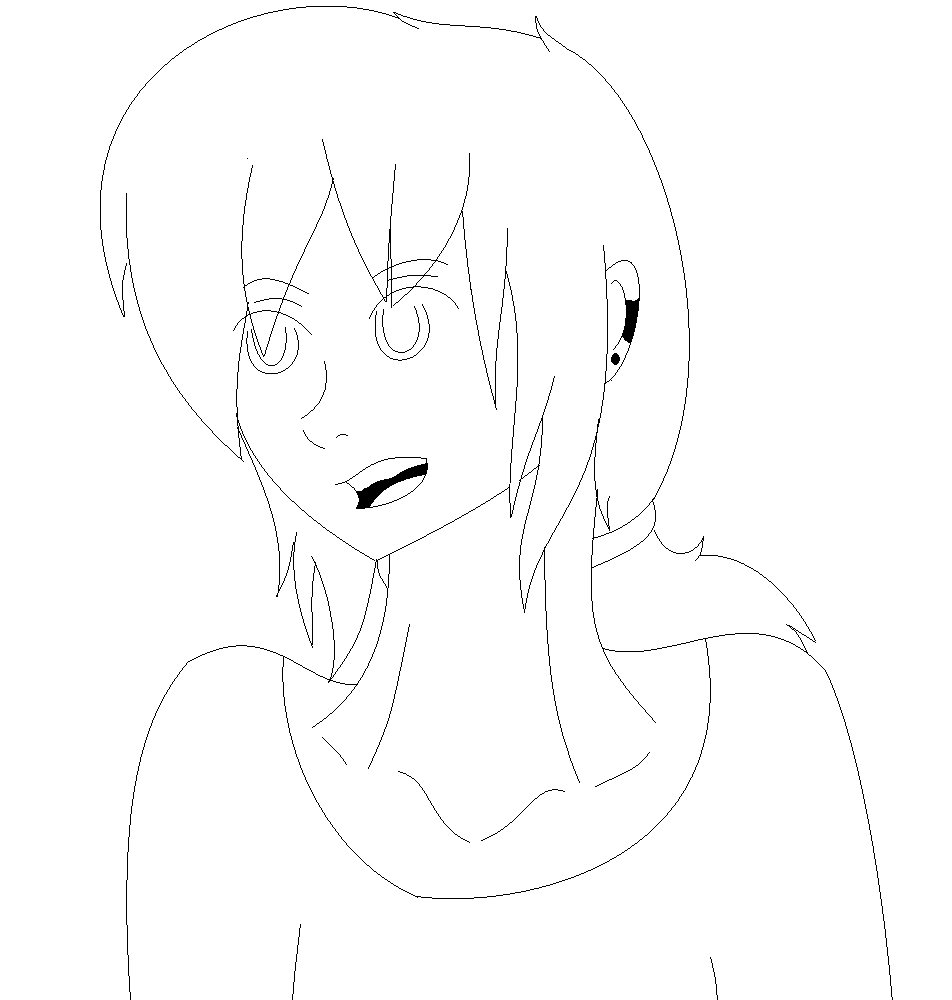 Watch
This is

boxie's baby Rhi Grey

Guys he's georgeous.. Boxie's a genious
oh my gawd why can't I have fabulous characters. It's because everything is colorful horses.
I've been obsessing over everything boxie's been doing ever since reading her comic melodies of the heart and it's great.

go read it.
But after looking at her youtube, I can't take anything melodies related seriously. Boxie's funny, and fabulous at art, support her.