This year I took part in Inktober challenge, from the beginning to the very end.
I did it! I'm the winner for myself!
What I've learnt? That every day I'm able to find a lil time to draw. Anything. (This one is super good, believe me, e.g. day 28 is a massacre xP)
Here's a lil preview, day 25.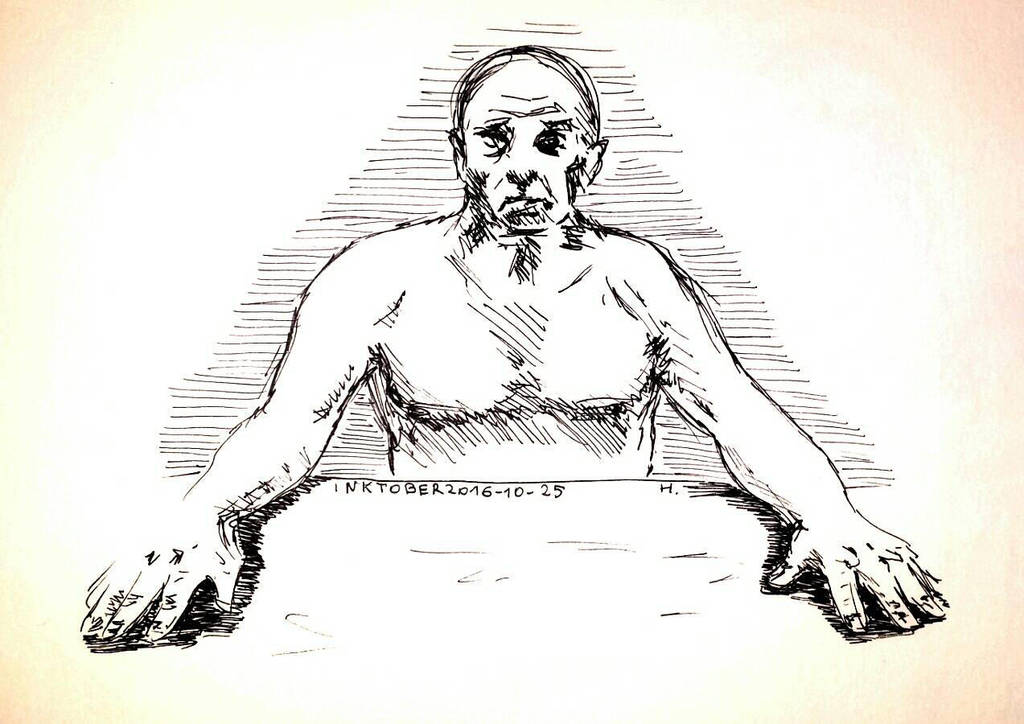 Rest you can find on my fb fp:
www.facebook.com/hajimaru.on/p…
See you soon here!
Hajimaru