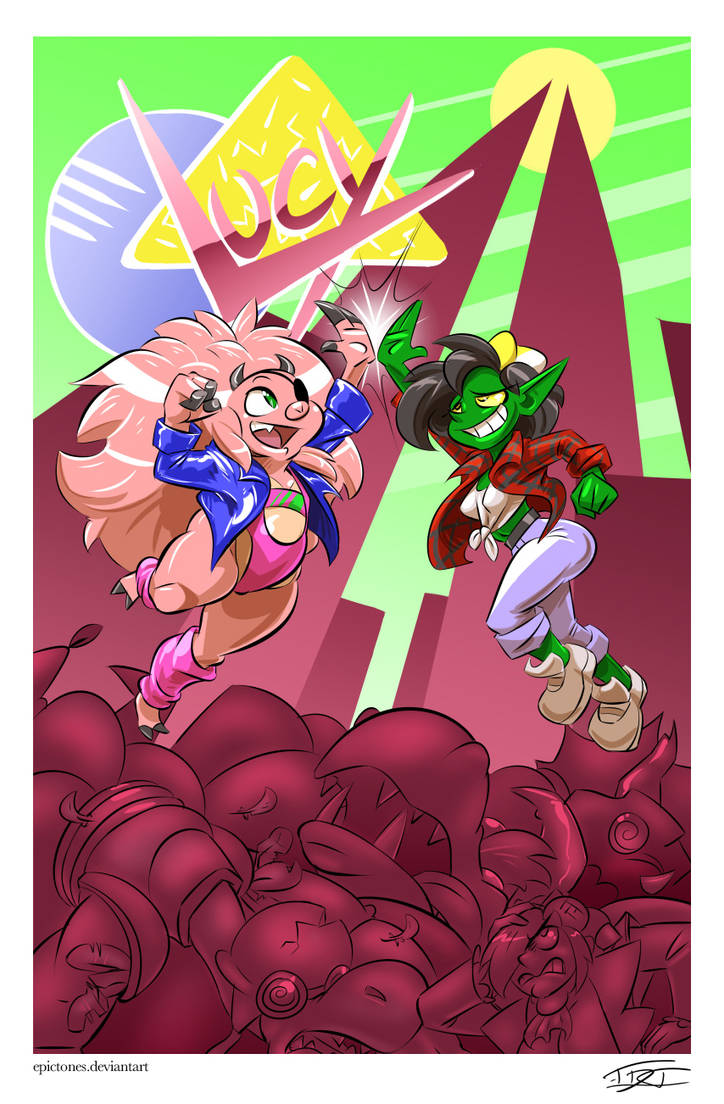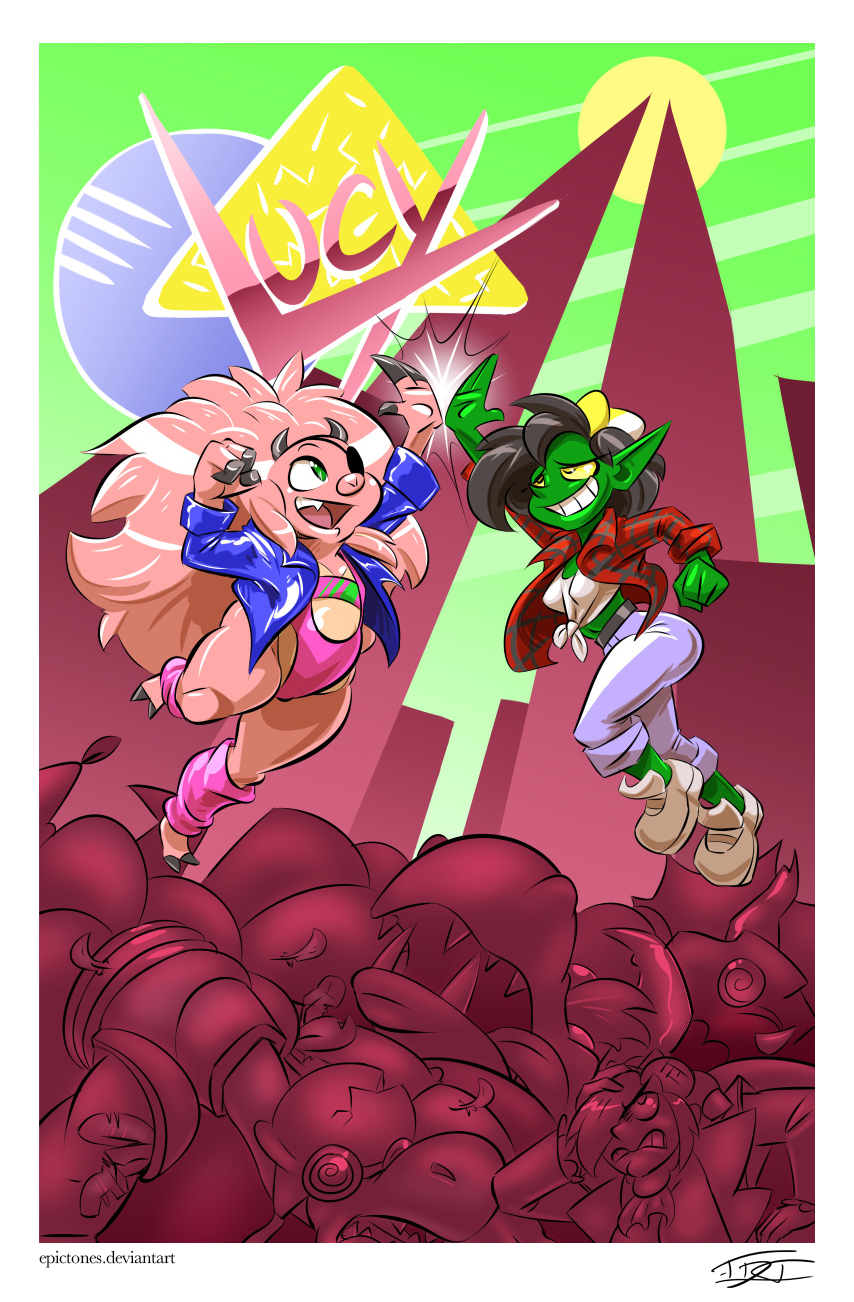 Watch

Oh, you finished it! That was quick! Sorry about last night, I was so tired!
Looks so cool! What do you plan to do next?
Reply

I've caught up a bit with my to-do list, but I just bought a new brush to try inking with so I'll be doing some black and white pieces and working on old comics.
Reply