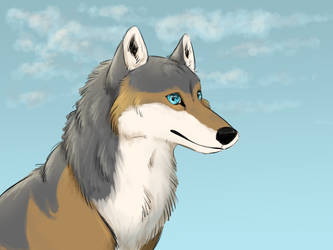 Semi-realism -- Lindya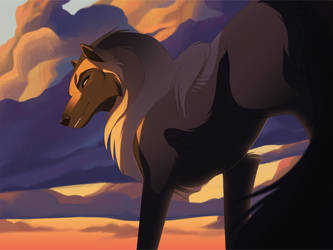 Bring your Alibis
Commission - Butterfly
Northern Lights - Chief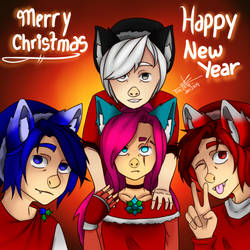 Happy All The HOlidayasdfjada!!!
me and neil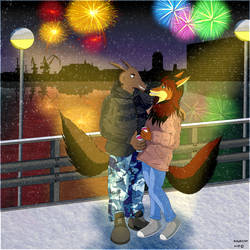 Happy new year 2019!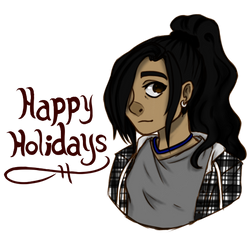 Holidays 2018 - Wearing that Good Ol' Gay Apparel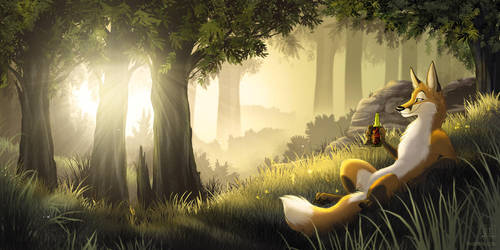 Call it a day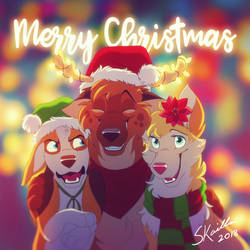 All I Want For Christmas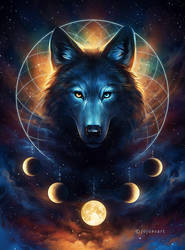 Dream Catcher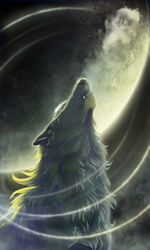 Golden song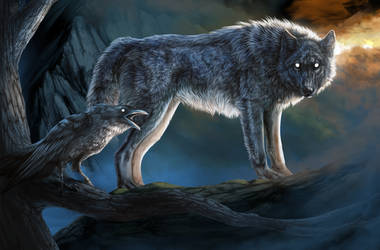 Blind way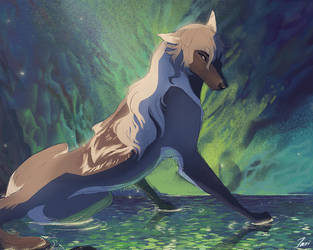 Lune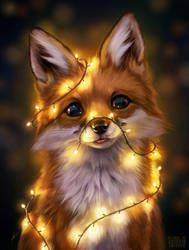 Fairy Lights (+ time lapse)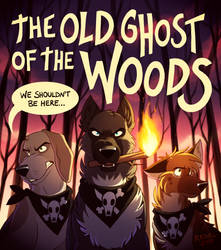 The Old Ghost of the Woods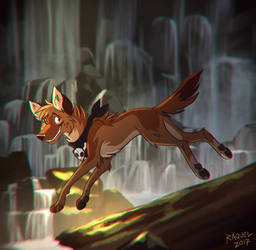 Naive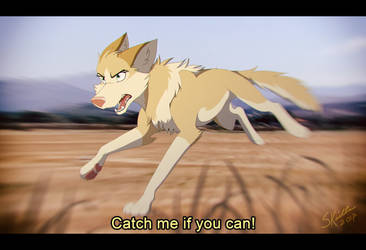 Catch Me If You Can!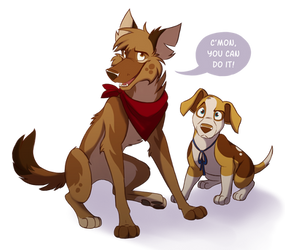 You can do it!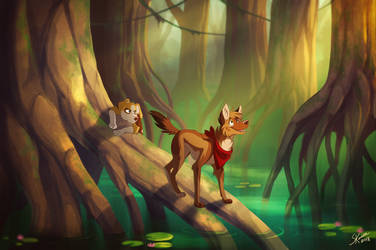 Hey Ho, Where Did You Go?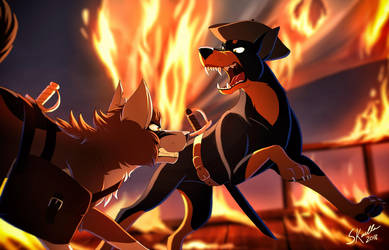 Through the Fire - Commission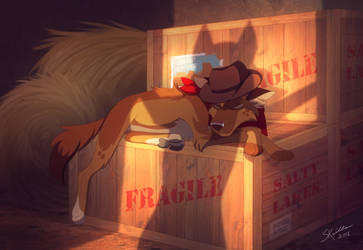 Drifter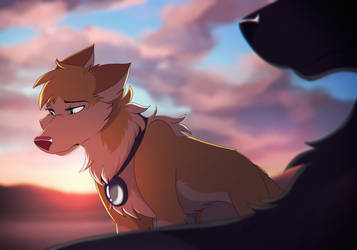 The Idealist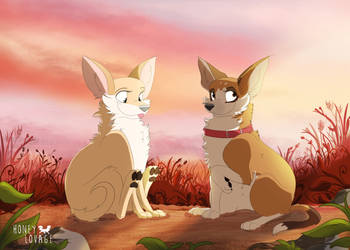 Purple Fields