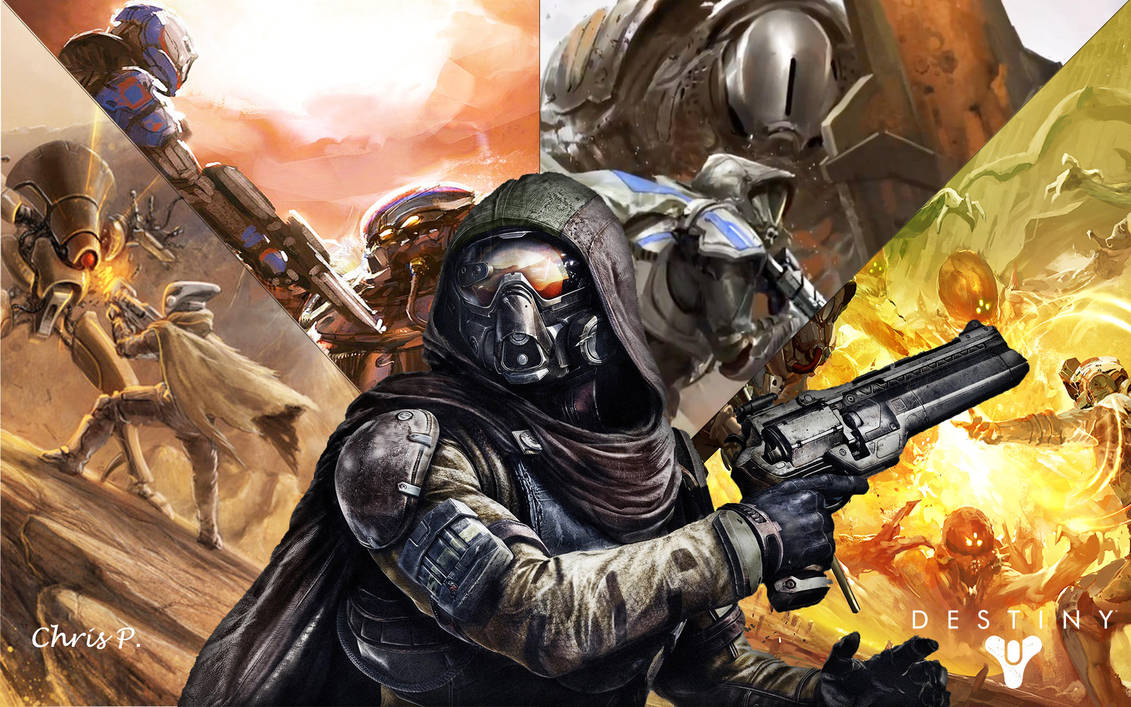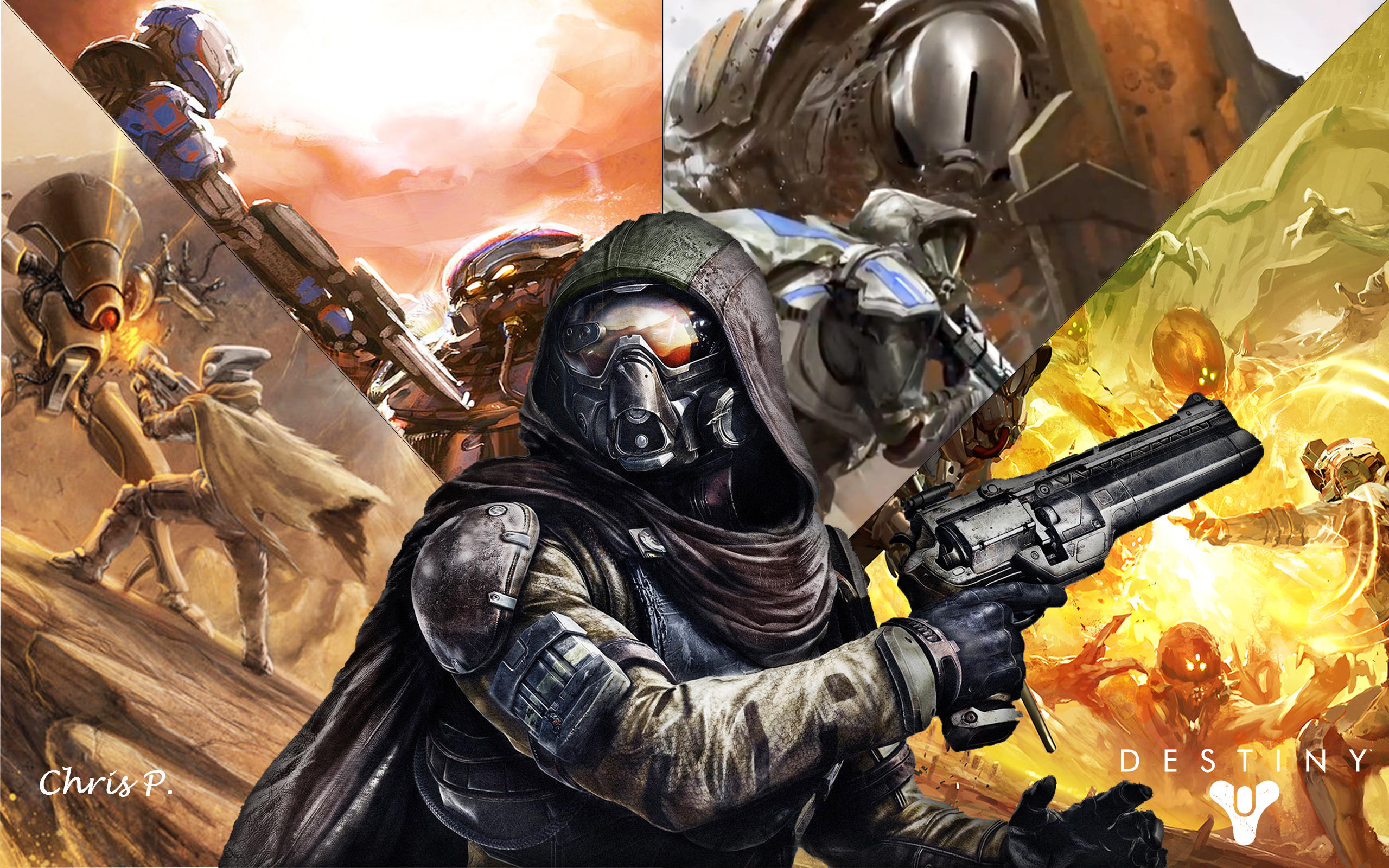 Watch
Hey Ya'll!
It's been a whoooole while since I've done absolutely anything here XD
Sorry I've been so absent, I've fallen out a lot on doing art and I've just started college. I wont be as active (as you have seen), but I am on skype from time to time, so just shoot me a message and I'll reply

ANYWAYS, with the new Destiny game coming out, I thought I'd make yet another desktop wallpaper about it since I'm getting it. Hope those of you who are fans like it

I am going to post a warlock wallpaper along with this one
Have a fantastic day guys

are u planning to make more destiny wallpapers in the future? I really like these

Reply

Im glad you like it!! I do have plans for some TTK related ones

Reply

Any other Human Hunters out there?
Reply

Reply

Obsessive, over a bungie game?!?!? What heresy is this.... You my good sir need help if you can not see reasoning behind this good sirs condition normally called.... HYPE!!!! Bring on the destiny!!!
Reply

She's just joking XD my gf is a real comedic ewe
Reply

Oh, ok.

Reply

But I am hyped for destiny

Reply

This comment is so contradictory it's not even funny.
Well, I hope you're being sarcastic, I really do. owo, otherwise
I'm silently laughing at how dumb you just made yourself look.

Reply

Meh, this is the internet, I was just having some fun.
I was trying to make my self look like I was agreeing with you but tried to flip it -It worked out 'Perfectly'-

Apologies for making you read that but hey, it's the internet, expect daftness.
Reply

says the one with a sonic room ewe
Reply