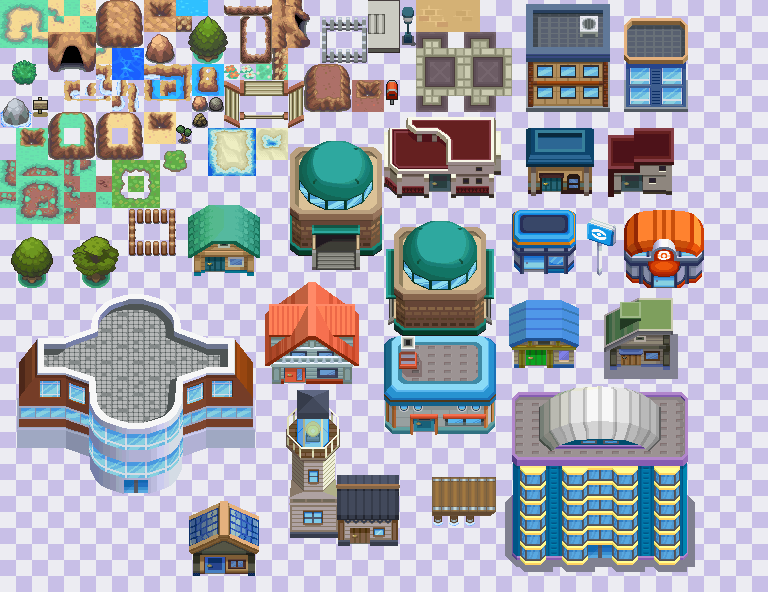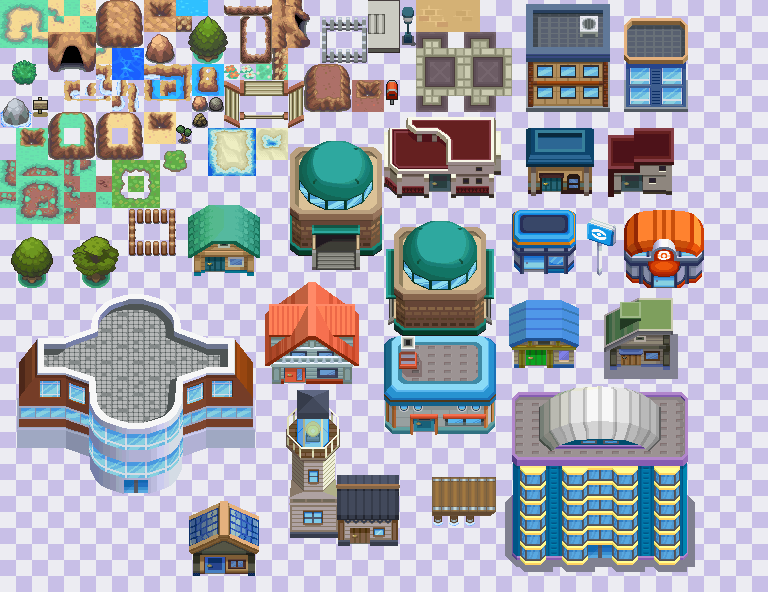 Watch
These are my HGSS-esque tiles that are now for public use. The only rule is that I would like credit. Do that, and you can use these tiles to your heart's content.
That is all. I hope you like them.

4-25-11: Wow, I didn't realize that it had been so long since I updated this.