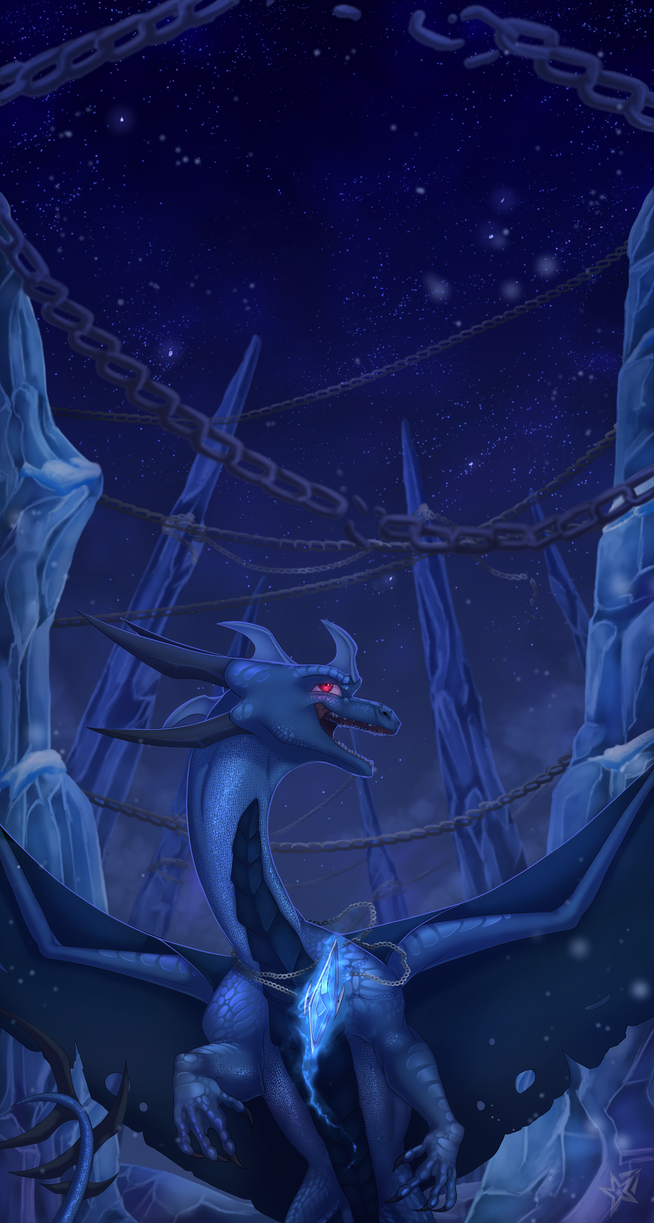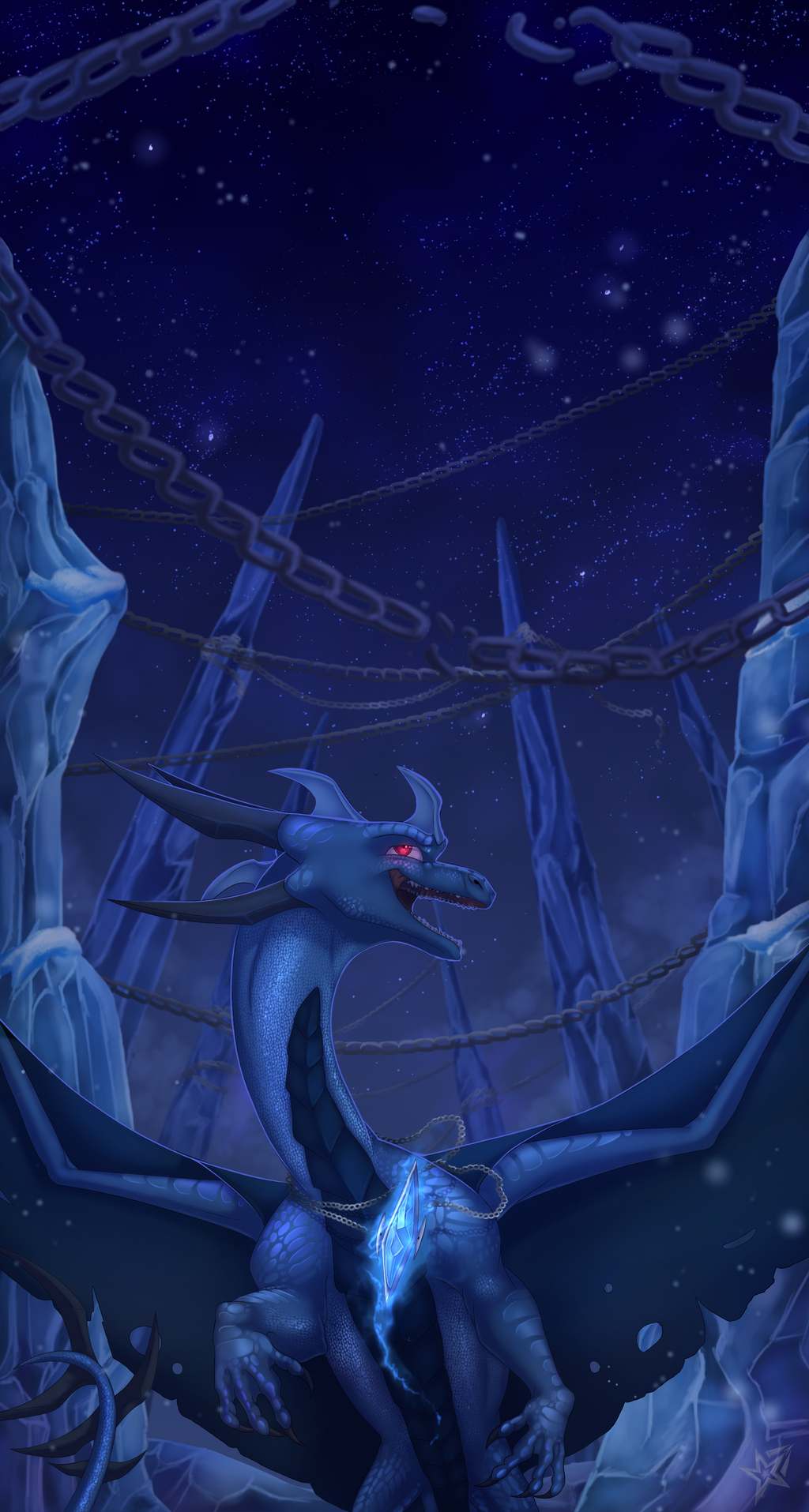 Watch
Well, most of this was drawn in the stream last weekend but i decided to finish it tonight. (that was a ton of fun btw! Ill be trying to stream more often

) But hey, what can i say? Villain characters need love too am i right? Too be honest i really need to post more of my characters im sorry guys.

But yeah, heres Zaco in all his full, evil glory. That ice was a bunch of fun even though it took a while. Its been a long time, ice. Thanks for being a pain.

This actually turned out somewhat nice though and it was pretty fun to draw! Dont know what else too say! Hope you all like it!
Zaco and art belong to me: