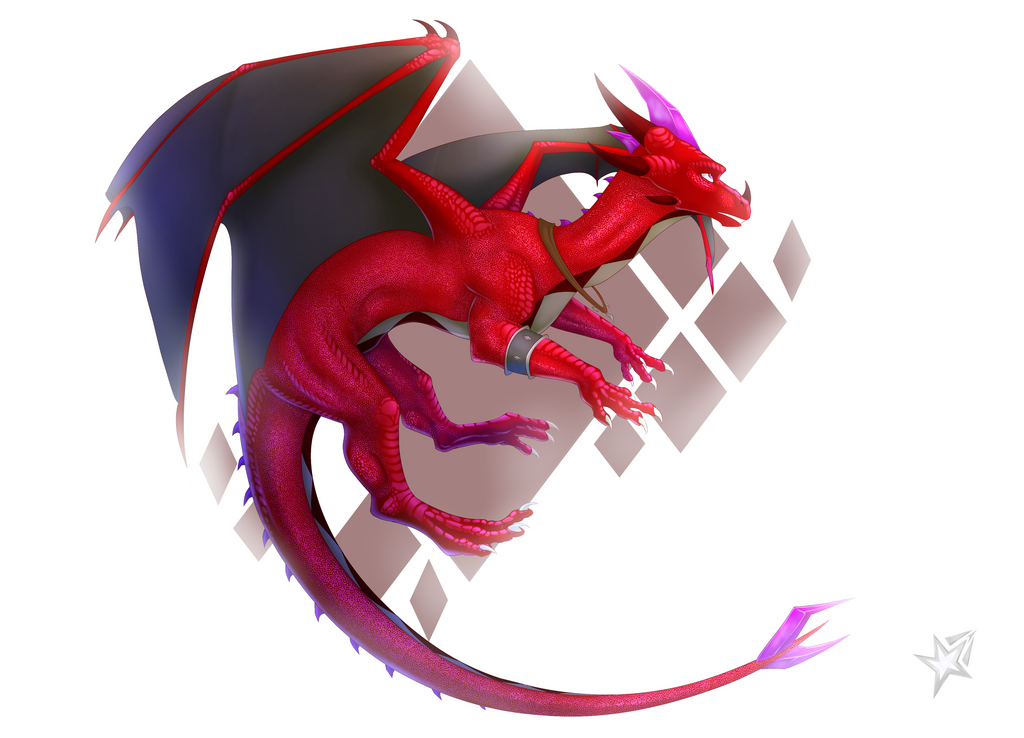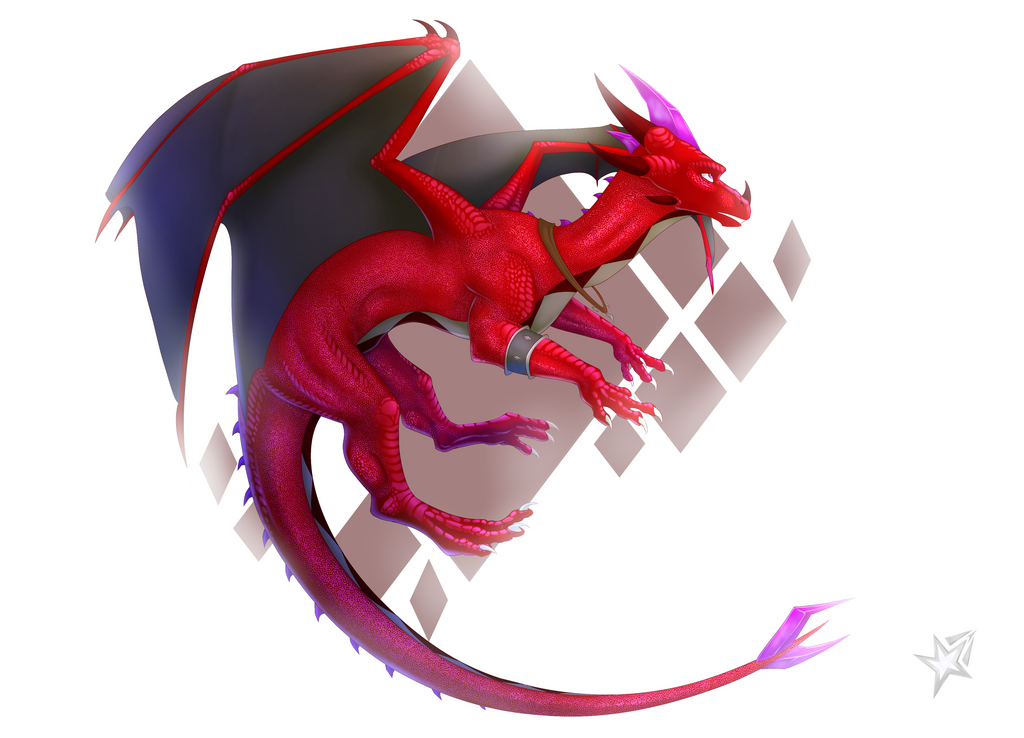 Watch
Yo whats up all you awesome people!

So its been kinda crazy around here. Sorry for not a ton of art tumbling into your notifications from me. But here is something! ...its something, right???
AND HEY I think im starting to get this "soft shading" style down. Curse you sketchbook pro for not having a dang good smudge brush.Oh well.
Anyways, shout out to

! Hope you like it and thanks for the commission!

Also, just a side note. Ive beeen pretty bad about answering comments this past month. (especially the last one. ) But I just wanted to say Im gonna try to be better about that, and even if I don't, please know that I do read through them and appreciate them! Thank you!
Character belongs to
Ghostlightningdragon
Art belongs to me (duh

)