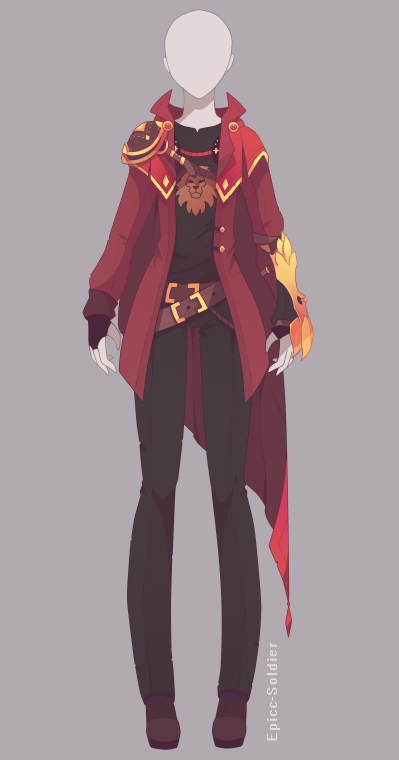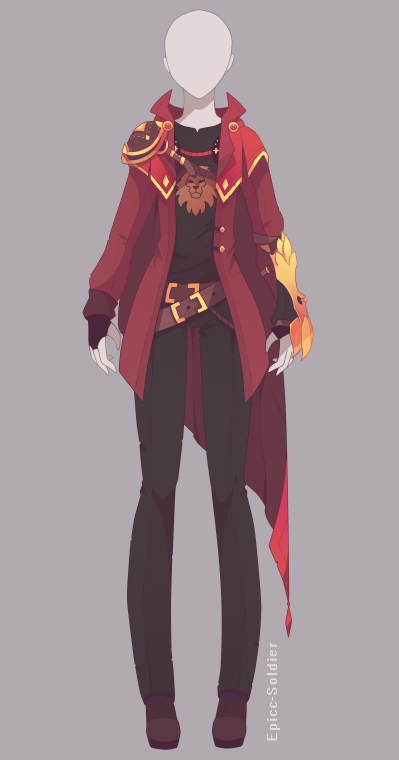 A custom outfit commission for
Thank you for commissioning me

Interested in getting your own custom character ?
You can find out more here.

OTHER ADOPTS.


MY INSTAGRAM
MY FACEBOOK

I cannot reiterate how much I love the work you did on this piece! ESPECIALLY the colours; the red and the gold meld so well together and elevates the piece to a whole new level! You have a great eye for aesthetics, and I appreciate this so, so much! Thank you!

Reply