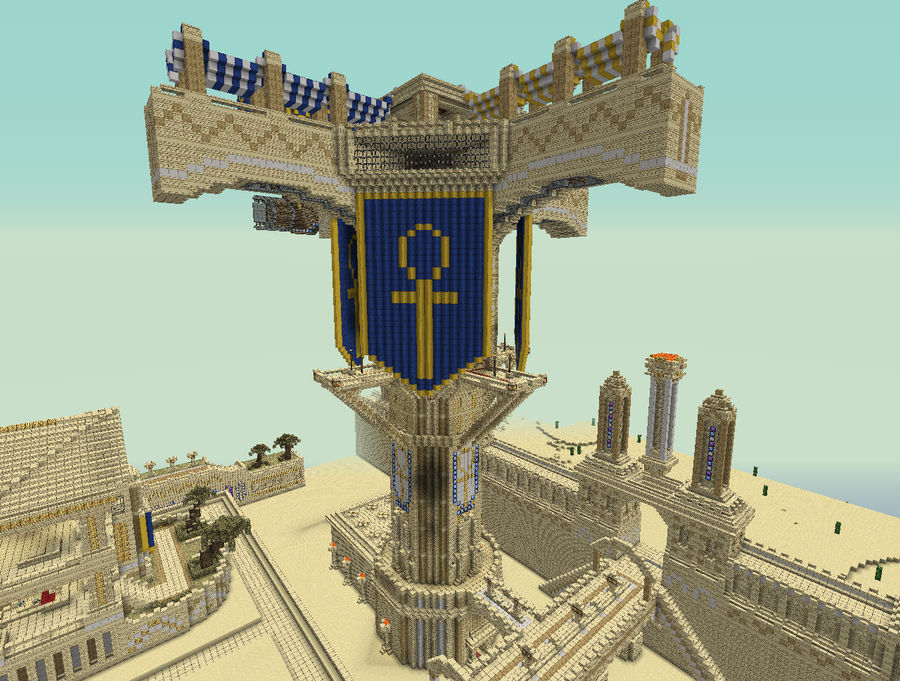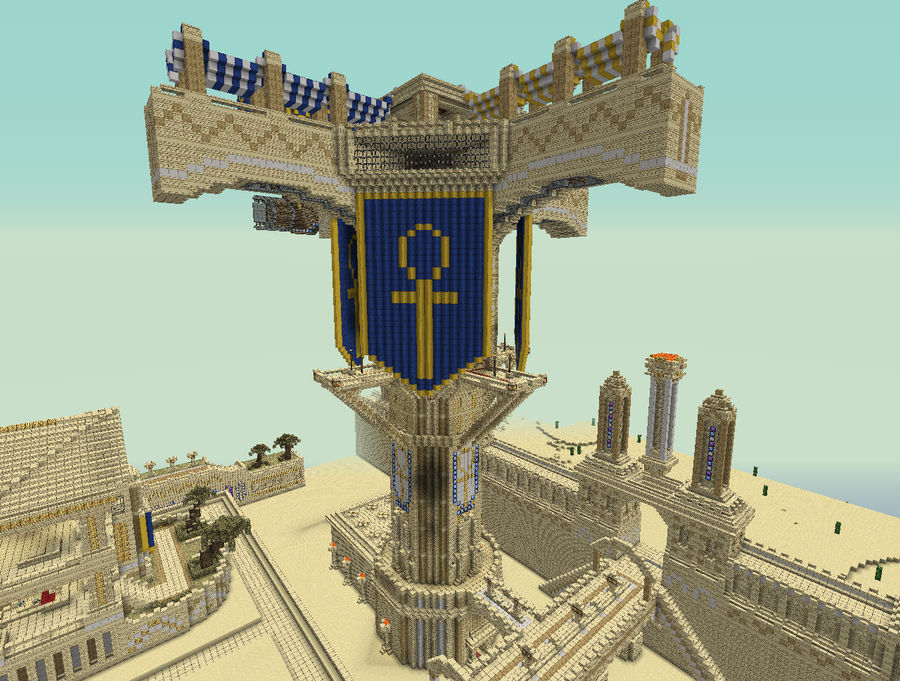 Watch

it need a lot of time and good mod to build.it's great!
Reply

What do you plan on making once nether quarts blocks are available in 1.5?
Reply

We have a realy long list what we want to build so we will be working on it for years ( no I'm not joking

)
When a new block(s) come in the game then we had a lots of problem (via texture pack) but now we have a fix texture pack so when new blocks come then we give them some other texture then use it or dont use it in the next build, or maybe use it in one or two main buildings in a city to highlight it ...
Probely quarts will be somekind of other decorativ block in our TP becaus we already have some blocks that look like quarts.
Reply

Reply

Wow, thats some crazy shit tower dude

Reply

Reply

Epic, I can see the work you've put in to this! Great work (:
Reply

Reply