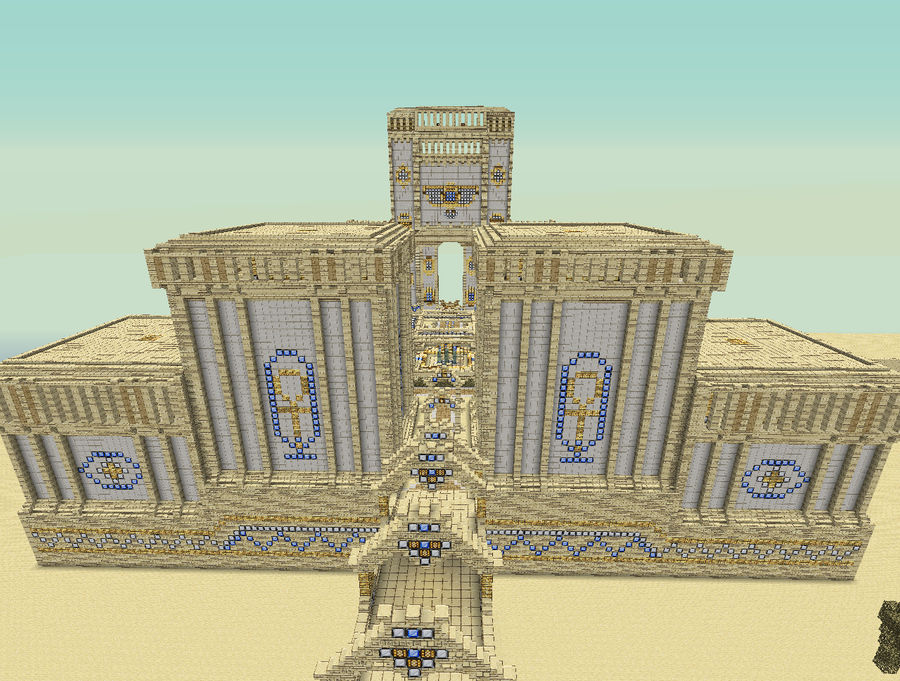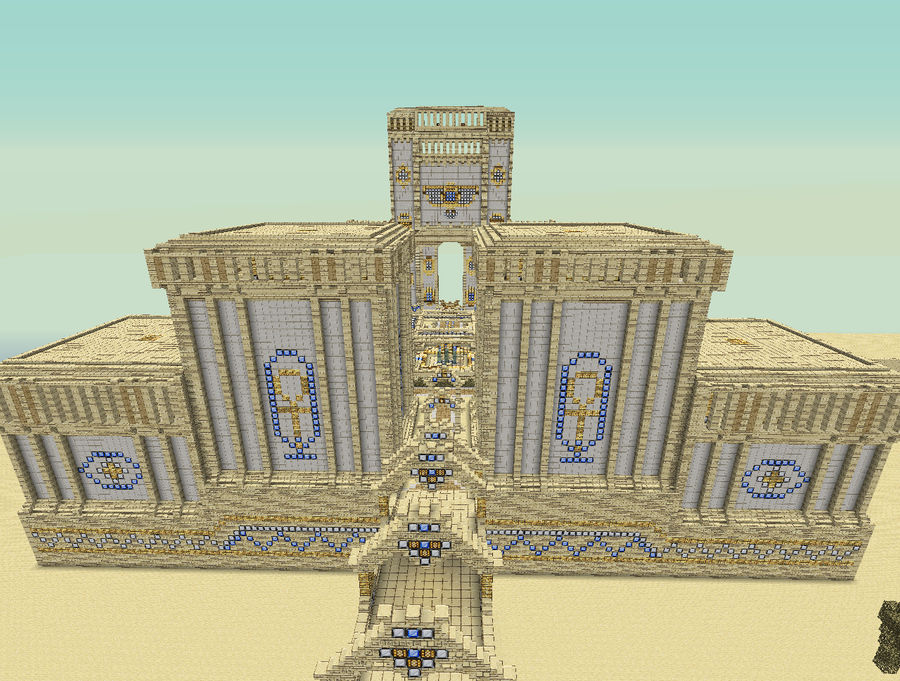 Watch
The very first building, made by Khebron on our new server.
The Palace !!!

It's ….. It's so Beautiful, I bet $1,000,000 dollars for the palace!!!!!!!!!!!!!
Reply

Sry the bidding for the Palace starts at 10,000,000 euros xD
Reply

Reply

Reply

Wow, this must've took forever to make
Reply

Well not realy. I buildet it alone and it took me about 12-14 houvers. Its always easyer and faster to build if you have desings (Imade some on paper)
Reply

this is amazing!! is the server up yet?
Reply

Sry mate, but the server is not close to finish, and it will take long (mostly becaus of my work), but we are working on it and it will be done I promis.
Reply