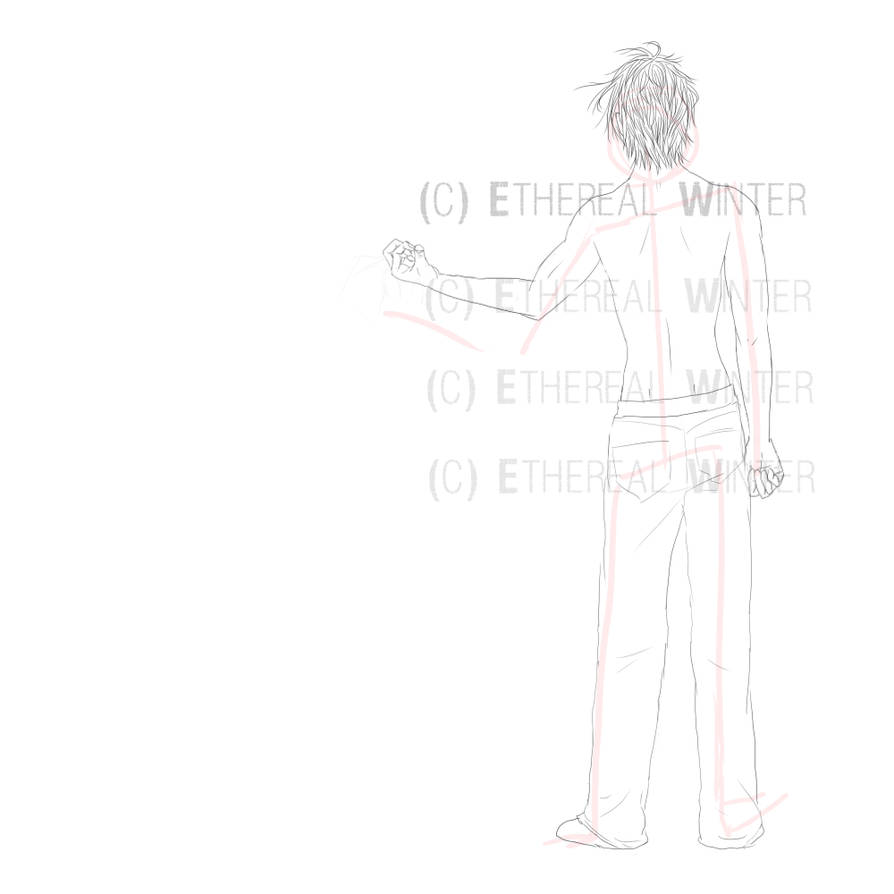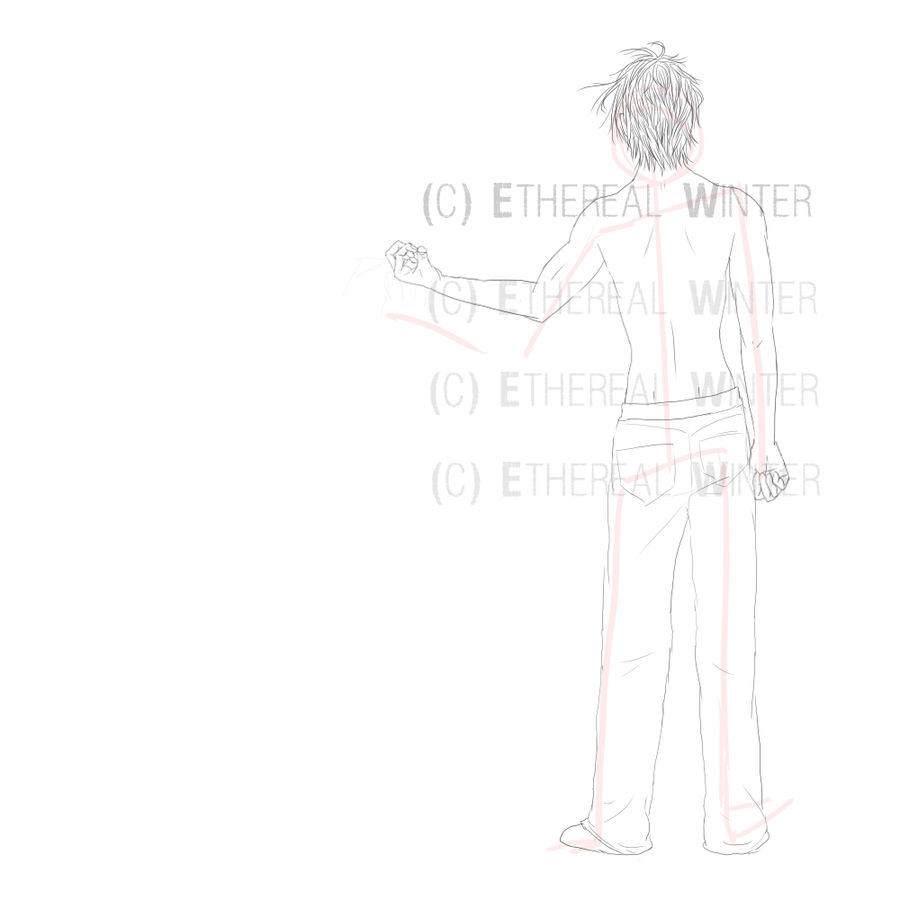 Watch
A WIP starring one of my characters. I imagined him to be Ishikawa Nageki, but I suppose he could also be Gabriel Anjellis.
When will I submit something worthwhile?
Who knows.


I really like the way you lineart-- It the short time you've had your tablet, your linearting grew to be really amazing 8D The detail on the hair is so lovely~Can't wait to see the finsihed product. You will be colouring, right ?
Reply

You have improved!!!

Not only am I envious of how you draw hands and noses, but hair and backs as well. XD
This piece makes me want to start improving my own artwork as well. :]
Reply


Yay! I'm glad I've improved noticeably!
XD Lots of references and practice.

I'm glad! I'm sure you will improve wonderfully!
Reply

Reply