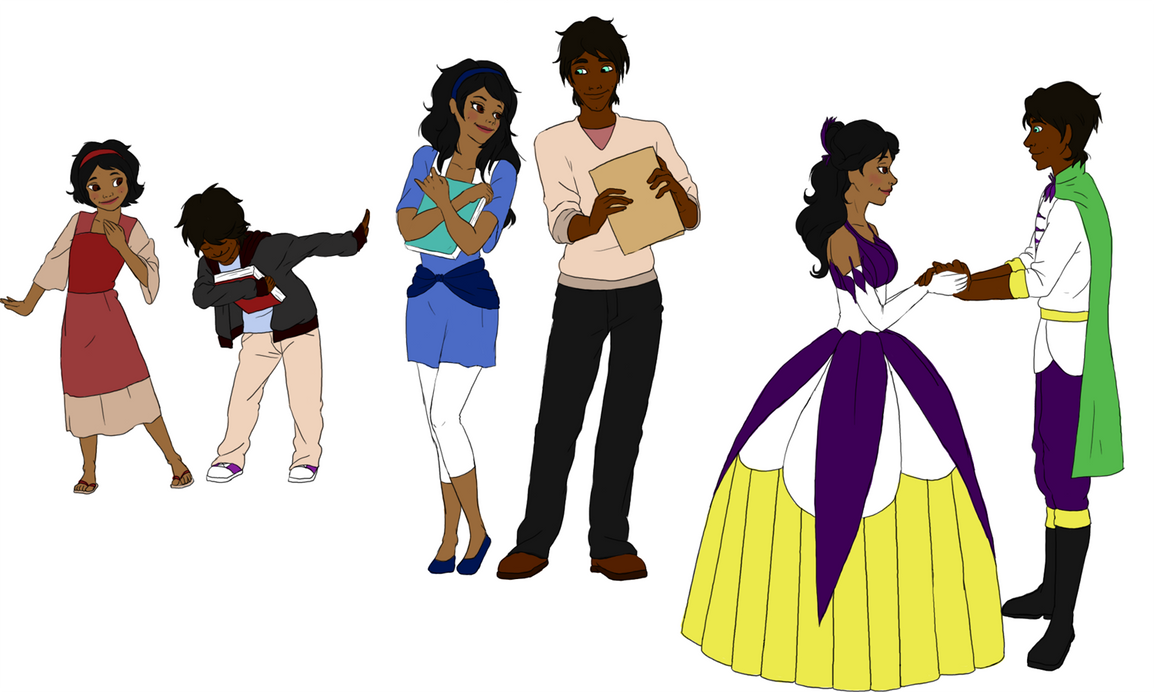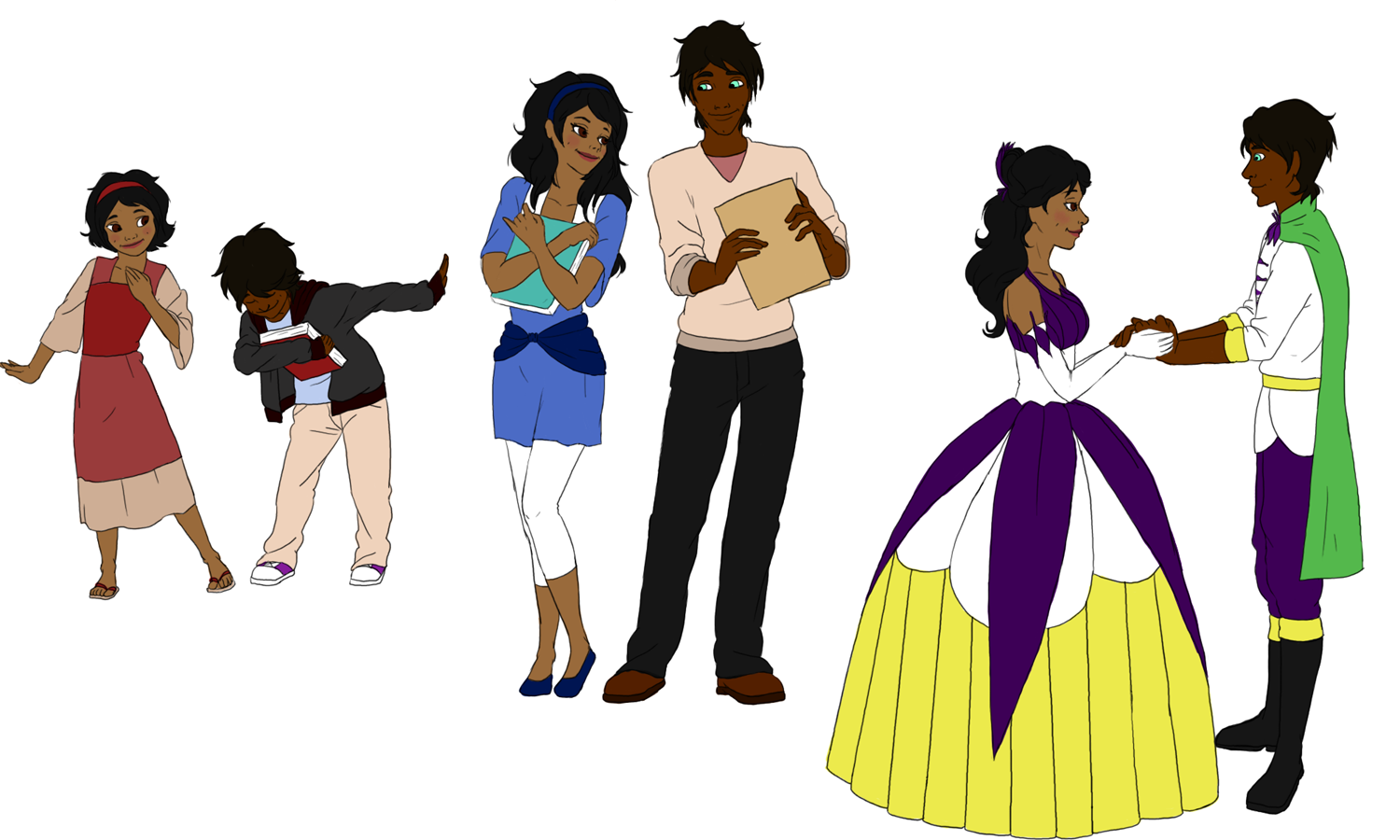 Watch
|D To Muffin-sama (prince/princess part) and the rest~
Happy Holidayyyyys!
HEY GUYS LOOK AYO AND NENETL KNEW EACH OTHER FOR YEARS AND THEN FELL IN LOVE.
I know, I know, it's a CRAZY idea and you're probably wondering if it's another one of my hairy-armpit feminist thing, but I'm being serious, kay. Don't think I'm crazy just because it's a strange and unfamiliar idea.
Kay, enough joking around. Isn't Ayo such a cutie?
Keeping with their columbine theme, I designed their last outfits after the flower in some form or another.
Lineart:
[link]
Please leave your version in a comment here.

Hey, what's wrong with hairy armpits?

Nice work, btw!
Reply

I dunno why, but his eye color scares the FUCK outta me XP
Jokes aside, great job... maybe you'll let us see a preview?

Reply

I KNOW SOMEONE WITH THAT EYE COLOR
I thought I was seeing things and going crazy. :'D

As soon as I have it, sure!
Reply

Aw, how sweet! I love it!
Reply

Your poses look really natural and nice here :3 I think that's what I like about it most. Ayo is such a charmer.
Reply

*spasms*
my dear I think you've killed me and then revived me at the same time!

THAAAAAAANK YOUUUUUUUU!!!!!
I still have to scan your gift, but I'm going to throw in a thank you gift for this too!

So you get two gifts heehee.

Aaaah they're both so cute!!!!
Hellllloooooo there Mr. Tall Dark and Handsome... *rawr*

Thank you thank you thank you!!!!! I love this sooooooo much more than I can say it!



Reply

I'M SO HAPPY YOU LIKE IT (I replied late because of projects and YUCK)

I make bishounens for Muffin-sama. LET IT BE KNOWN NOW
AND NO PROBLEM LOVE! I'm just happy you liked it! :3
Reply