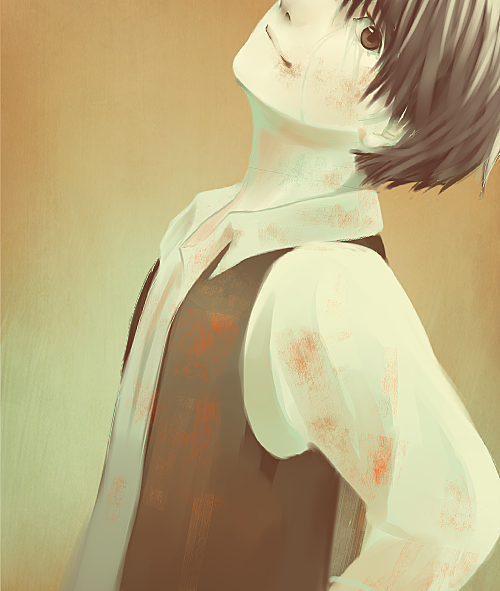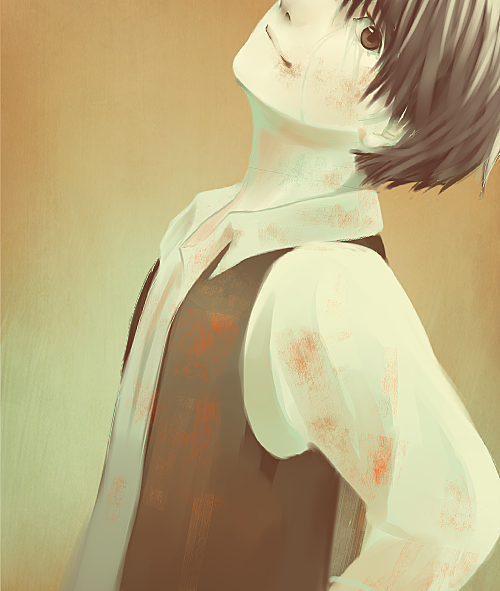 Watch
█
COMMENTS:
"Be the person who gets hurt, right?"
There's
that color meme
over at tumblr and let's just say I had loads of fun.
█
DETAILS:
Done with Paint Tool SAI.
Featuring Kaneki Ken. Tokyo Ghoul © Ishida Sui

This smile is so beautiful , because I know he is hurt ... Amazing work ! You make expression so perfect

Reply

that smile is to cute but sad,i feel bad for Kaneki he need a lot of Hugs
Reply

Kaneki needs to be happy forever.
Reply

This looks so amazing

Reply