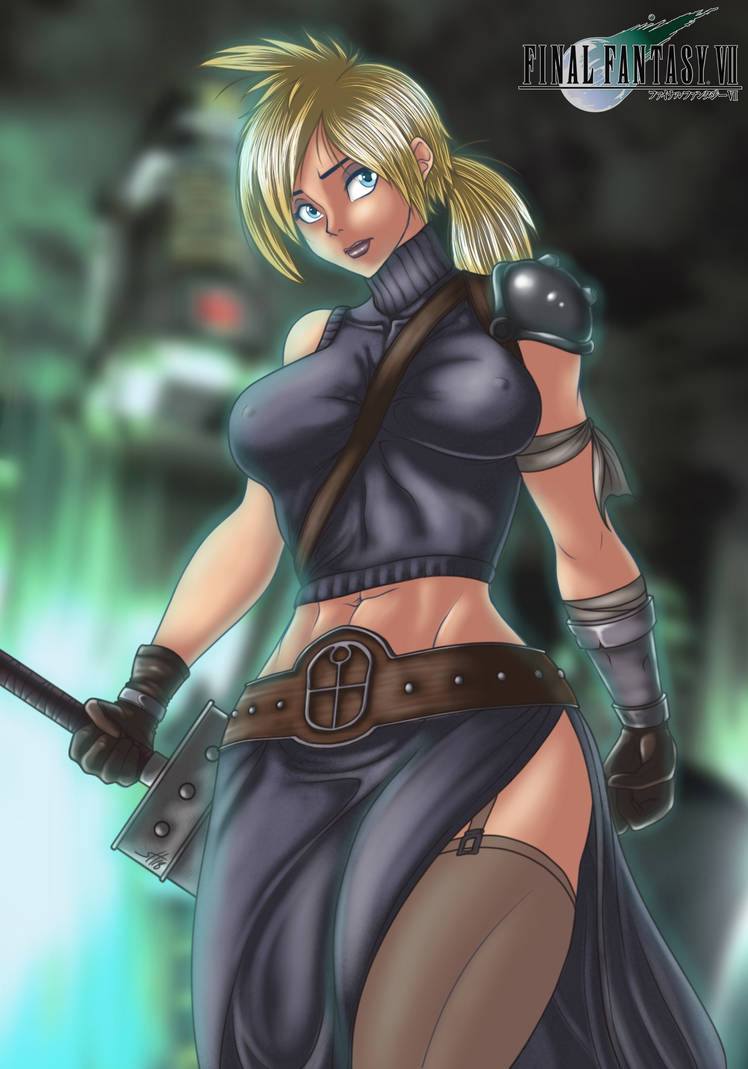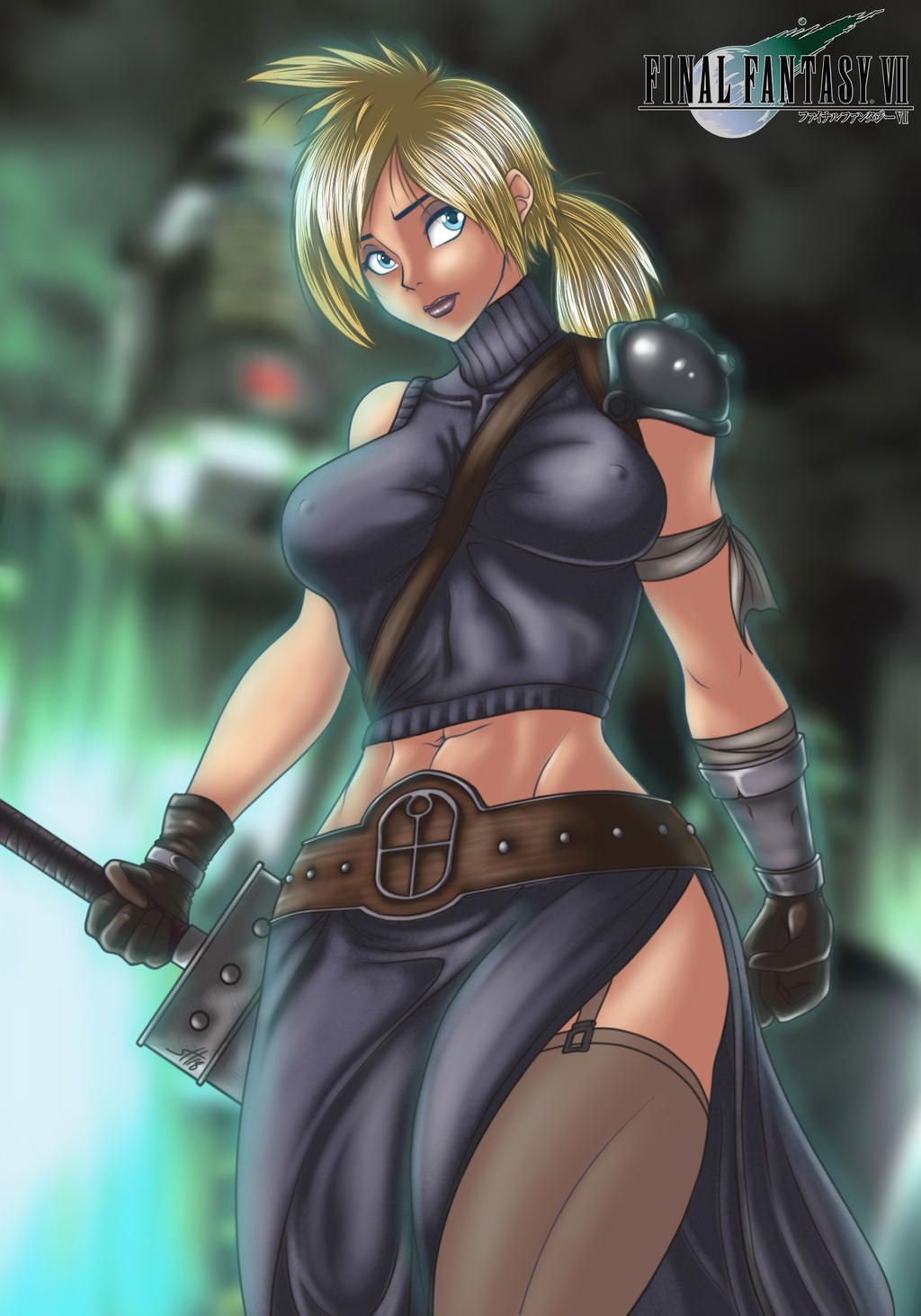 Watch
It's been a while, but our female protagonist returns with a bang!
I tried some other techniques which I have used in the past, but I really think it all came together rather nicely this time.

I took inspiration and reference from a random pic I happened to found on my hard drive.

(a picture which had saved at one point from somewhere)
It turned out better than expected, thou I was about to give up at one point.
Hope you all enjoy it.

PS.
If moon and planets align and I keep my inspiration high...
There might be a...sexier edit coming to my HF page...in near future.