BIO

Elena Nizaeva is a digital photo artist and book illustrator from Russia.
I hope you'll enjoy my photos and artwork!!

SERVICES

COVERS BOOK / CD
OTHER PHOTOMANIPULATION WORKS


FEEDBACK


Facebook
| :thumb629198138:
Vkontakte
|

Instagram

COVERS BOOK/ILLUSTRATED BOOKS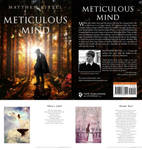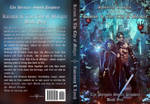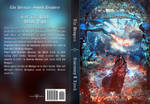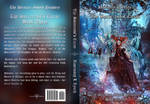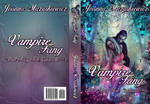 PUBLICATIONS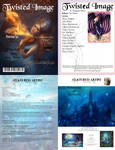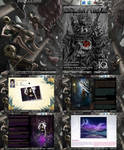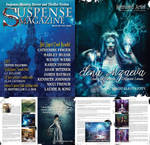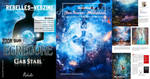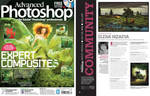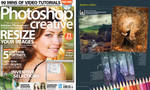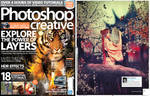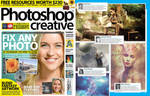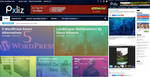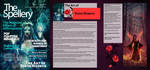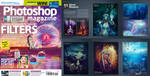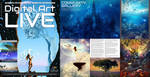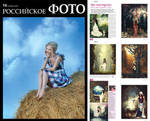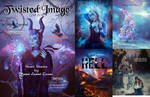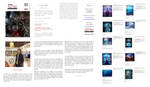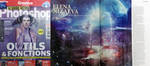 DISCLAIMER

IMPORTANT © OF COPYRIGHT NOTICE: Copyright© 2007-2018 EowynRus / Elena Nizaeva.
My work is © and may not be reproduced, copied, tubed, uploaded, edited, redistributed, altered, built upon, published or transmited without my prior written permission, or re-uploaded with the intention of claiming it as your own. Failure to follow the above may end into legal actions. And believe me, you will have to face the consequences.