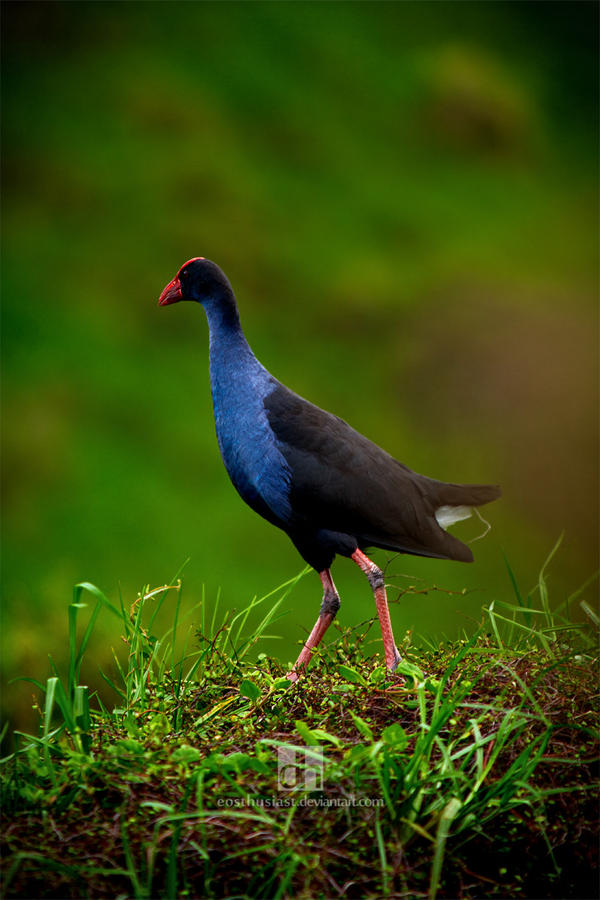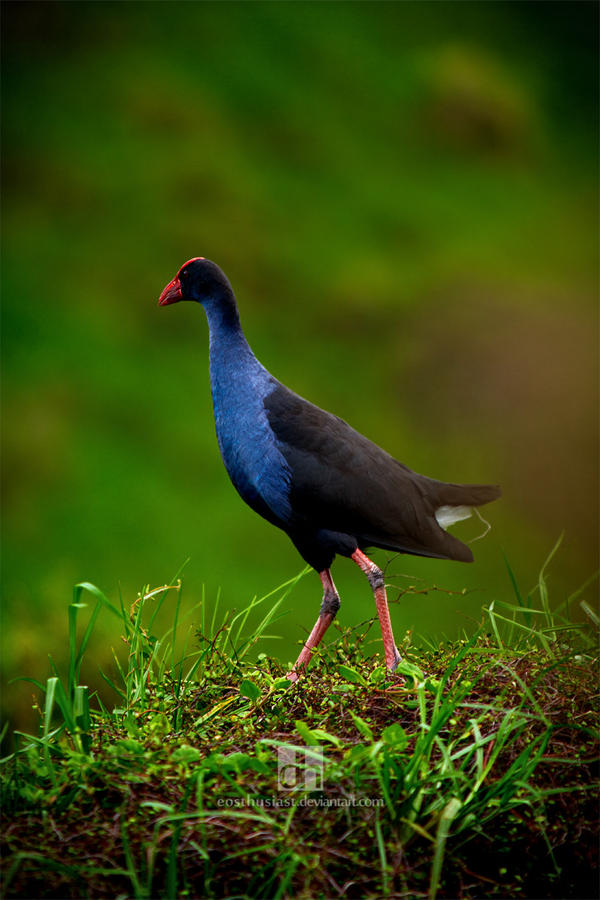 Watch
Portrait of one of New Zealand's most beautiful birds, the Pukeko. Pukeko is the Maori name for the Purple Swamphen.
I've seen a couple of Pukekos near Whatipu, the black sand beach west of Auckland, New Zealand.
Don't miss this royal fellow's companion, the Jester, in my other Pukeko Deviation:
The Goofy Pukeko
Please don't use without my permission - thanks!