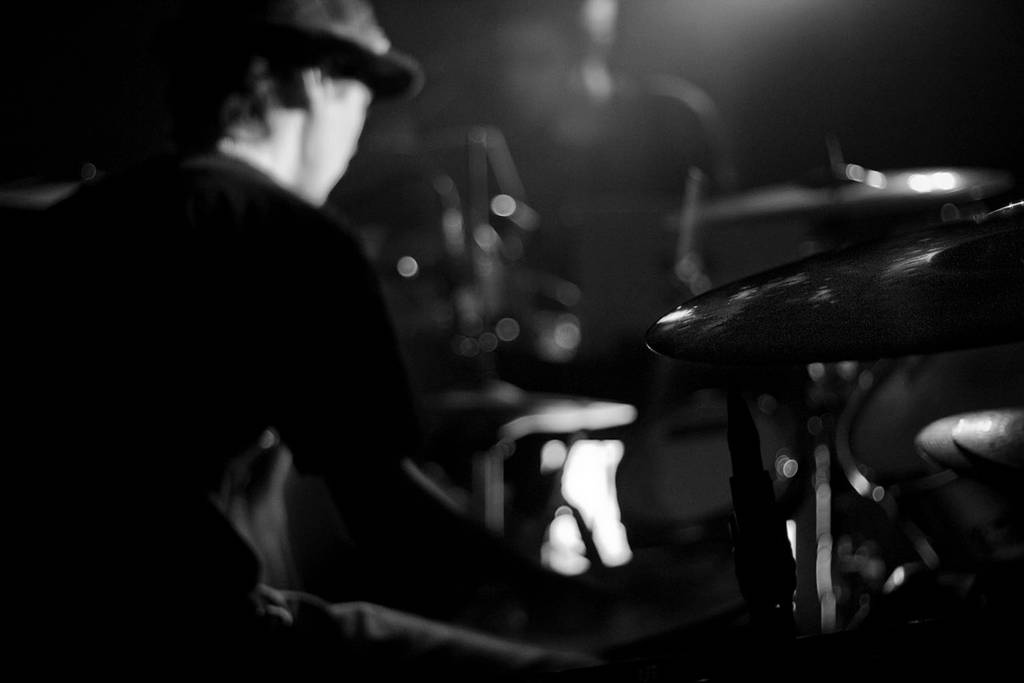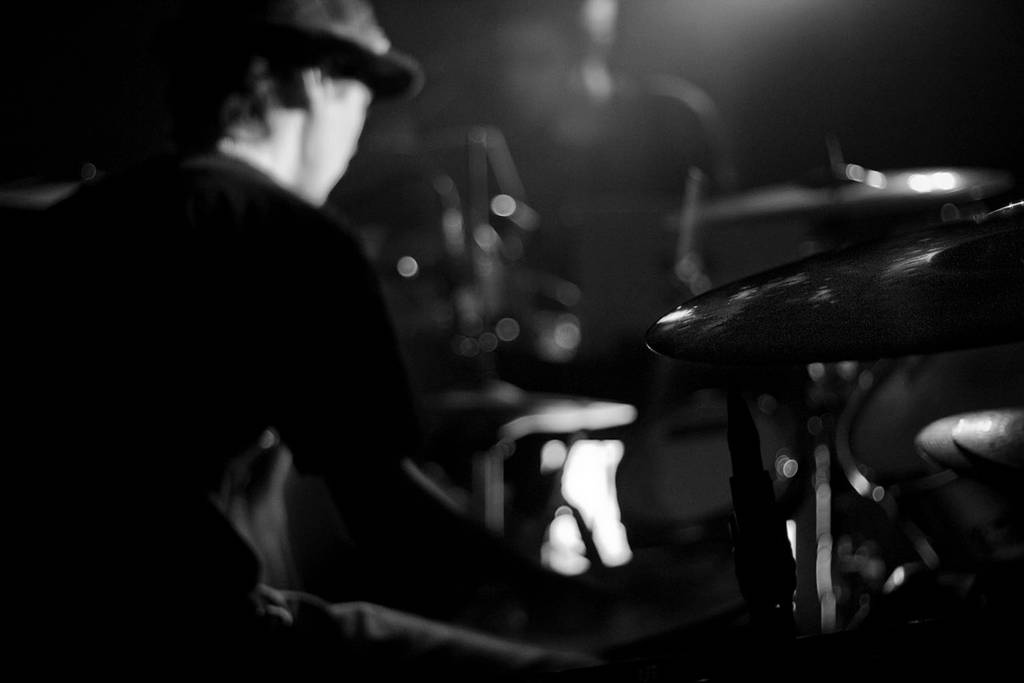 Watch
Braintheft (Live Dub / Dubstep) @ Kassablanca, Jena (Germany)
- 24.01.2011
I took some shots during a concert last night of Braintheft, a Dub band from Ireland. You can find the full selection of pictures I took at my flickr account:
[link]
Also, be sure to head over to
Braintheft's homepage
to check out some of their songs. They were totally awesome!
Please don't use without my permission. Thanks!