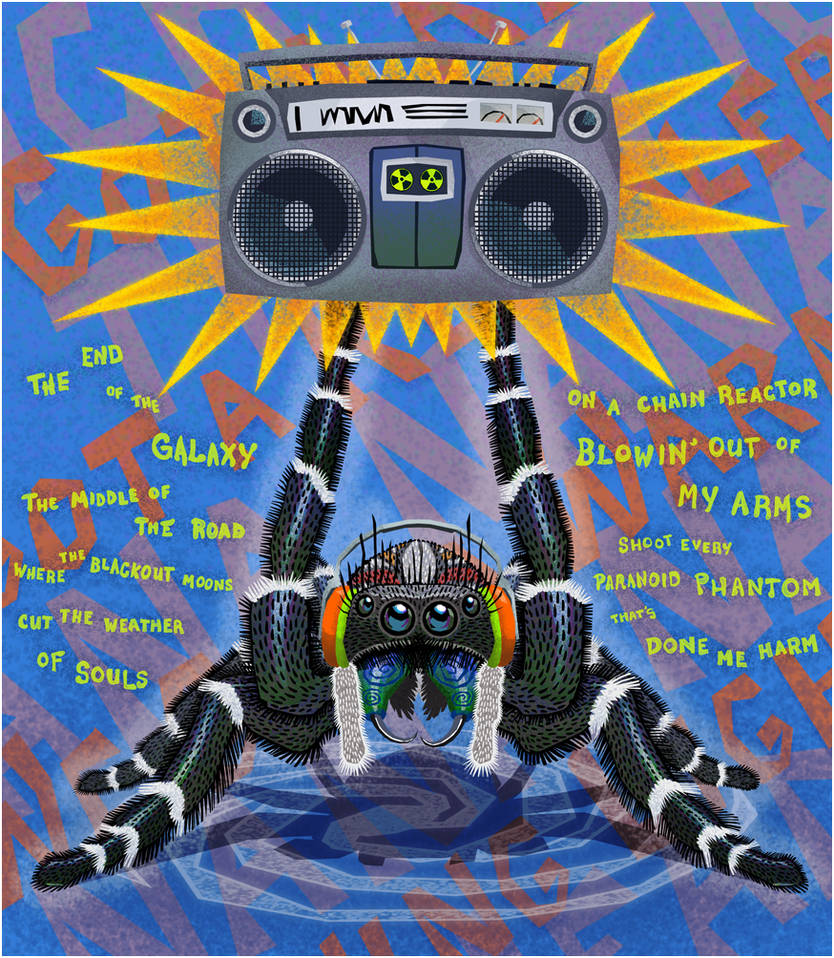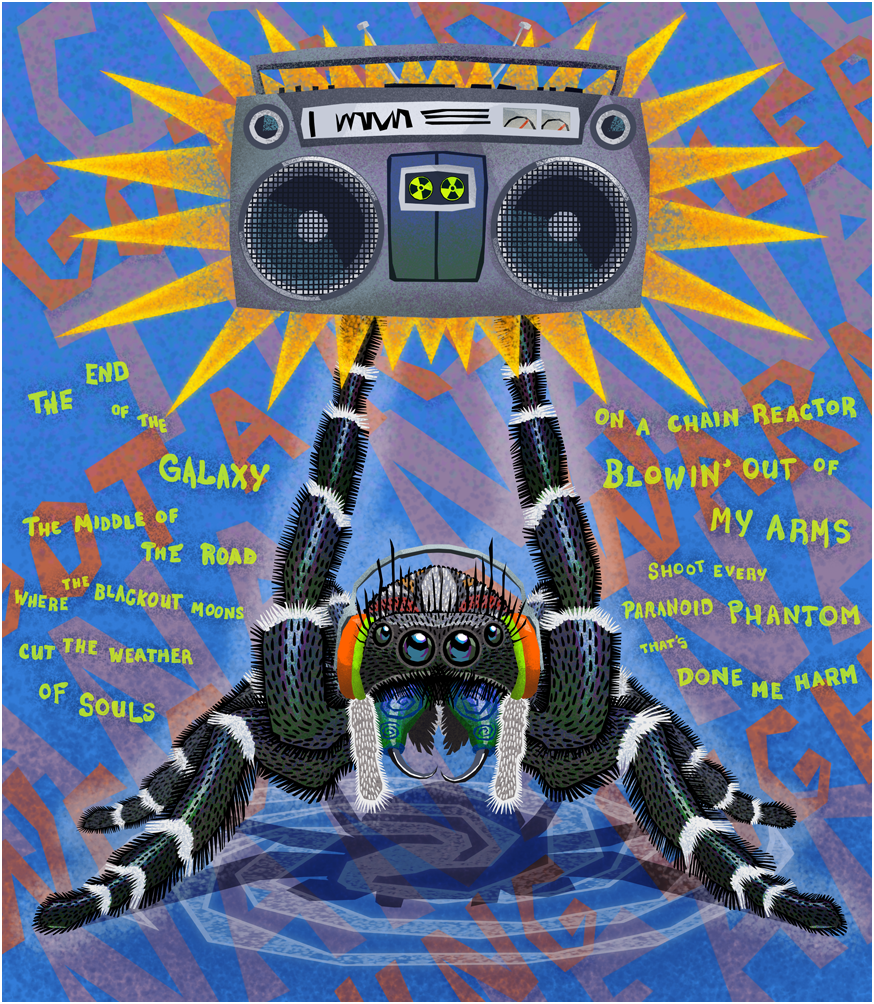 Watch

Have you ever seen the David Lynch short film "The Cowboy and the Frenchman"?
When they are searching the Frenchman's posessions, and the cowboy Slim reacts with a repeated "whut da hell" to every item that shows up.
That's how I felt looking at these DaWatch items

Reply

You might like to know that I downloaded 'The Cowboy and the Frenchman' only to skip to exactly the scene you were talking about. Freaked me out, and then I had to make myself stop watching so I could savour it later.
Reply

It's a fun lil film, altho I find the 2nd half a bit dragged out

But when they're introduced to (and baffled by) the Frenchman, it's all quite priceless

I love that distance shot, where it seems like they're all in some kind of talking photograph

Reply

Holy shit. I have not seen that, and I've been on a Lynch kick for months. I'm so ashamed. Currently rectifying the situation thanks to you.

If it's any consolation, I felt exactly the same way about every one of these collaborations. Your comments are helping to heal the pain. THE SCAAAARS.

...Except this one, which was fucking awesome to do on all levels. I even made my own version, which is about to be submitted!
Reply

Pain and scars is good for art. Fucking awesome is also good for art! I'm on a new writing project btw. Not that I'm abandoning the previous, I'm just considering it as finished as it gets.
My new idea takes place on earth, timespan... well... let's hit the big drums and say 150 000 BC - 5000 AD or something, depends when I want DOOMS-FUCKIN-DAY to happen. Characters included will be, amongst others, Odin. Aka Vishnu. Aka Jehova. Aka The Dragon. He is an old man - and he - he is the only... ONLY... "supernatural" entity in the universe. It is kindovan in-your-face thing. I imagine a real world, atheistic, with no bullshit. But there he is. And now we have to deal with it. And the Midgard Serpent. Aka Leviathan. You get the drift

The story proper will take place deep in the future. Got good feelings about this :M
Reply

A deep past-and-future apocalyptic atheistic tale about God himself. That reminds me of a dream I had last night that I didn't bother writing down because it contradicted itself in the most hilarious, complicated, and intellectually confounding ways that words and grunts failed me.

Now just add a jumping spider with a radioactive ghettoblaster and you'll wow the crowd.
Reply

Dreams...

Dreams have turned into a kind of semi-seasonal thing for me. As in, whenever I got weed, I don't remember dreaming. But as a default my dreams tend to be very vivid, intense, and as creative as my potential goes. Needless to say, I'll wake up SO confused sometimes...
So... typically at the end of every 2nd week, when my supply runs out, I'll dream about... anything... sometimes amazing, sometimes horrible, but usually just balls-out confusing

Reply

Please tell me you write at least some of it down.

Also: Why don't you blog yet?
Reply

I included small fragments in my space story, in a piece were Lozoro re-tells his own dreams

And uh, I did leave a couple of blogs on an old forum (it had a blog portion, separate from the forum proper), but I don't think I would really keep up with it. And it would feel sortof lonely, I've pretty much quit writing long articles on my dA, because, well, *crickets*, and starting up a new blog now, I would have like... 2 readers. Especially since I would write rather rarely.
Reply