Happy Equinox my beloved creatures of the night!

I'm super exited to let you know that my work it's featured in the
@howlbooks artbook, Devils Reign IV !
You can preorder this amazing book visiting
www.howlbooks.net
***
New Colouring Pages at my Patreon!
patreon.com/enysguerrero
***
I'm on the Issue 4 of
The Guide Artists
Magazine.
The entire issue is full of amazing artist,
see it here
bit.ly/2rsnscL
***
New Awesome Tubes at CDO!


Just click the link above to see my tube gallery:
www.cdoestore.com/category-s/3…
***
Check out what's new at my Etsy Shop!
www.etsy.com/shop/EnysGuerrero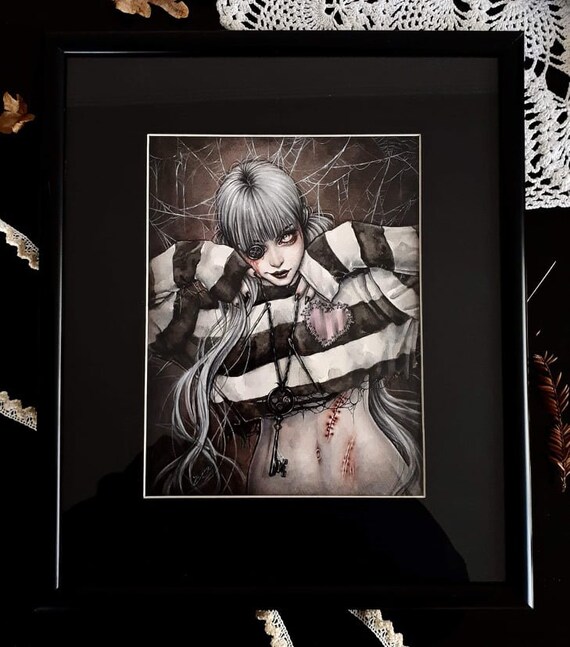 ***



You can find all the articles of the pics and much more at:







* 🌙 Follow me on 🍁 *

Patreon: www.patreon.com/enysguerrero

Etsy: www.etsy.com/shop/EnysGuerrero

Facebook: www.facebook.com/enysguerrero

Instagram: www.instagram.com/enysguerrero

Tumblr: enysguerrero.tumblr.com/