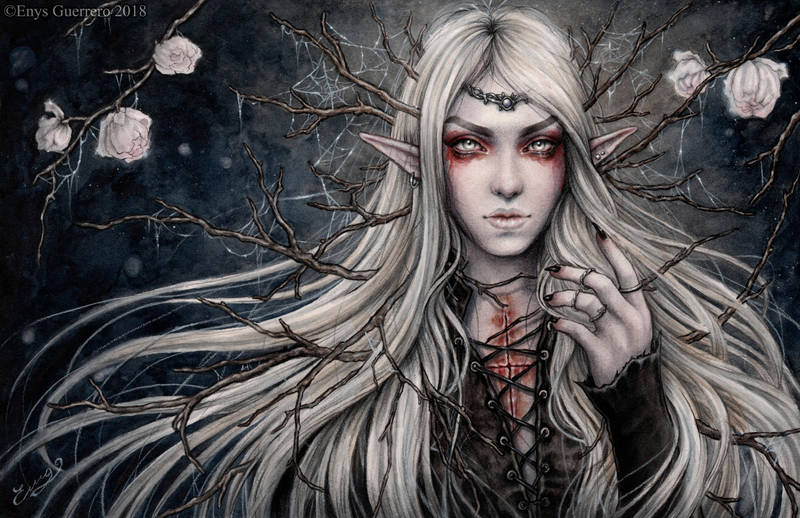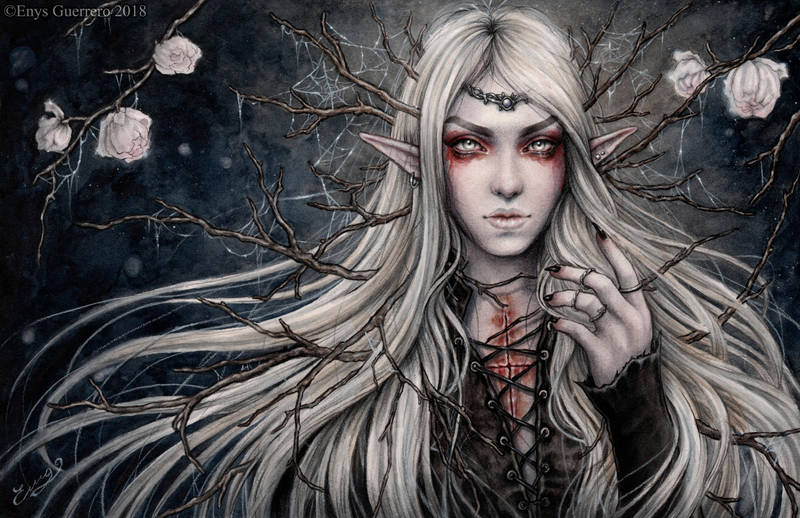 Watch
🌙"This above all: to thine own self be true."
-William Shakespeare
Title: "Moon Elf Prince"
This is one of the pieces of my online show "Mysticae" at web.facebook.com/pg/GoGAcollec…
Using as a model the gorgeous valentin_winter
Prints available, please sent me a private message to make your order
Only two Original pieces available from my Gallery Show Mysticae! Thank you so much everyone for the support!! 🌙

Wonderful! Love the natural aspect, and the dangerous aura.
Reply

The details are insane o_o ! I love the hair the most!

<3
Reply
Reply

Breath taking

Reply

Reply

Wow! I hv a oc that kinda looks like that as well but it's not very good lol
Reply

I realy love els, this is beautiful
Reply

Reply

¡Fantástico! Me gusta su androginia, y la gamade tonos elegida: Creo que le van muy bien al sujeto. Me desconcierta un poco la herida o cicatriz del pecho, pero no le va mal, le añade misterio al personaje.
Reply

Oh my goodness I love this. It's so beautiful ;0;

Reply

This is so gorgeous, I love their eyes. Great work!
Reply