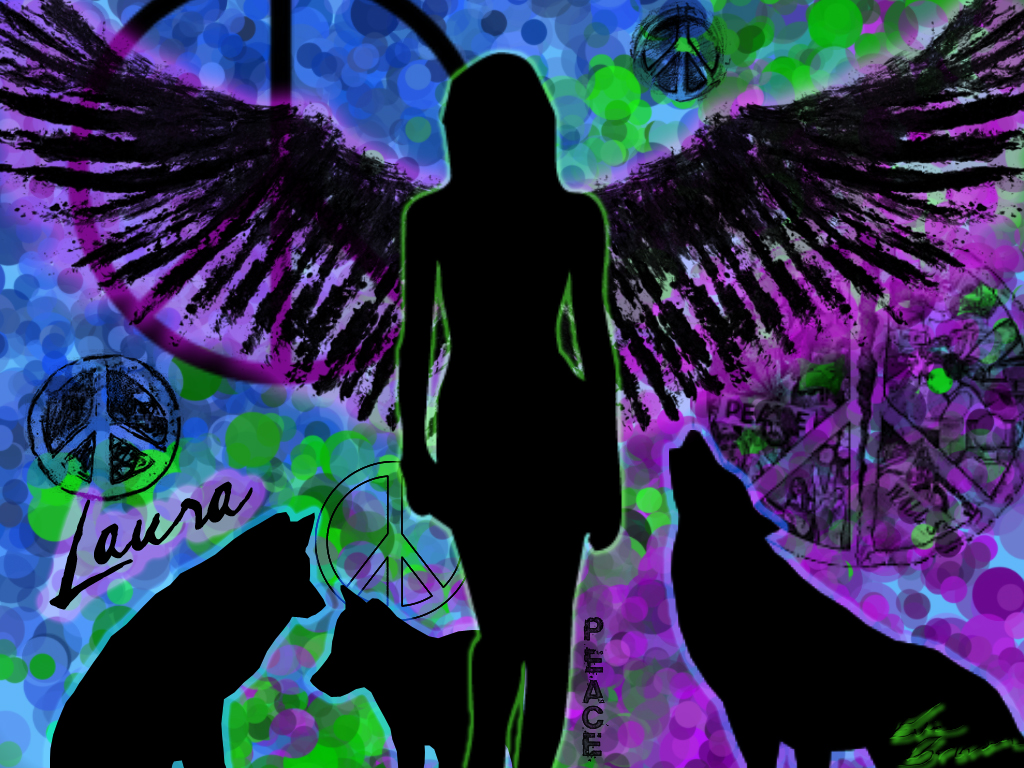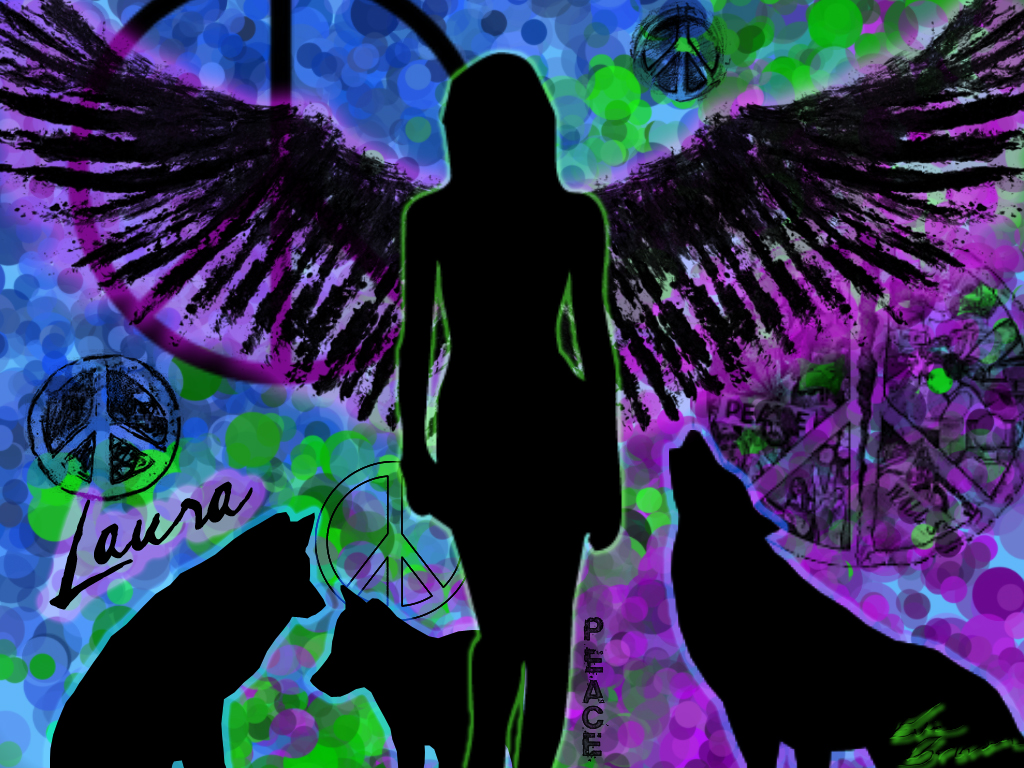 Another ID! This is for ~lbi97, hope she likes it! If not, I'm happy to edit.

All brushes (c) respective owners
Wolf Brushes (c) ~Faymara
Peace brushes (c) ~fartoolate

If anyone's interested in an ID, leave me a comment. I'd be happy to accept a point in payment or an art trade.



Final Song: I Need A Man -Eurythmics

again these are always so beautiful!
Reply

ZOHMYGOODIES wolffies!!

Dang, did I just say, 'wolffies?'

. . . . I think this internet biz is rubbing off on me too much.

Reply

can I put this on my profile?
Reply

Yeah, go ahead!

Just download it and then repost it on your account but credit me (please)!
Reply

omg I love it and now I love you!!!!!!!!!!!!!!!!!
Reply

I love the colors they really bring each other out...
Reply

Reply