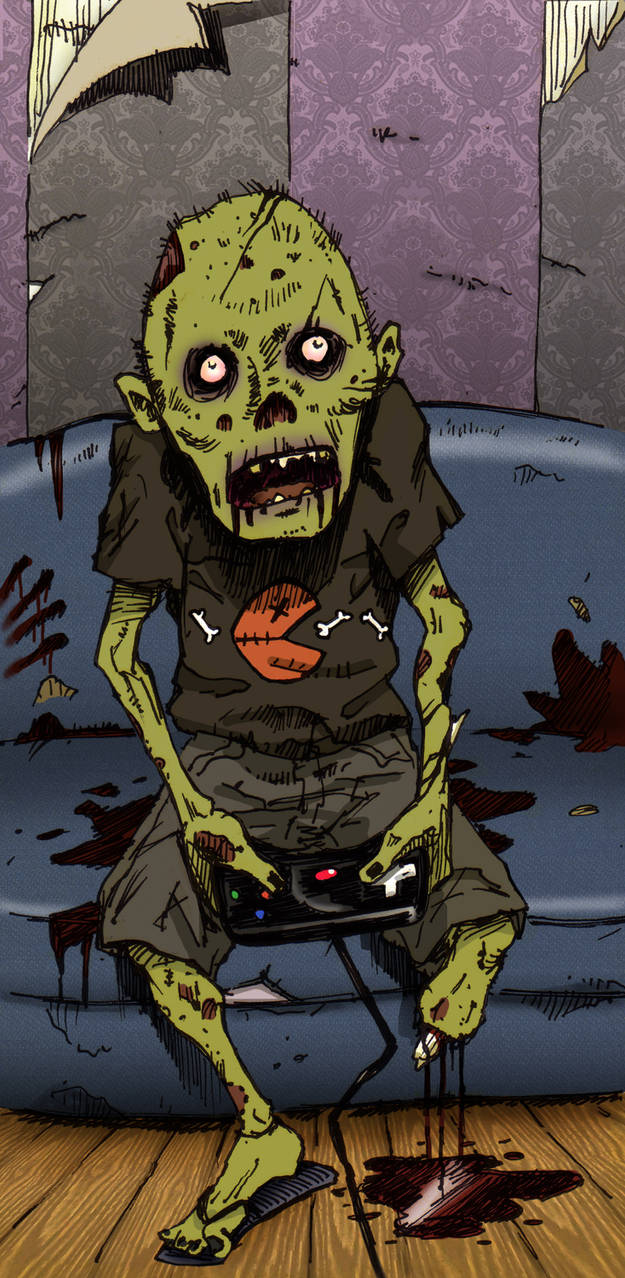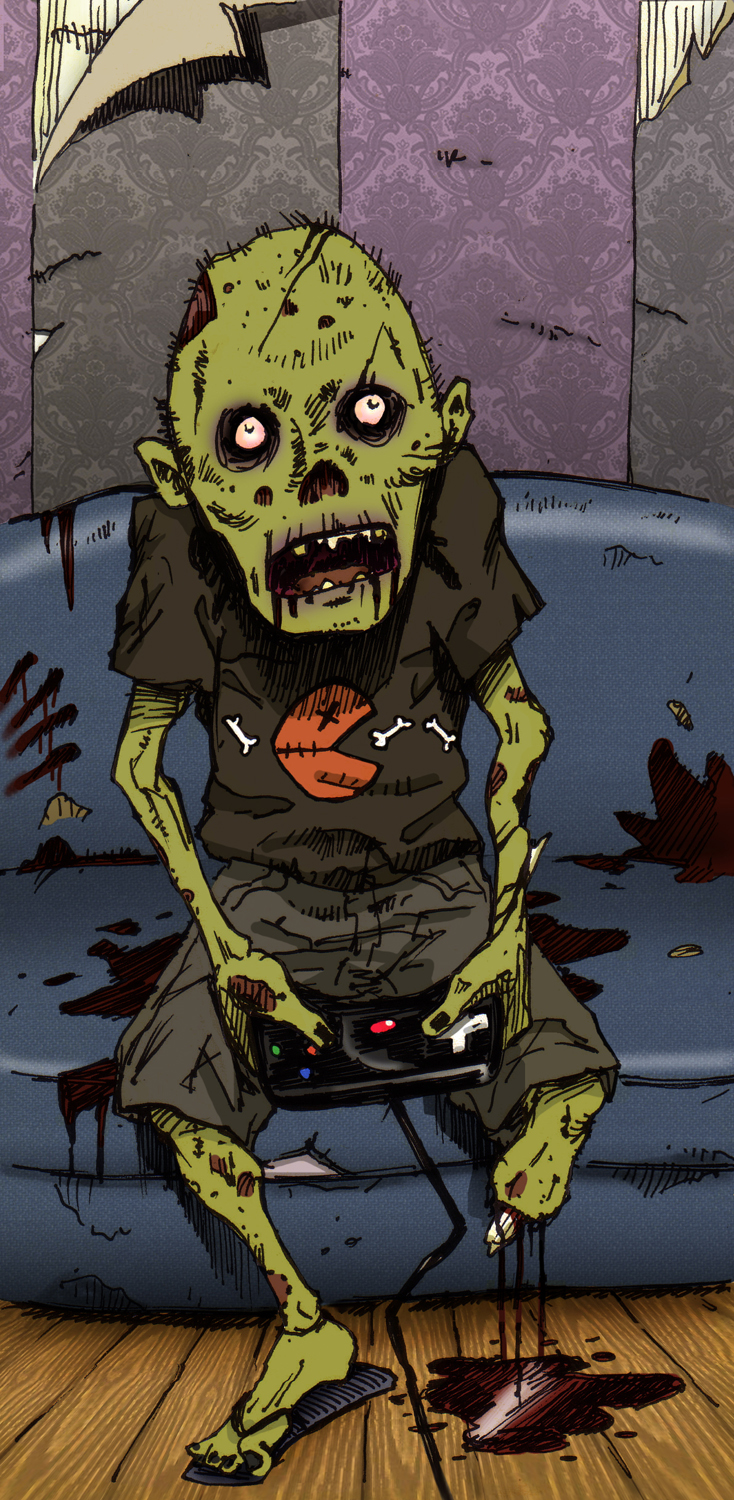 Watch
who play videogames knows what i mean...

yo juego videos juegos y celular!! xahi poco mas oh menos ..un consego no jueguen mucho de la mañana es muy malo.. quedara asi como la imagen de zombi hahahh
Reply
Me fez lembrar de quando eu era mais jovem.
Reply

Videogames or cellphones, same empty stare...
Reply

Reply

Thanks for the compliment, especially said by you, I have seen your gallery and you're a talented artist and a real speciliast of the zombie matter!

Reply

Reminds me of someone I know!

Reply

hehe thank u, yeah ugly beast the vgames addiction

Reply

Me on a console.

Really love your art style.
Reply