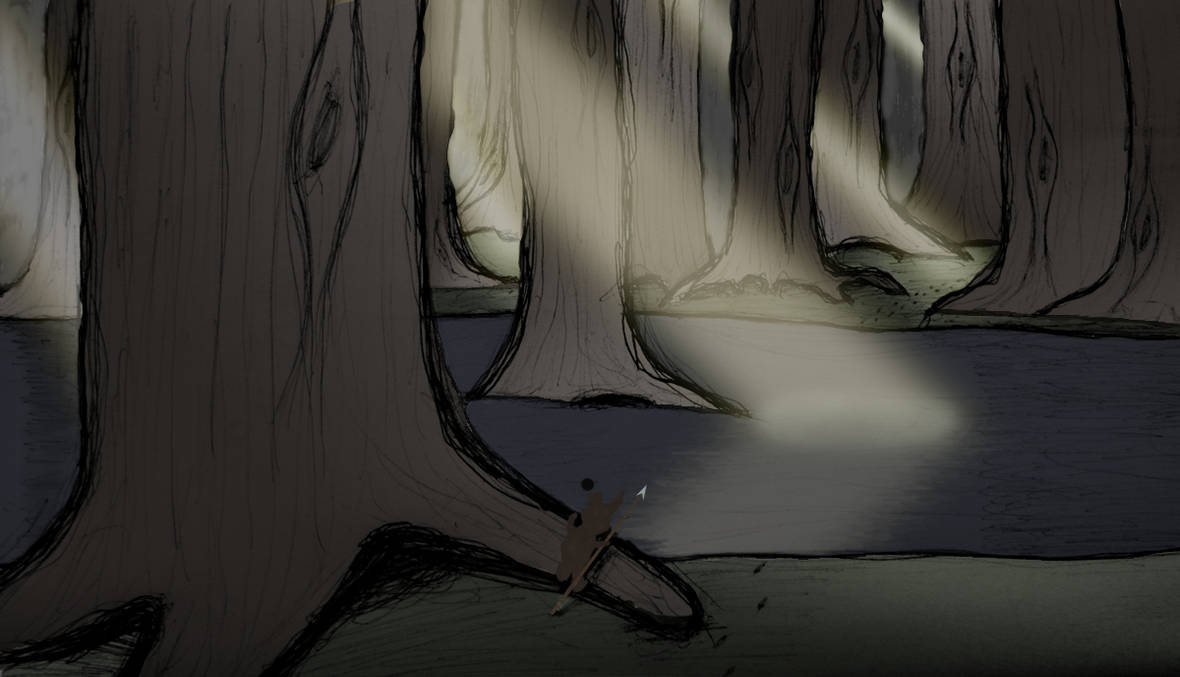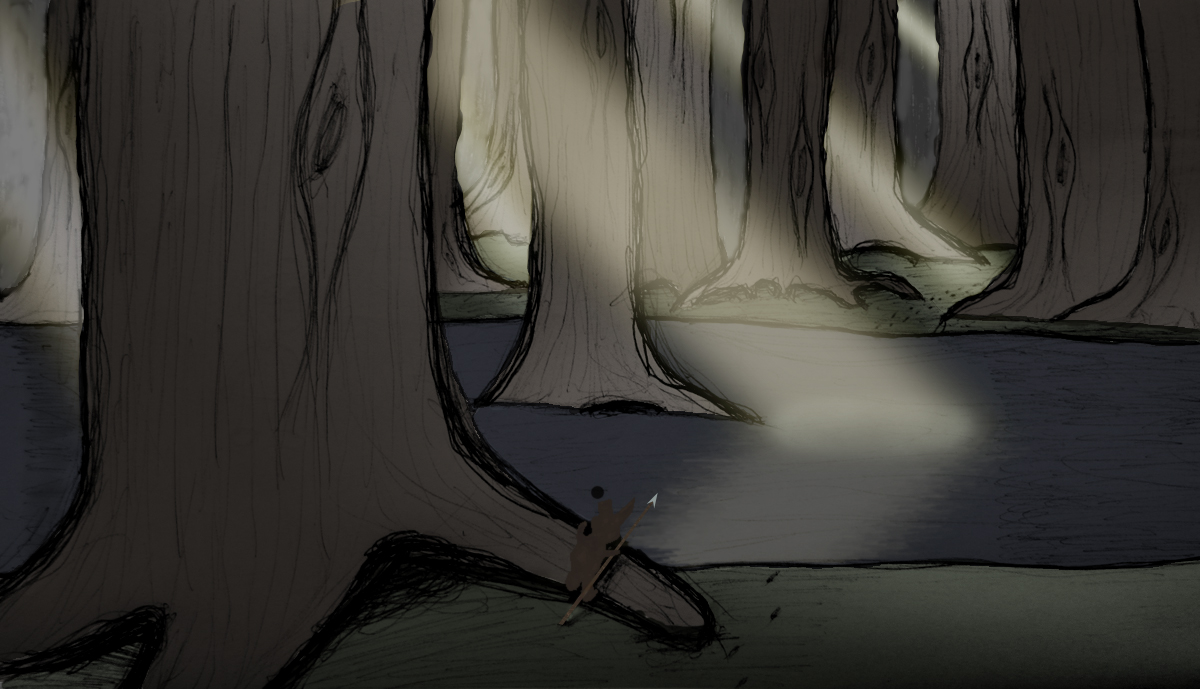 Watch
"... the day that you left, but they couldn't tell me where you had gone."

The updated and colored version of the sketch I did, which can be found in my scraps. Original version was pen on paper, then touched up in photoshop with a wacom bamboo tablet. Still want to a little bit with it, some more advanced shading and coloring, especially on Pevh himself, but I need to learn how to first, haha.

Been working on the story some more, but the main premise, and that which we find in this illustration is that Pevh, a hare from the warrior caste of his people, chases after his love who vanishes unexpectedly and without a word.