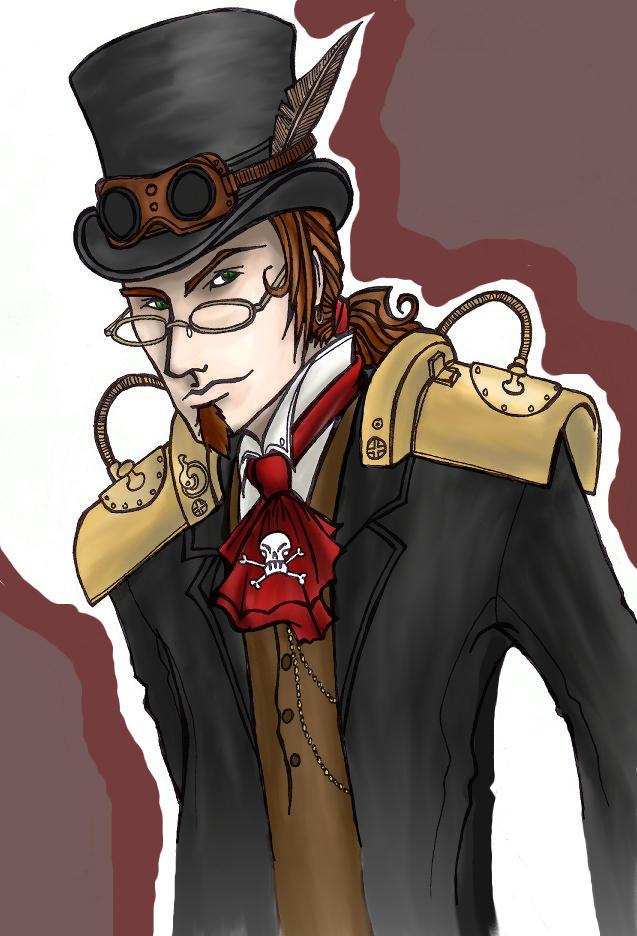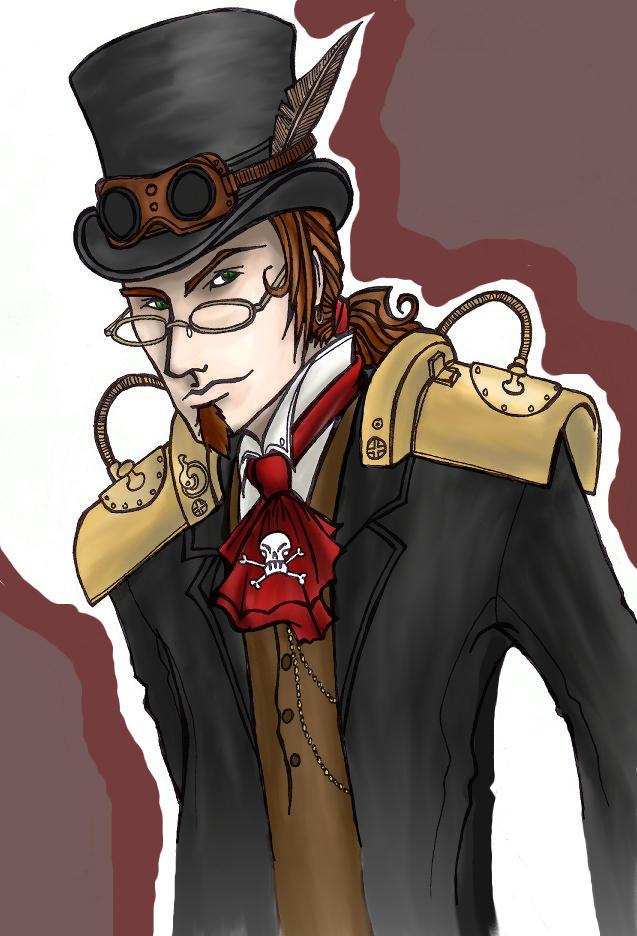 Watch

Do you now him in real-life?
Reply

Personally know him? No. He's just been a creative inspiration of mine for many years and I just enjoy drawing him in his steampunk outfits. We've spoken just briefly a handful of times through notes on here and such, nothing too important.
Reply

Hey there,

Is it okay if we put this in a fanart section on our Outland Armour website? We'll add a link back to your deviantart of course!

~Laura
Reply

Yup, totally fine!

And hey, if I make more, I'll make sure to send a note your way, so you know. :3
Reply

ooo I like. He looks all mysterious and badass. I like the skull on his jabot (i think that's the term).
Reply

Reply