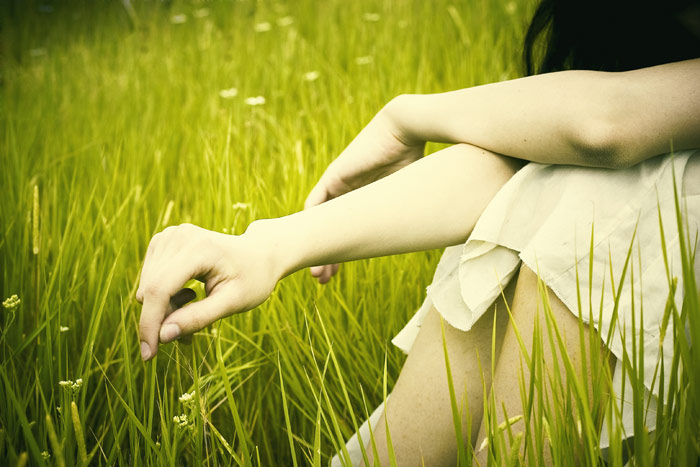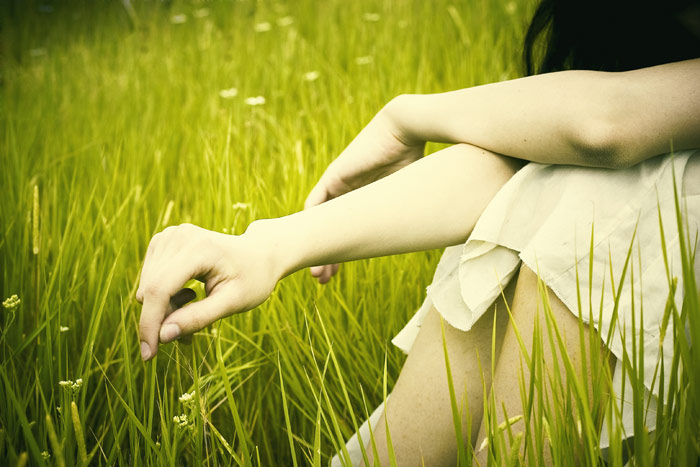 Watch
Have to admit, this is quite old. I can't truly say why I never got around to submitting it though. I'll give it a chance since I have nothing else to do in this godforsaken town of Bodrum (I see more than half of the population of Turkey not to mention the countless tourists boo me). I hate rich people's land.


Hence therefore I hand you a bit of freedom, a serene outlook on life, something that might calm you in your hectic lifetsyle (see might).


Do I feel a little green?