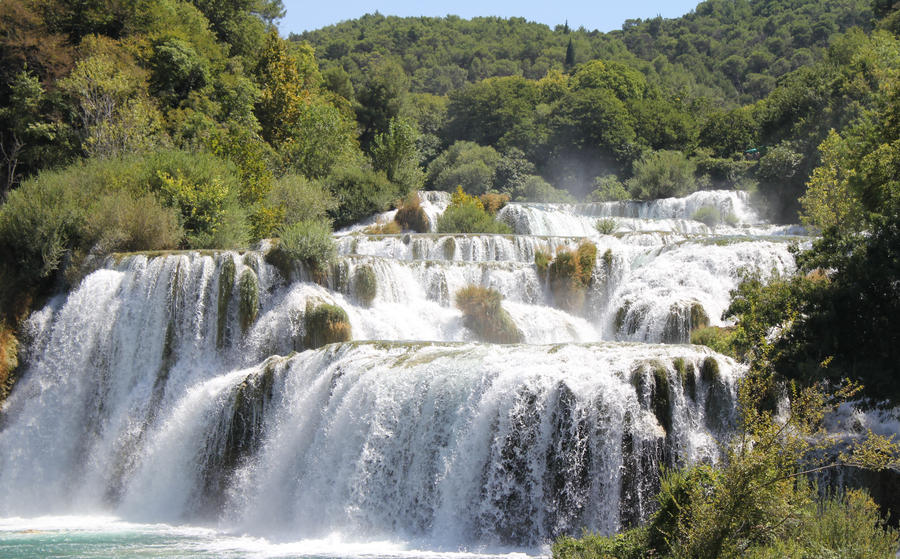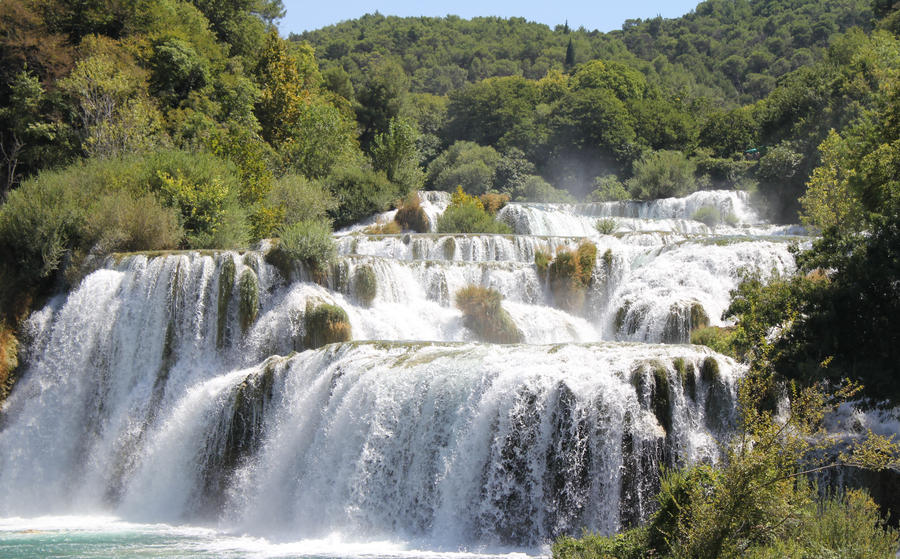 edit: OMG!!! A DD


Thank you
CelticStrm-Stock
!!!!! And thank you for all the faves

Waterfall in the national park Krka in Croatia.
Download for higher resolution.
You have to mention me in the description if you use my stock and please send me a note or post a comment so I can see it.

Visit me on
Facebook
______
More:
Daily Deviation
Given 2014-09-10
[Stock & Resources]
This waterfall is absolutely gorgeous and captured at the perfect angle to make a wonderful reference or additional photomanipulation element.
Waterfall in Krka
by
EnniArt
(
Featured by CelticStrm-Stock
)