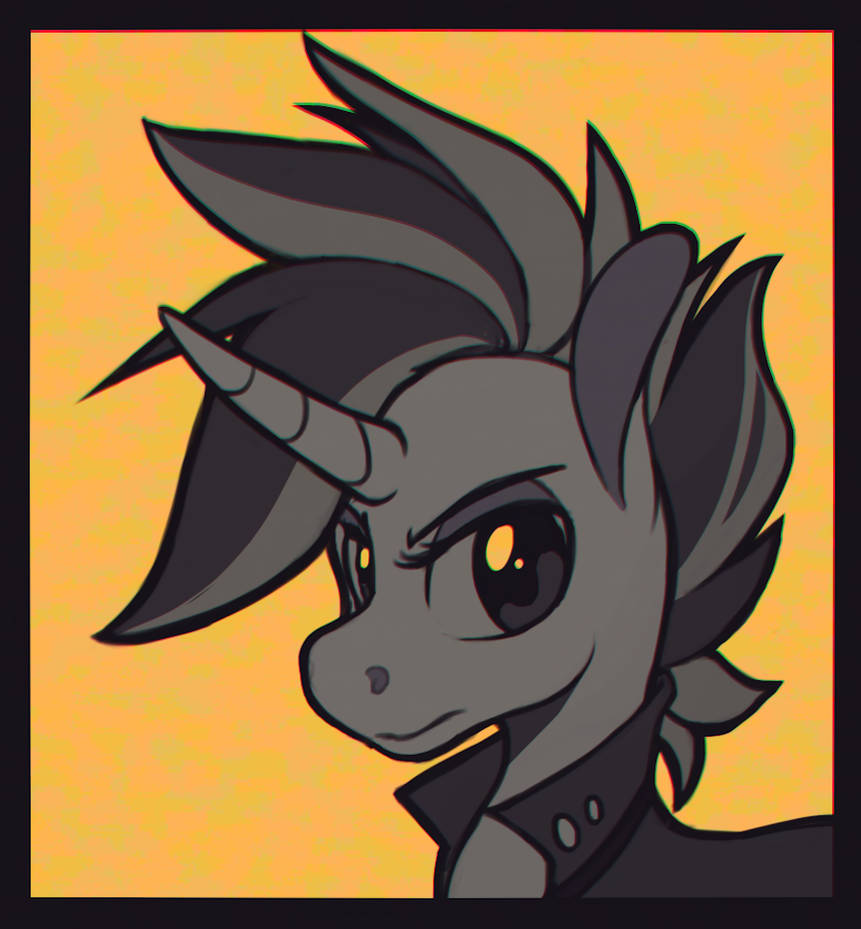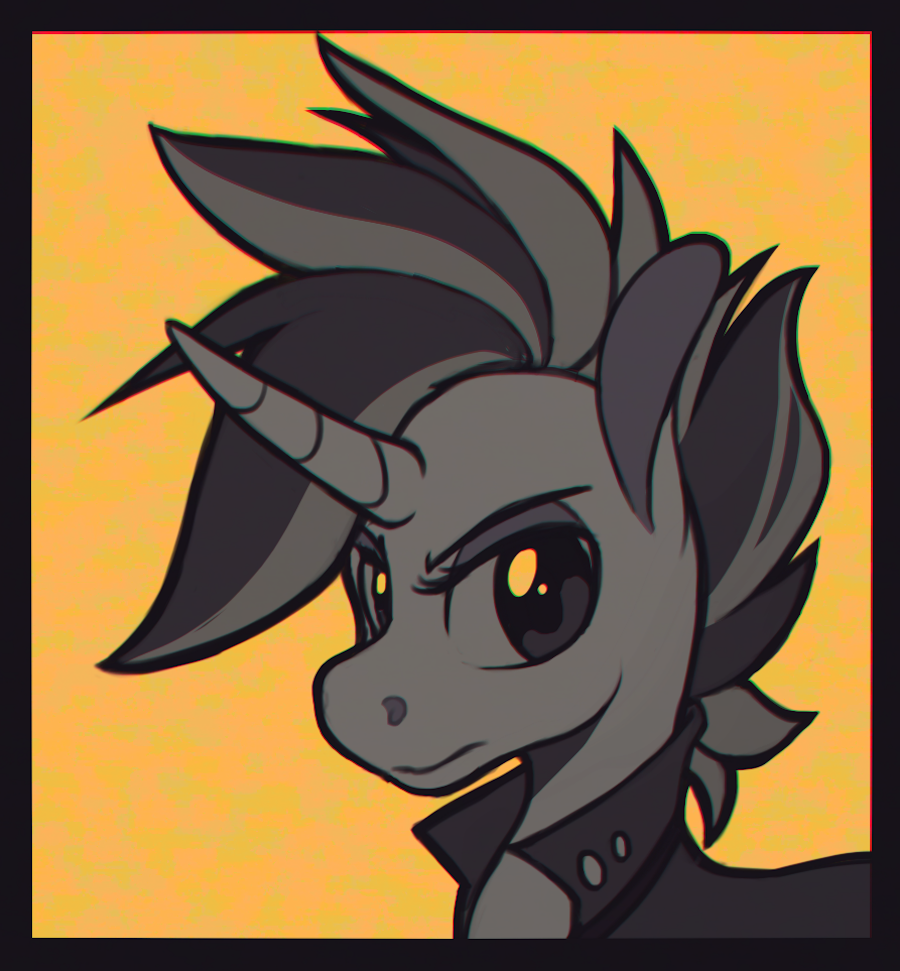 Watch

What tablet? I'm using a note 8 and I love it! Also have Bamboo that I never use...
Reply

Reply

Reply

ooooooowwwww pretty
love it !
Reply

this is so good! how did you do that slight aberration around the lines but not the inside lines?
Reply

Reply

Well, I could definitely make like a very quick tutorial on how I do it. It's nothing too fancy.
Reply

Reply