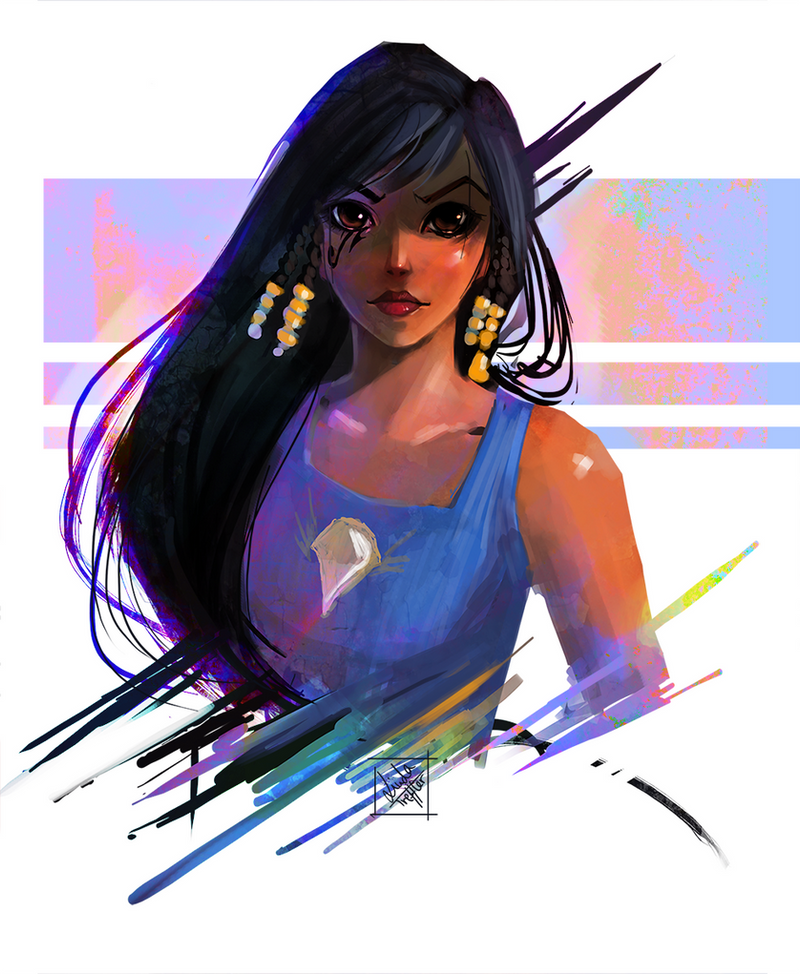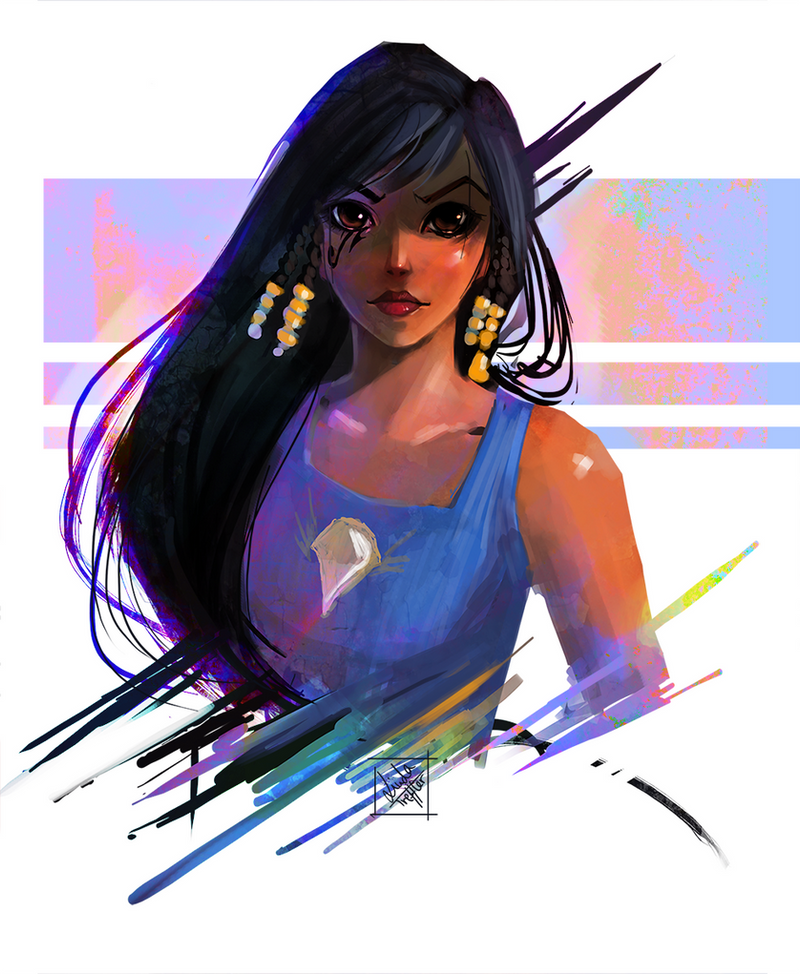 Watch
Quick Pharah fanart

!

Reply

Reply
das is so cool! kommt richtig gut in deinem style! würd gerne mal den rest der truppe sehen :3
Reply

Dankeschön

! Nja mal sehn - evtl. mach ich ne Mei oder ne Widow - es sind zu viele coole Chars xD
Reply

I really like the rainbow effect here, it's subtle and really well utilized, definitely one of my favorites from you. I can't wait to see what you have next!

Reply

Thank you very much

! Maybe I'll do a Mei or Widow next

Reply

More Pharah is always a good thing
Reply