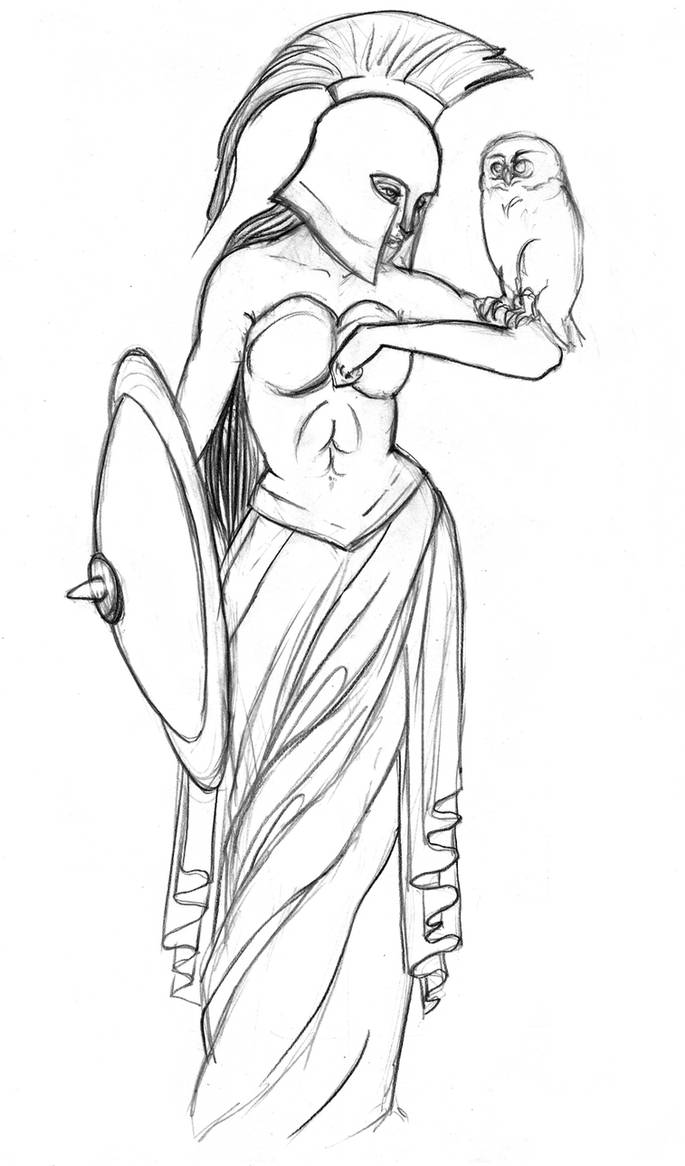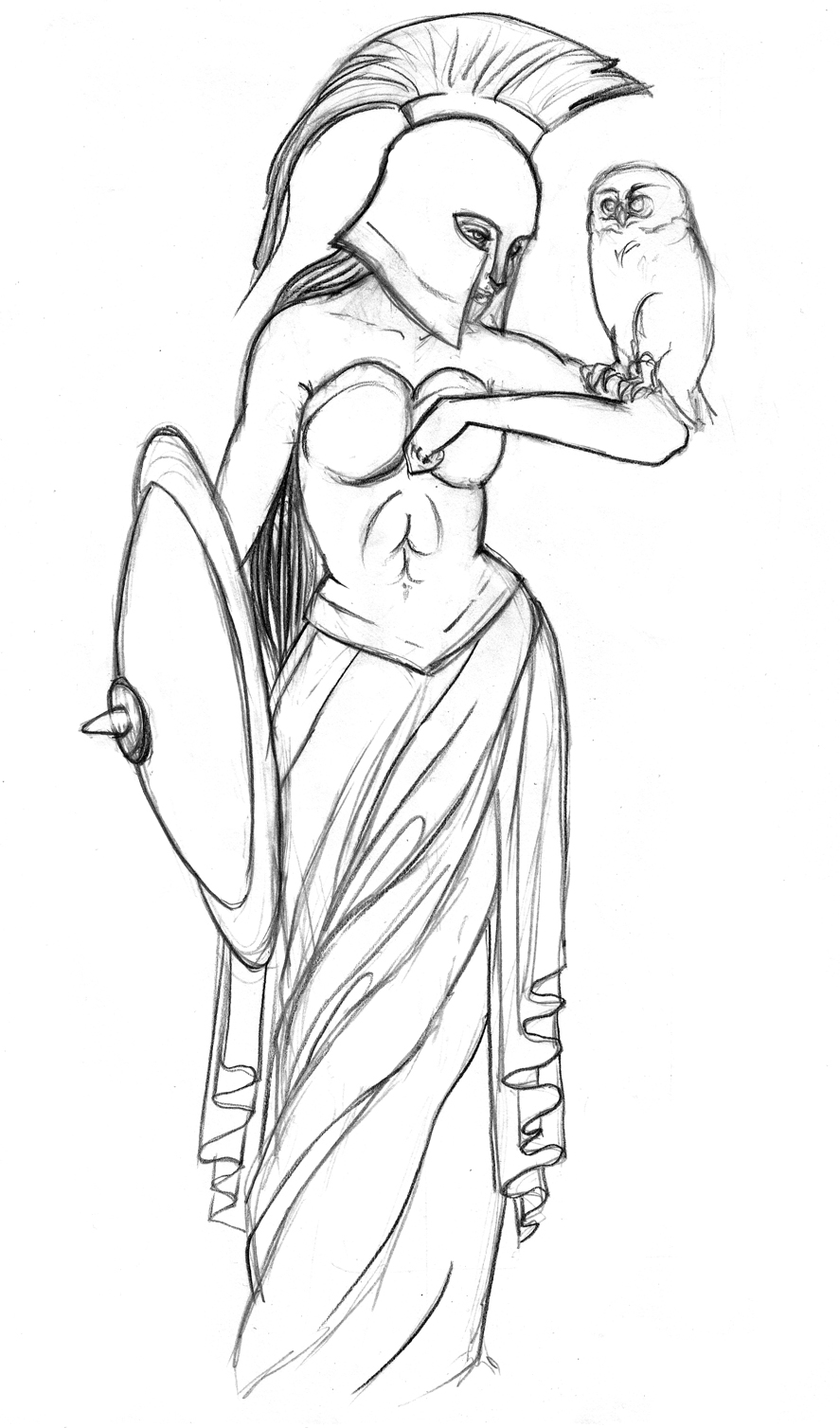 It's a schoolwork, for Graphics, exactly a plan for paper cut.
(the teacher became so excited, when he saw, what am i up to draw, that he grabbed the pencil from my hand, and tried to redraw the whole thing, so i had to erase the parts, he did, and i did it again

)

This is beautiful! In Latin we talk about the gods and goddesses (even though we use their Latin names). Athena is defiantly my favorite.
Reply

lol, i've got that with my art teacher sometimes too

ah... athena, my favourite godess...
she's beautiful!
Reply
omg it look,s wonderful

u should colour it wehn ur done

lol my teacher did that sometiimes with me too

lol art teachers make me laugh when they get excited and start taking over ur artwork XD i wish i woulda had a computer when i was in my art class...i would be doing digital art if i did...I can't wait to see if u colour it

roman gods are fun to draw, have u tried drawing bast yet? mythology is sweet isn't it

anyways you did an aswome job =3
Reply