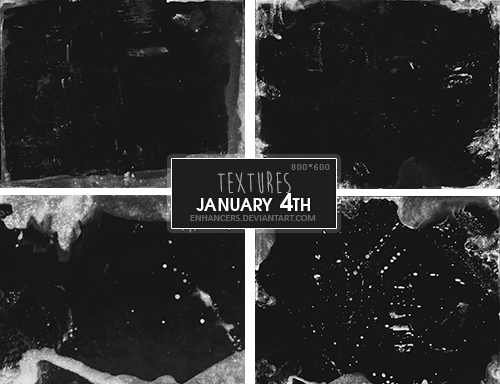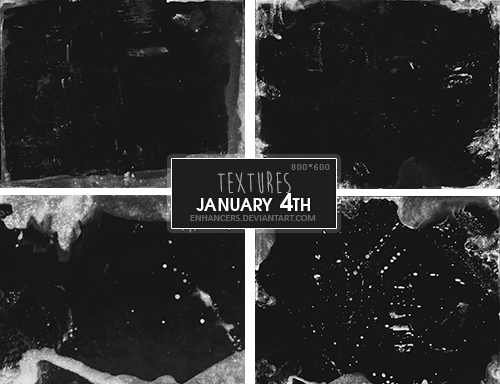 Watch
- 800x600 px
- credit is not required but greatly appreciated
I know, I am so late! January 4th was almost two weeks ago... but being busy visiting my sibling who I don't get to see very often, so put them first, but here there are new stuff...
my previews are getting really horrid each day, by the way... XD
Changed my project to 'resource' instead of just colorings... I almost had forgotten how to make textures and brushes :'| yep, also haven't edited for so long... *goes to the shame wall*
These were made almost 3 years ago.. no lies, I was about to enter school back in 2011 when I got to clean the oven by myself and started playing around with the filth cleaner :3 got all dirty while doing these... been stored on the freezer since then :3
It's always a pleasure to help and share this with you, guys!
If you have any questions, please drop a comment below!

Download - click on the right side where it says 'Download'
- Luna