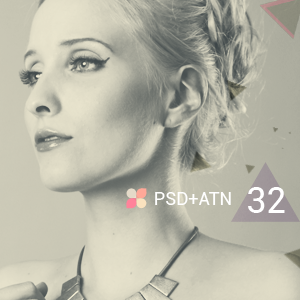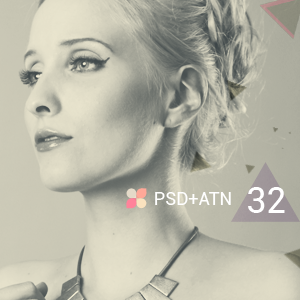 Watch
Keep track on this for further updates.
Facts people don't read:
It does not contain the .atn file.
It's not 'before-after' it's black&white option B)
The girl on the stock image is gorgeous.
Too pretty to damage her face with some icons around it. God, she's gorgeous visit her dA page ~
tigersgirl
Master Rule:
Use and enjoy as much as you can.
Share it! but don't claim it as yours.
image credit:
fav.me/d68ltt2