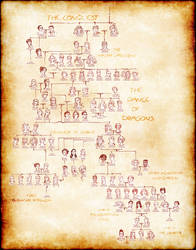 House Targaryen complete Family Tree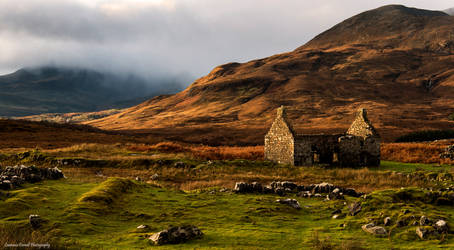 More than bricks and mortar.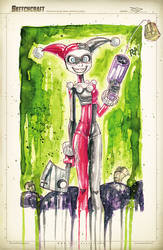 Harley Quinn Saucy Sketch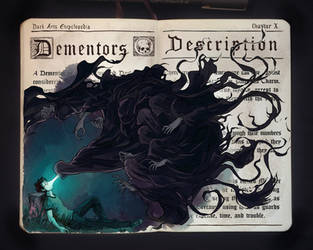 Dementors
Deadpool and Harley Quinn- Crazy love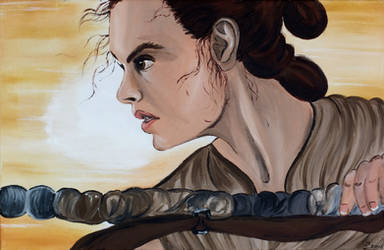 Rey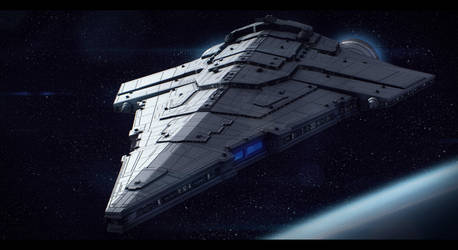 Imperial Star Destroyer War Galleon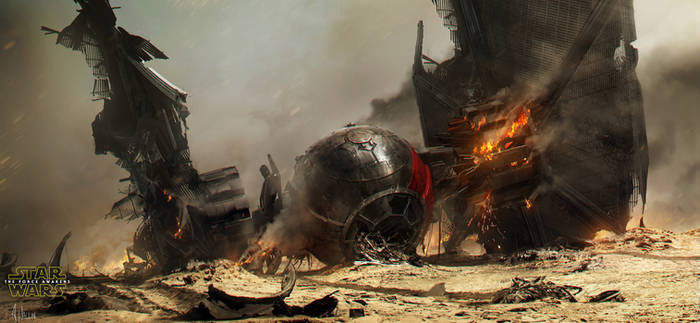 Star Wars: The Force Awakens - Crashed TIE fighter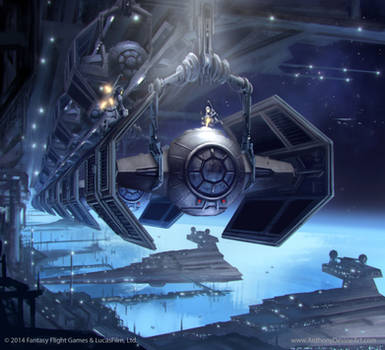 TIEx1 by AnthonyDevine

Star Wars - Epic Sky Battle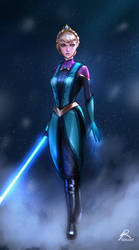 Conceal, don't feel

Steven Universe: Favorite Playing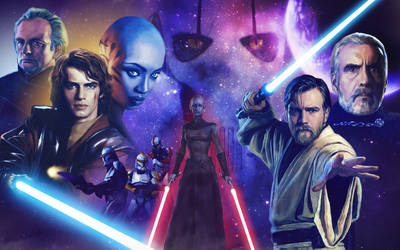 Star Wars: Clone Wars

I told you so.

A Taste Of Summer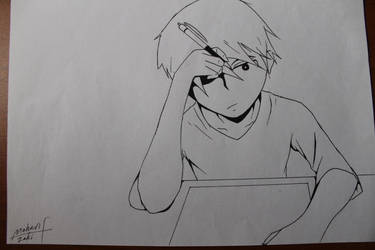 Artist Block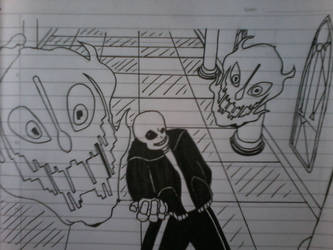 uh..done ._.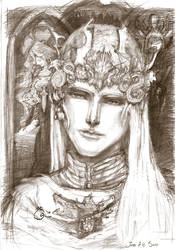 Prince Rhaegar Targaryen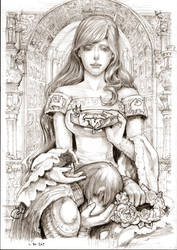 Lyanna Stark Game of Thrones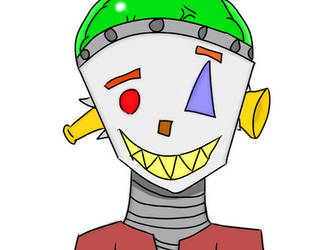 Metal Robot... Guy
Link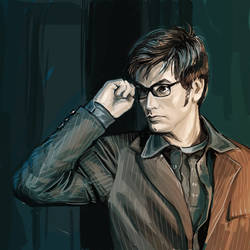 Doctor Who - 10th Doctor
PokePuns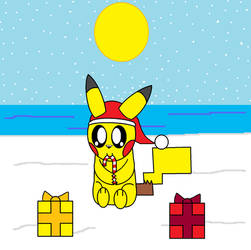 Merry Christmas!