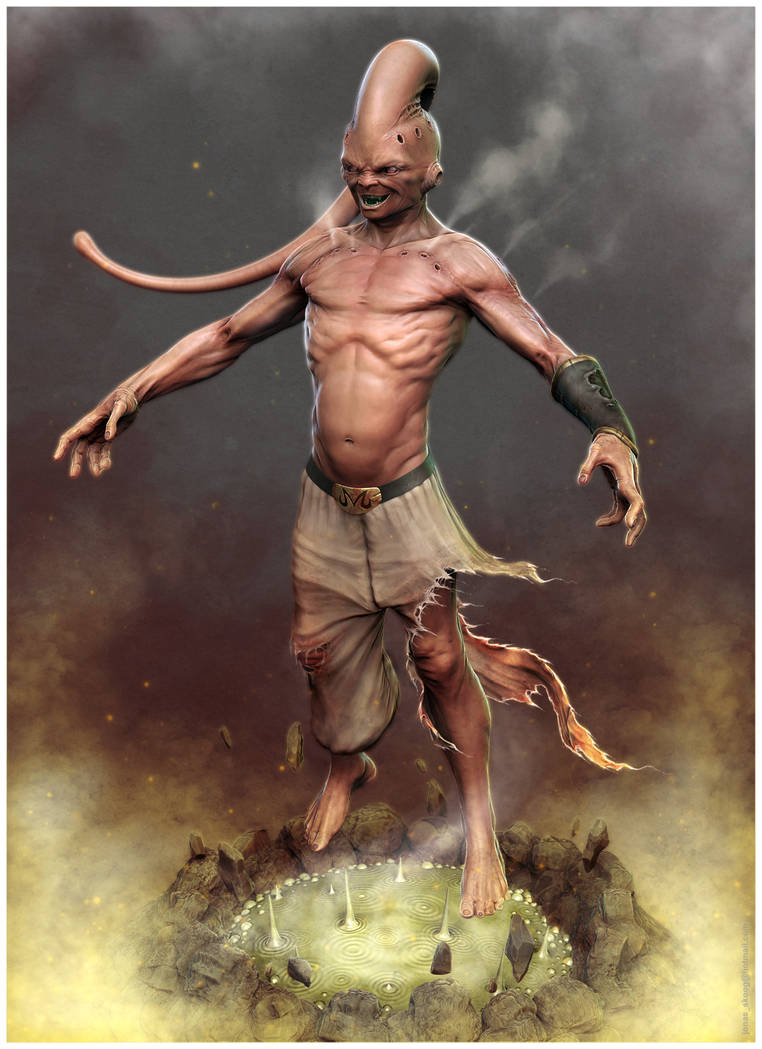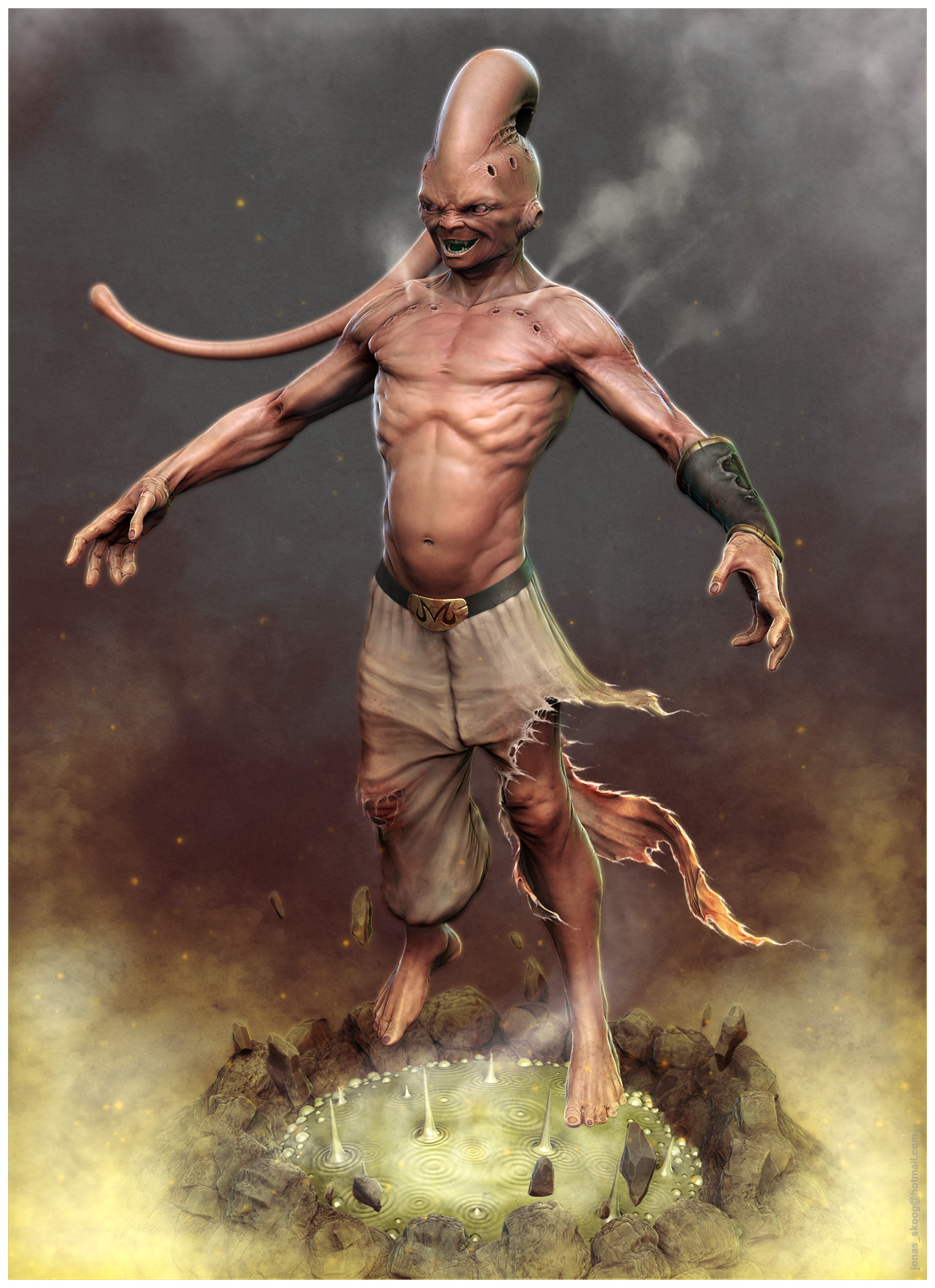 Watch
I was really into Manga when I grew up so this is my tribute to my long gone childhood

Wanted my Buu to be more realistic than his original but still as mean hehe..
Started out in Maya by building the basemesh and then quickly moved over to sculpting in mudbox,
but I soon went with Zbrush instead where I did most of the work on him and then
rendered it out in passes.
Everything was finished up with lots of post in Photoshop.
Hope you like him!