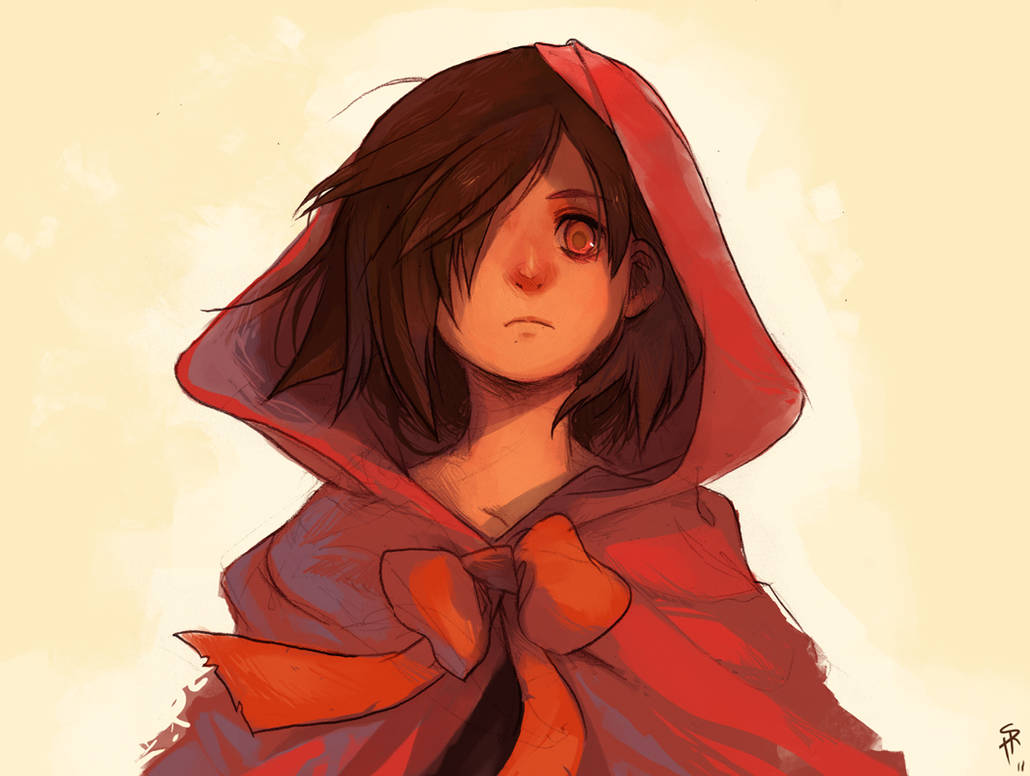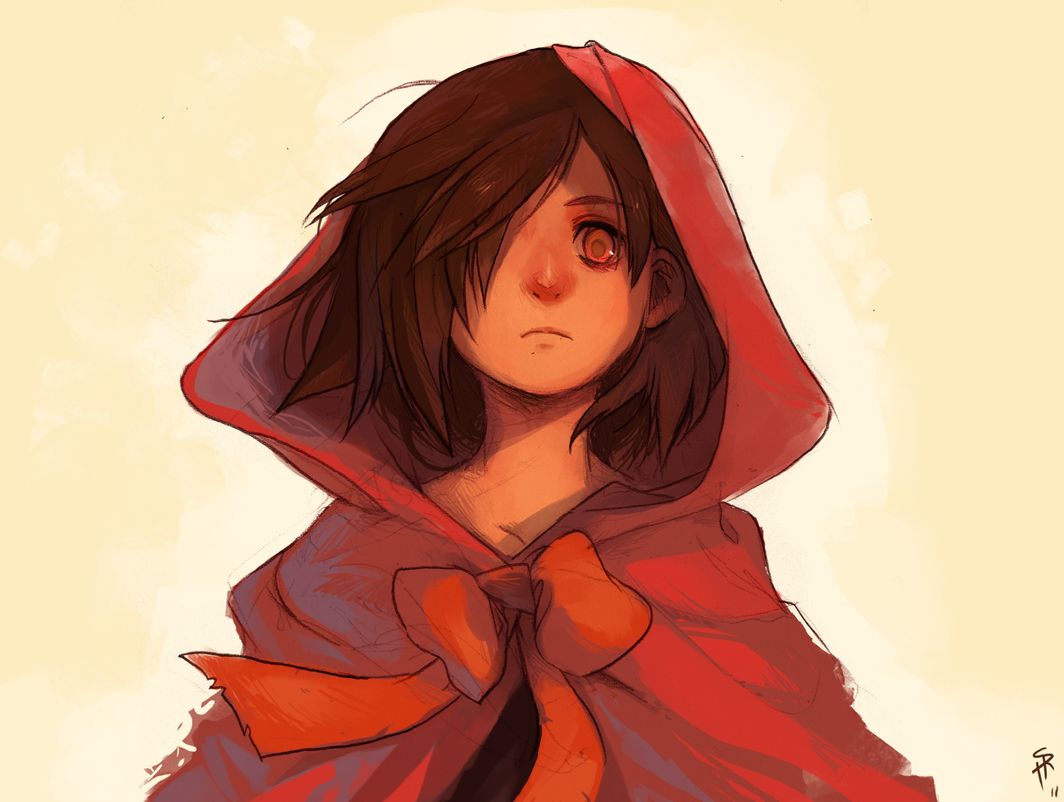 Color experimentation. Trying to find a happier marriage between my lineart and strokes of color. I've never been too satisfied with overly polished looking pieces, I like quicker, messier sketch lines, even with color.
I listened to this song quite extensively while making this:
[link]
Sometimes music really can make all the difference with your mood while drawing.
Red©`
Endling