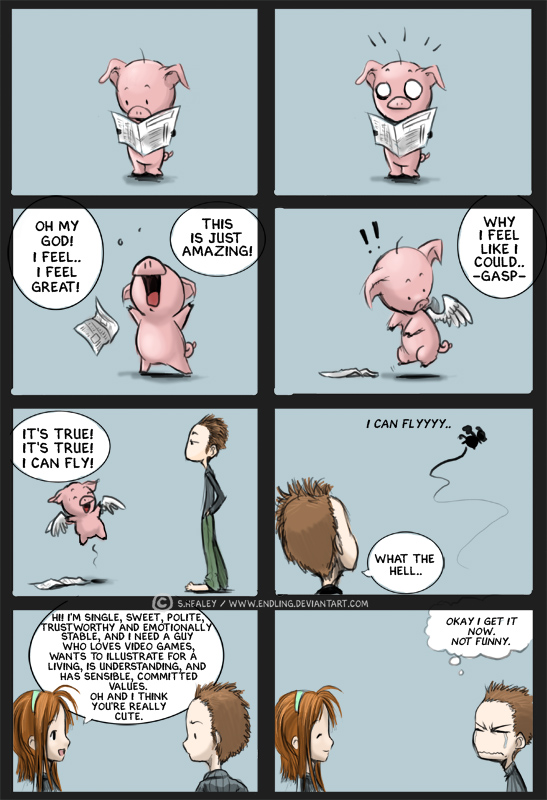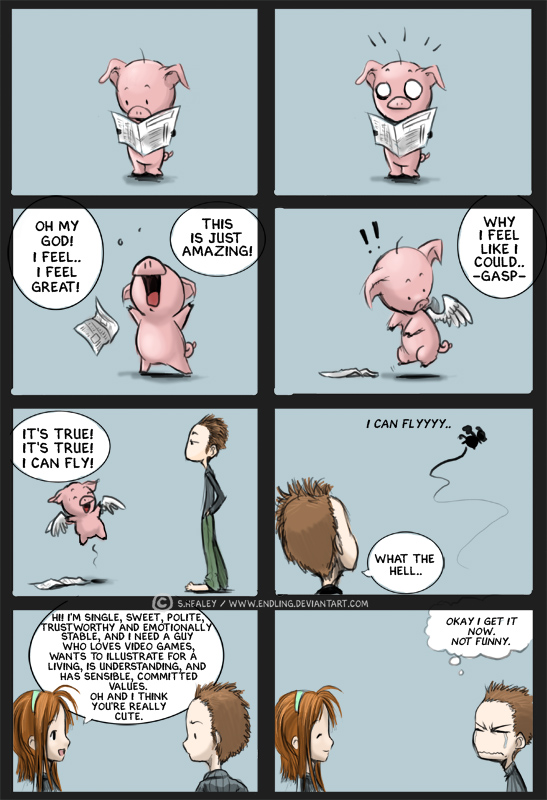 Watch
Less of a 'rant' and more bitching.

But I think the title 'Bitch Doodle' would have gotten some unneeded attention..
Took a few minutes to do this. Yes, the fella in it is me, as usual. The pig.. kinda looks like Iggy from the upcoming next chapter of Everafter. And the girl is just random ideal girl.
Ahhh.. random ideal girl.. <3 Here's to you.