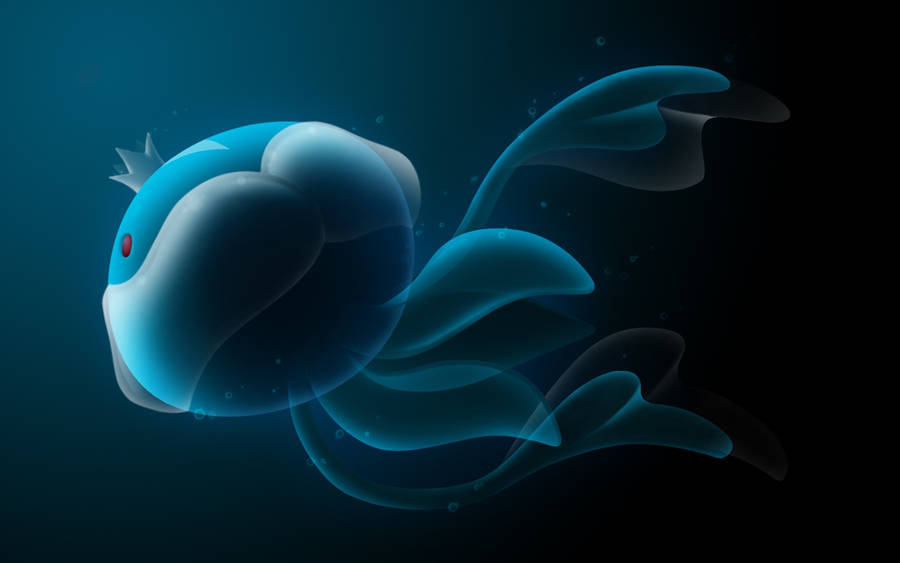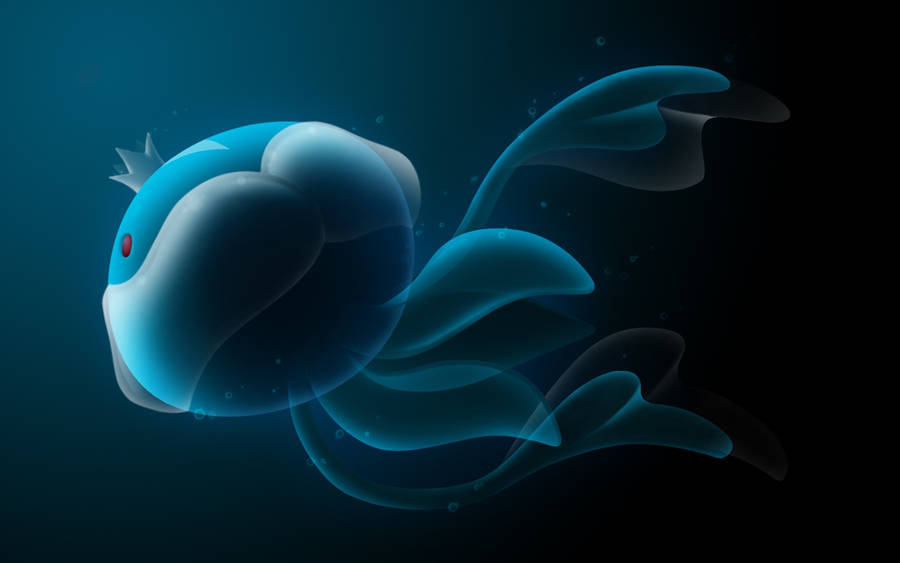 Watch
A 5th Gen Pokémon, Jellicent. It's really a late entry for Halloween...

As a deviation from its more cartoony official art, I imagine Jellicent to be translucent and bioluminiscent, living in the deep sea and feeding off the souls of the drowned. (No kidding about the last part, its Japanese dex entry does mention it.)

This pic only uses 4 colours (not counting the background), probably the smallest palette of colours that I have worked with. The variation of tone was achieved by manipulating the opacity of brushes, which also created the translucent effect.

I aimed for a pose which would draw the attention away from its Pringles Man moustache, and in a more 'nature documentary' type shot.

P.S. Is anyone reminded of the King Jellyfish episode from Spongebob when they see Jellicent? Or maybe it's just me...