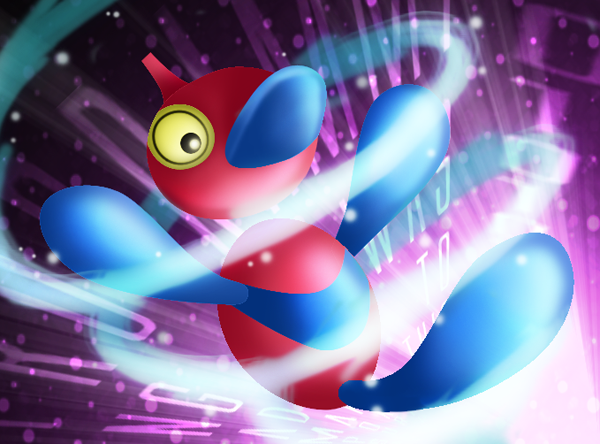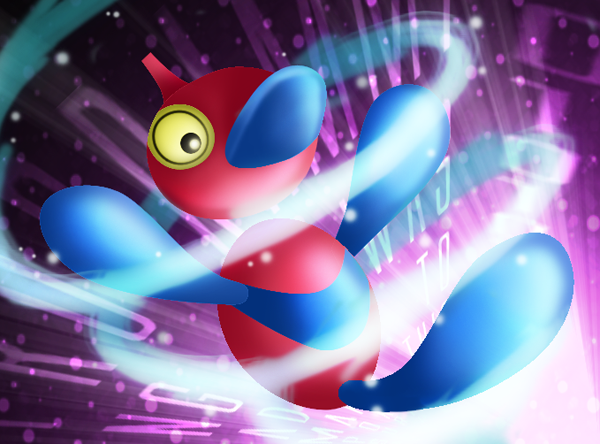 Watch
It's DP Pokemon fanart

!
Since I have not seen Ken Sugimori's official artwork for PorygonZ, this drawing is based on the pixel art. I like PorygonZ's design, with its wings and a detachable head. The only thing that I don't like is its spooky yellow eyes. This is kind of yet another experiment in art style - a little more 3D than I usually draw. The only problem I had was with the background (as usual). I was going with a virtual-techy background, but I guess it didn't take off, so I had to settle for an abstract one instead

.
Trivia: The text behind PorygonZ (if you can see it) is the translation of its Japanese Pokedex's reading.
PorygonZ is a copyright of Nintendo.