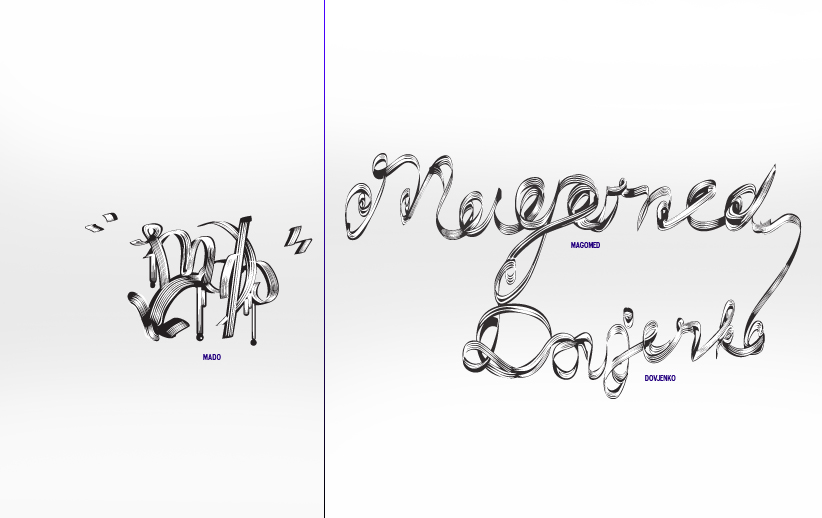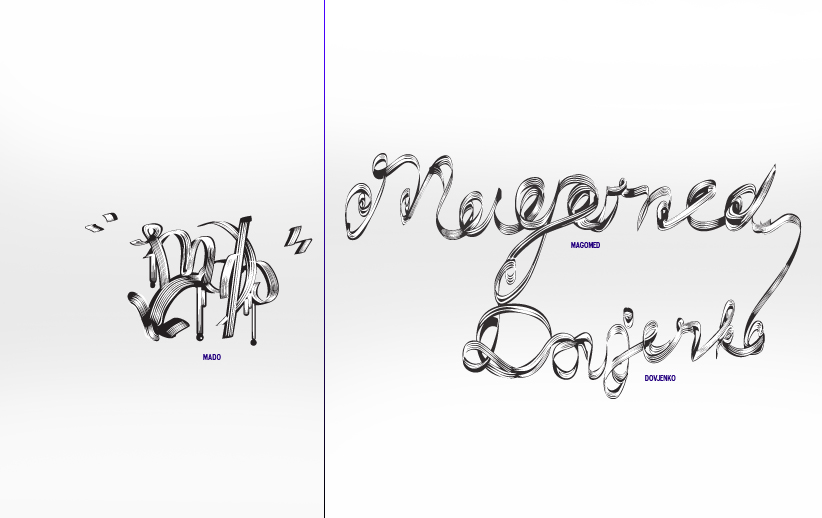 Watch
abit typo training.
check out on behance too.
[link]
i can do this kind of typo alot smoother, but i wanted to finish it soon, and it was only a training. next one will be more structured and smoother


typo bist du nicht zu schlagen alter : D
Reply

find ich sehr gelungen!

weiter machen...
Reply

realy nice like simple pro
Reply

Really nice type style.. you need to fill me in on how you did this

Reply

i love that one to the right fosho

good job.
Reply

Reply

the best thing you have done yet!
Reply

Right part is cool seriously

Reply