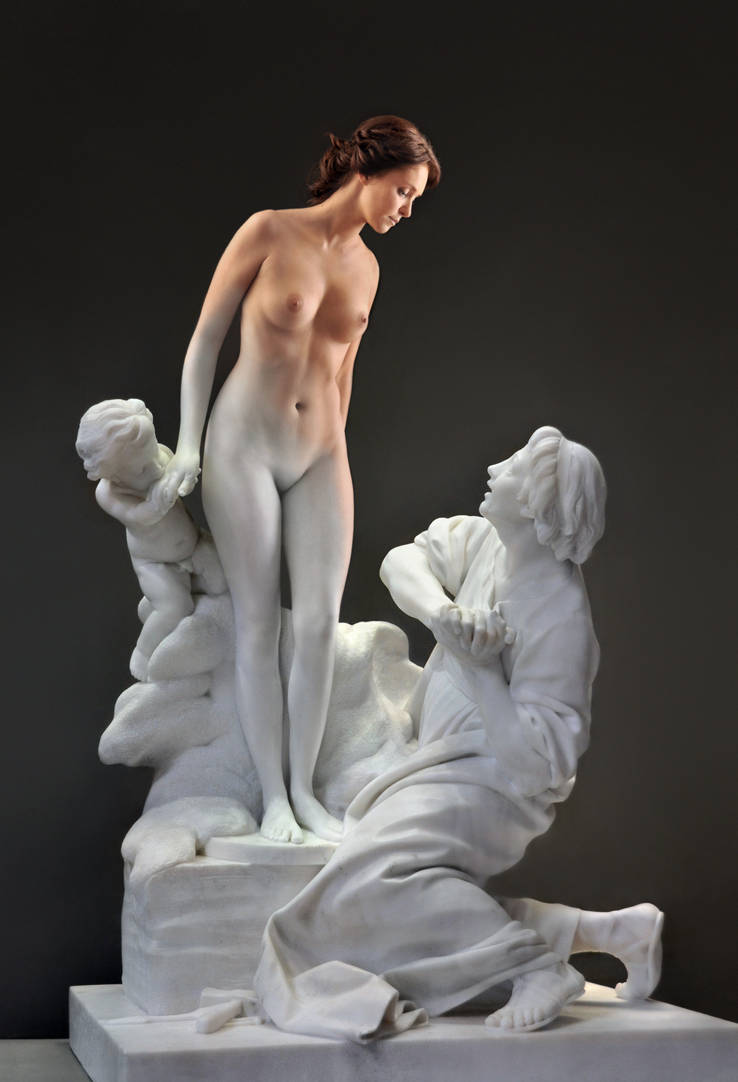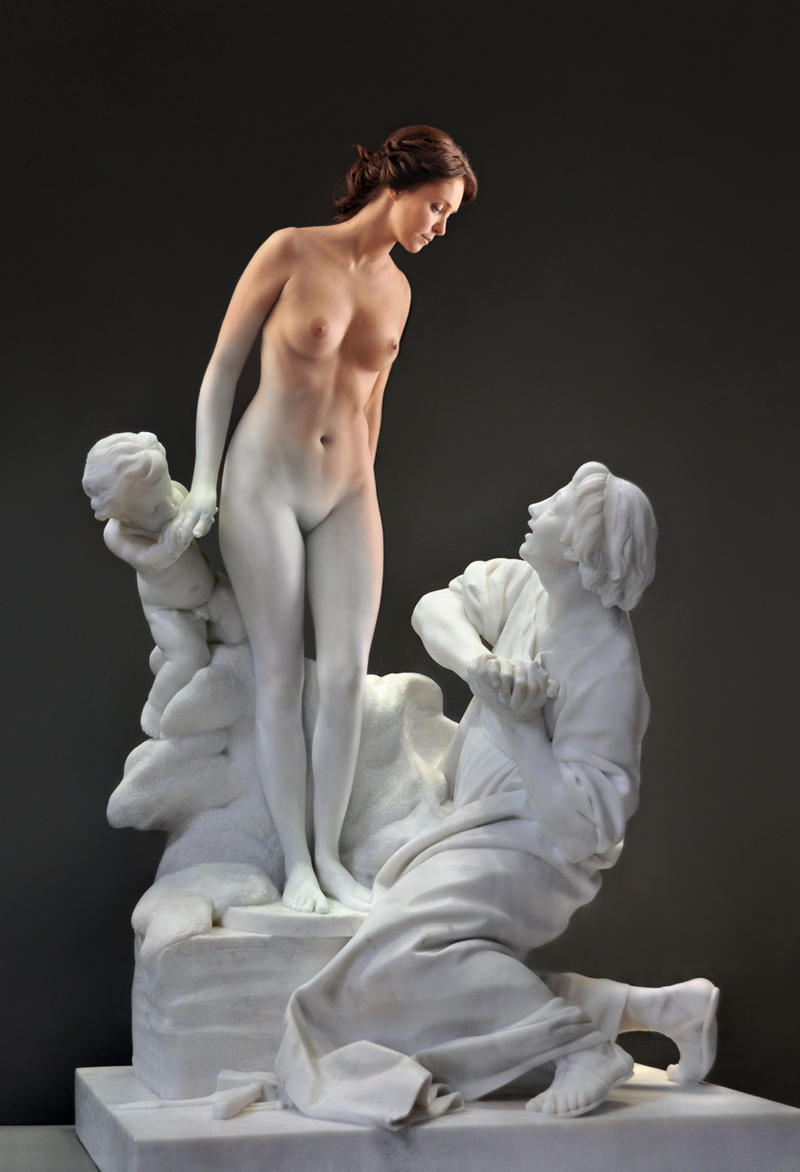 After "Pygmalion and Galatea" by Etienne Maurice Falconet. 1763. Louvre, Paris
Model: Alise. Manipulated from two photographs, both mine

From Marble series: endegor.deviantart.com/gallery…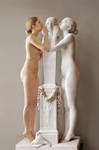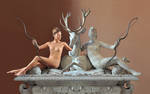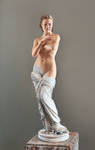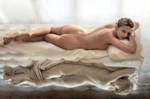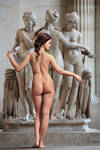 Featured:
eintoern.deviantart.com/journa…
This is a superb piece! The framing is perfect and the blending seamless, even more extraordinary than the other wonderful shots in this series. Everything just seems so natural in this one: her pose, the subtle hand on the young boy, and the beautifully placed lighting are notable standouts among the many details that help set this piece apart. Even as you admire it further and further there is nothing that pops and says "it looks good, but there is something not right" as so many other similar works along these lines would have. LOVE IT! Other digital artists could learn a lot from this, especially in the film industry. Beautifully crafted!

You do wonderful work, but this is a landmark photo. Wonderful job!
The Artist thought this was FAIR
4 out of 4 deviants thought this was fair.