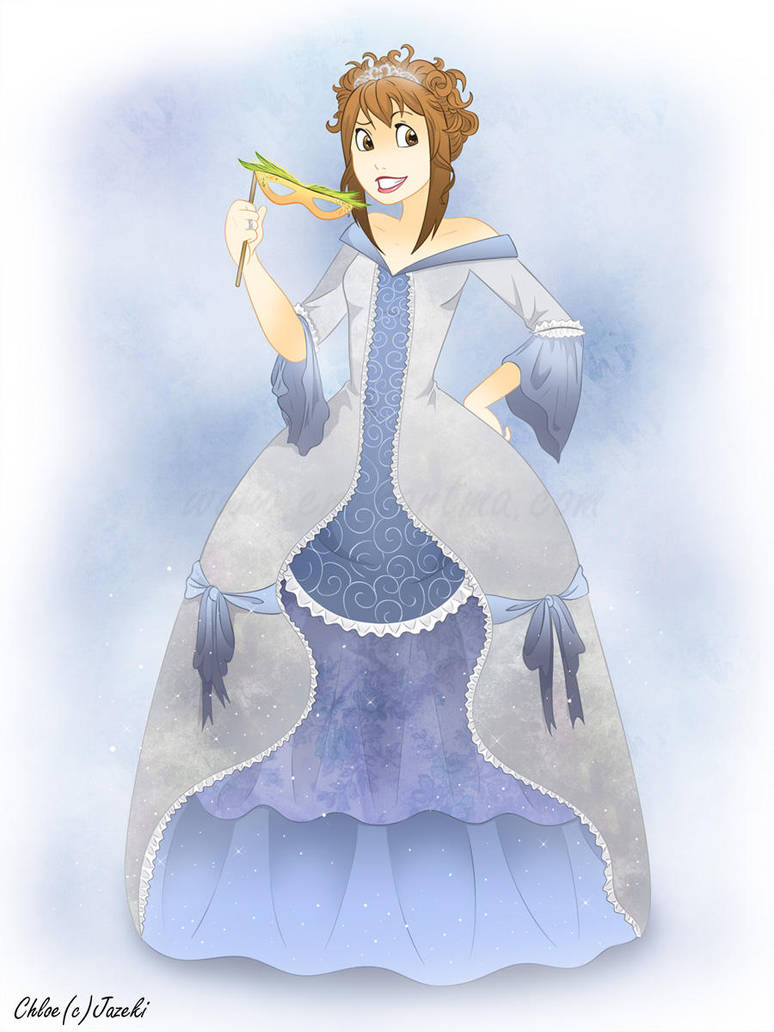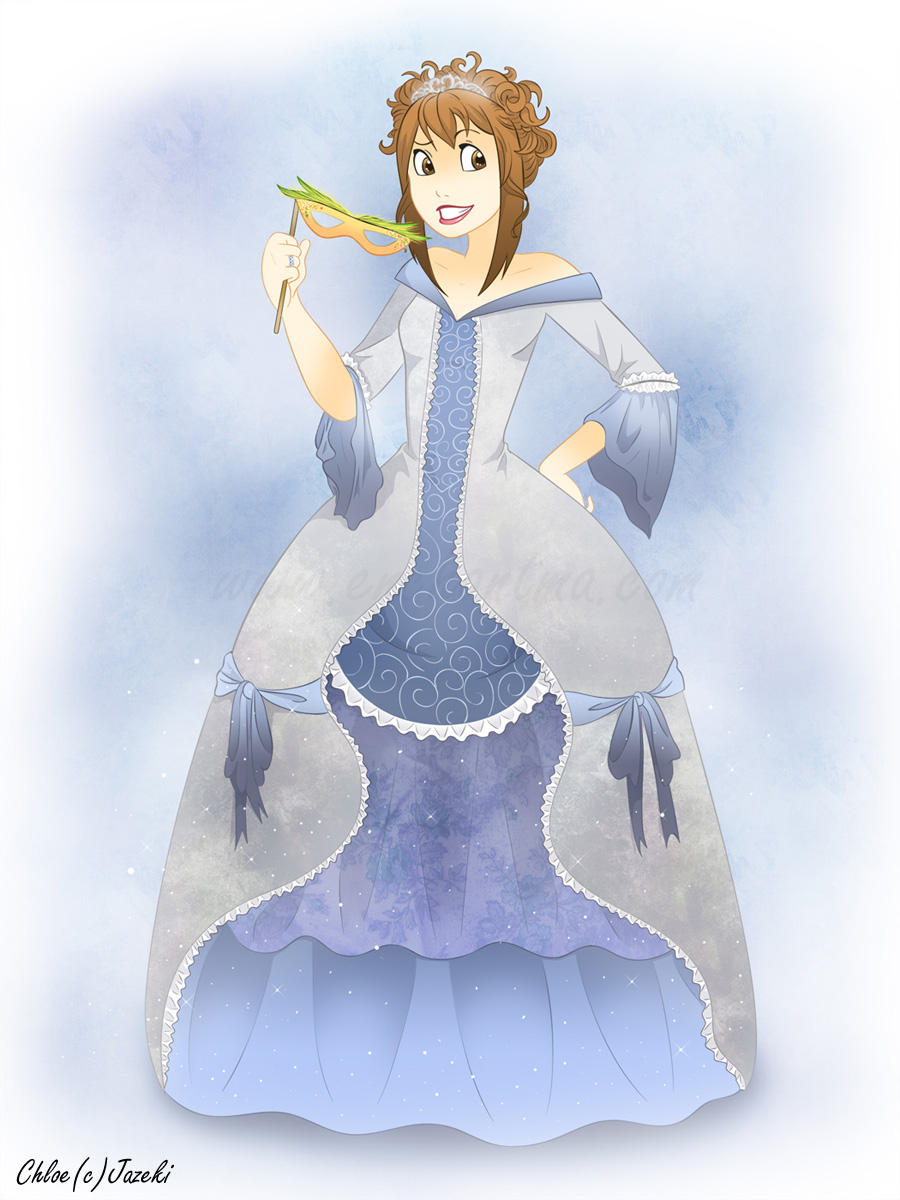 Watch
This is ~
Jazeki
's character, Chloe, from her amazing romantic comedy webcomic,
Love Annotated
. It's a great read, full of wit and humor. Go check it out now!
The request was Chloe in an 18th century silver and blue gown, wearing her hair up. I must say, this was so much fun to do <3 Thank you ~
Jazeki
!
I am still open for commissions, but space is limited. If you're interested, please send me a note on DA or email me.