First I want to wish you all a very Happy Valentines Day! A small feature of some beautiful Valentines Day works below.
secondly, I seen this story on the news last night, the company that stole the artwork is a huge company from my home Province. I see many artists that do not even put their name on their work and while that is their choice and maybe not my place to say, I think they should reconsider because on the news report they suggested that this type of stuff goes on more than we know and these companies are banking on the fact that the artist will never find out. Here is the article
www.winnipegfreepress.com/loca…
now enjoy these beautiful works!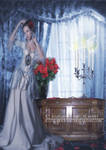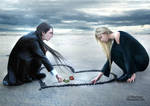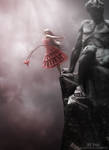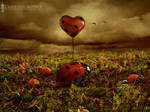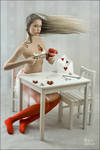 <da:thumb id="244747666"/><da:thumb id="120850306"/>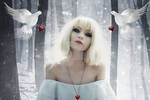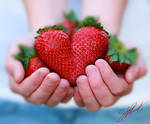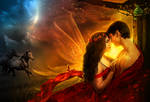 <da:thumb id="433783647"/><da:thumb id="433775969"/>